10 Top Spa Retreats In The US
Spa retreats differ from one to another, and not all spas offer the same treatments and benefits. One thing is for sure, however. Time spent at a spa will restart, recharge, and regain your sense of well-being. Let's delve into the best spa retreats in the US to kick off the new year with wellness!
Kohler Waters Spa
Kohler, Wisconson
Kohler Waters Spa is the only five-star spa in the state of Wisconsin. It offers world-class well-being experiences designed to help guests discover the natural, restorative power of earth's mineral-rich waters. After your treatment, relax in the quiet area, then continue the process by alternating between the hot, cold, and warm pools. Keeping your well-being and mental health in mind, order a great-tasting healthy meal at the cafe.
Lake Austin Spa Resort
Austin, Texas
Located in the beautiful Texas Hill Country, Lake Austin Spa Resort combines outdoor activities, healthy food, yoga classes on the deck, and one-of-a-kind spa treatments in a relaxed atmosphere. So relaxed, you can wear your robe to dinner. You'll also enjoy private suites, swimming pools, and the Spa's elegant Aster Café. If there's time in your visit, opt for paddle boarding on Lake Austin or ride bikes around the property.
Your time at Lake Austin Spa Resort will be relaxed, soothing, and reviving, whether you are there for a day or as an overnight guest. Since it's just 30 minutes from downtown Austin, you can go out on the town if you choose to.
Carillon Miami Wellness Resort
Miami, Florida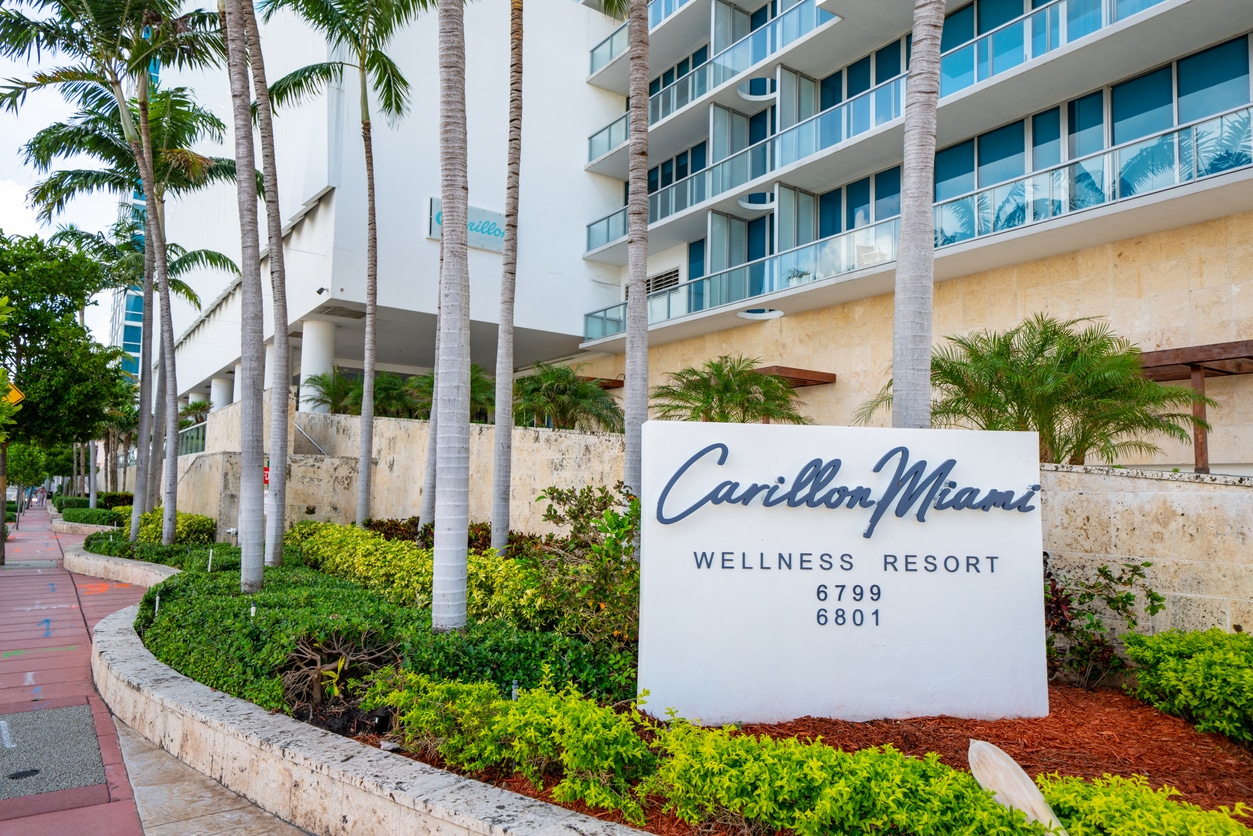 Ranked as one of the Top 20 Destination Spa Resorts in the U.S. by Conde Nast Traveler's 2022 Readers Choice Awards, Carillon Miami Wellness Resort is a luxury wellness center with a stunning beachside location in Miami. When it comes to providing the best, the resort has thought of every spa service you could possibly want. With their personalized treatments emphasizing physical, mental, and spiritual health, you'll surely be renewed. You may even want to indulge in salt floatation therapy or take a private fitness class on the beach.
Cal-a-Vie Health Spa
Vista, California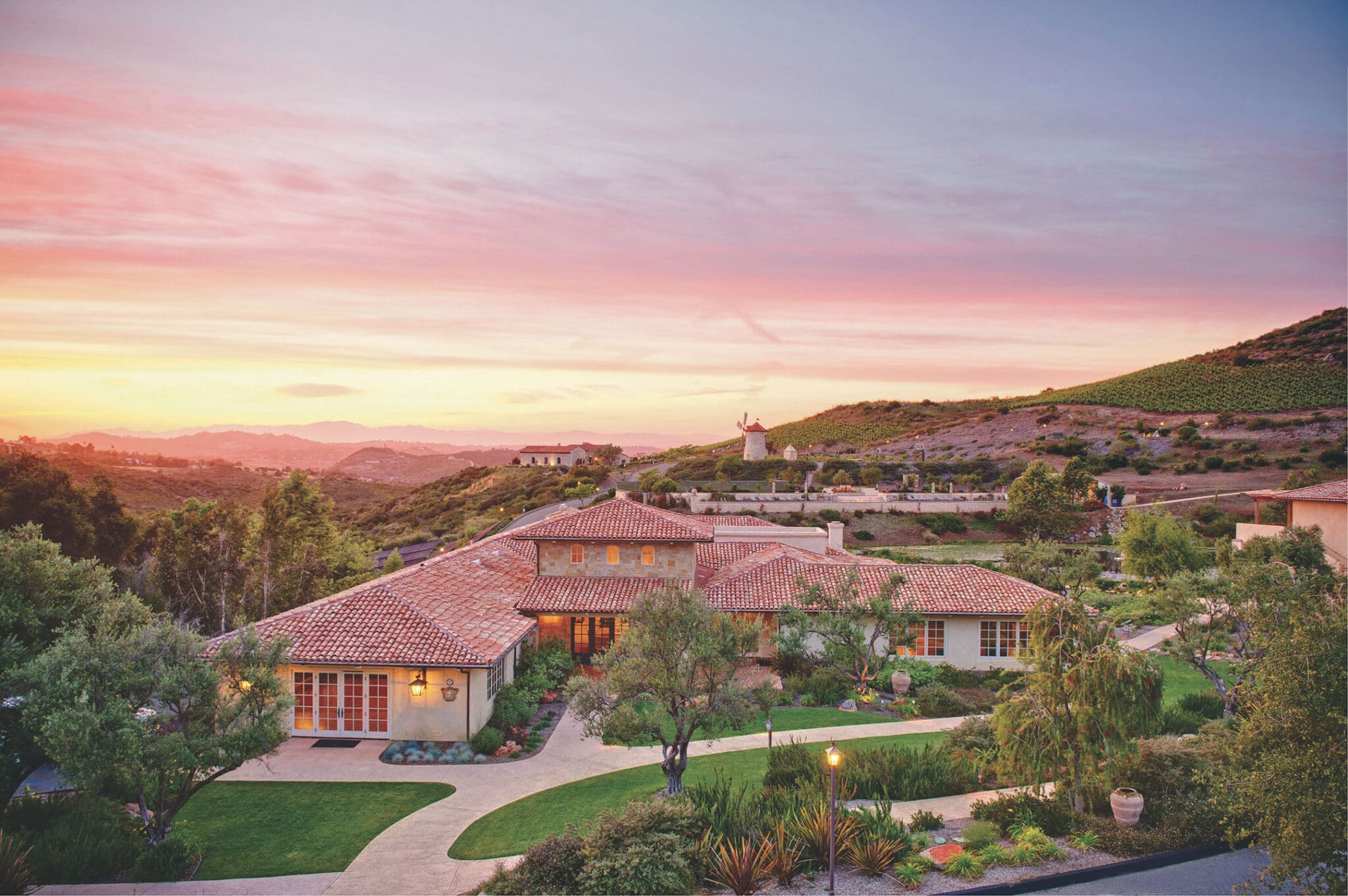 This award-winning 450-acre couple-owned Southern California European-Style Spa & Wellness Retreat lies within fields of grapevines and lavender. At Cal-a-Vie, you'll discover a life-changing moment with fitness, health, and nutrition. Start your day with a morning walk or hike and indulge in other outdoor activities.
Mirbeau Inn & Spa
Skaneateles, New York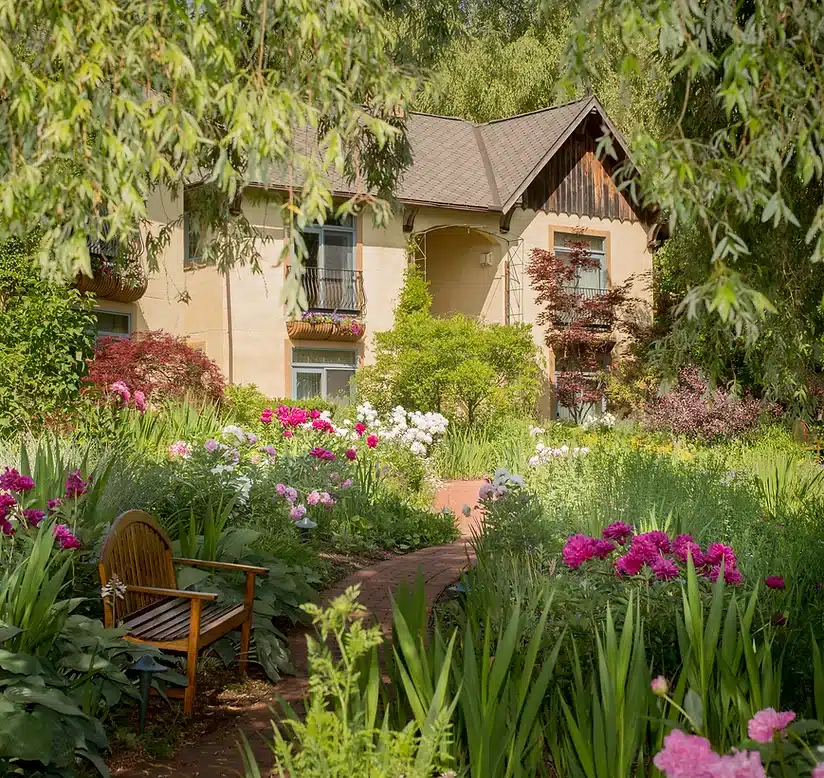 Soak it all up at this world-class luxury spa combining luxury and elegance. At Mirbeau Inn & Spa Skaneateles, one of the country's best spa retreats, you'll enjoy daily activities, dining, walks in the village, and the views of the Skaneateles Lake, all the while getting top-notch body treatments of all kinds.
Shou Sugi Ban House
The Hamptons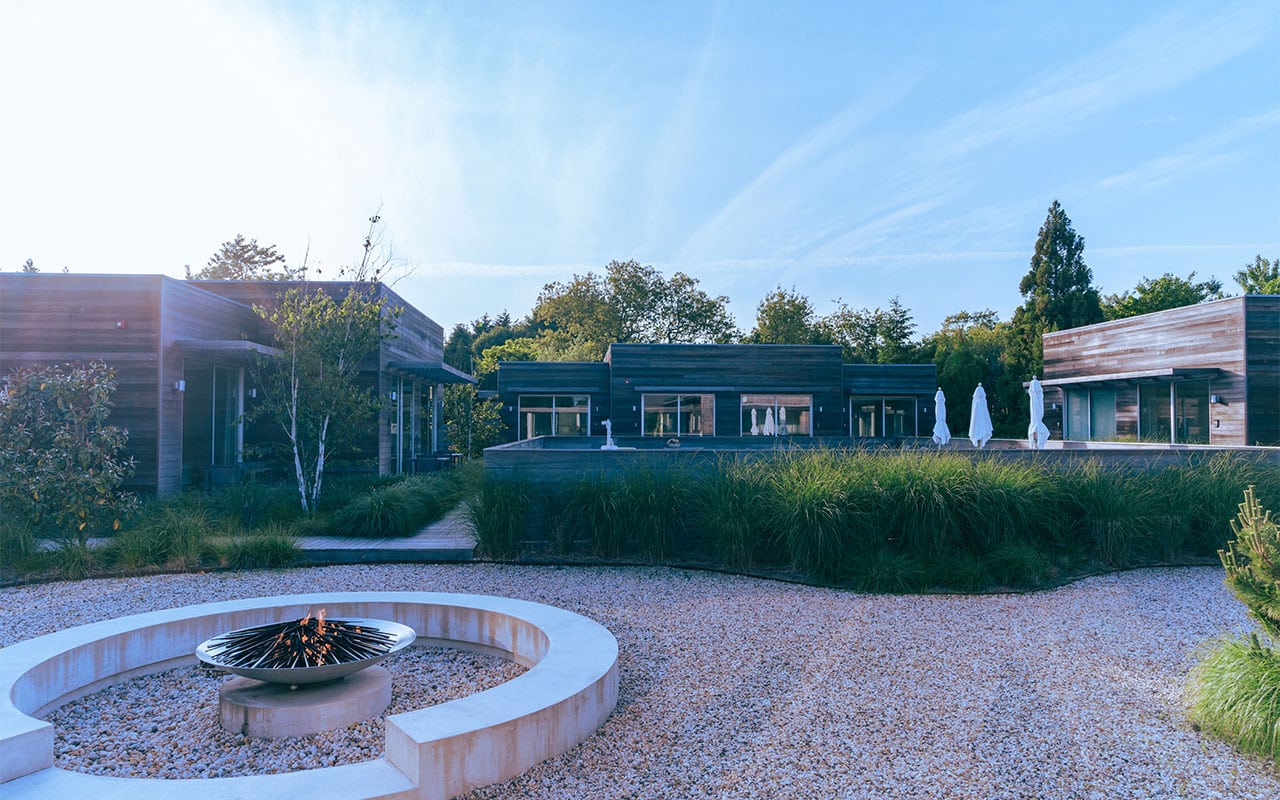 This luxury wellness spa situated in the Hamptons, 90 miles outside New York City, will have you wanting to return a thousand times. Shou Sugi Ban House's philosophy is happiest when surrounded by nature and the beauty of what nature provides us. Book a day spa for your favorites, or opt for an overnight retreat with culinary offerings of locally sourced organic food from nature.
Aman Spa
New York, New York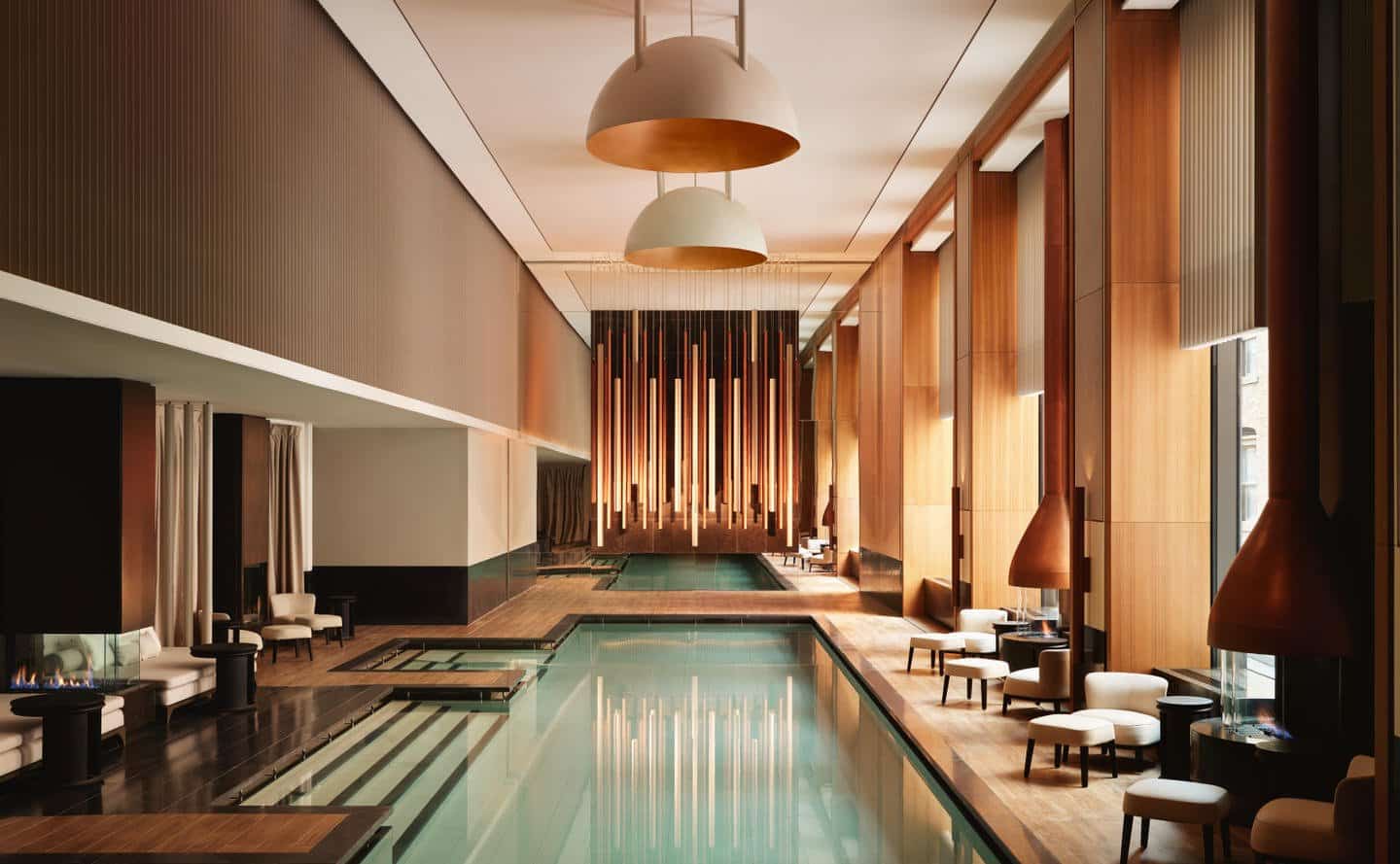 The Aman hotel suites are among the largest in the city, and their large windows captivate the views of Manhattan. Aman New York wellness center is spread over three floors, and only the finest things are offered at this luxury spa in Midtown, NYC. The spa is currently open to hotel guests only.
Ojo Caliente
Ojo Caliente, New Mexico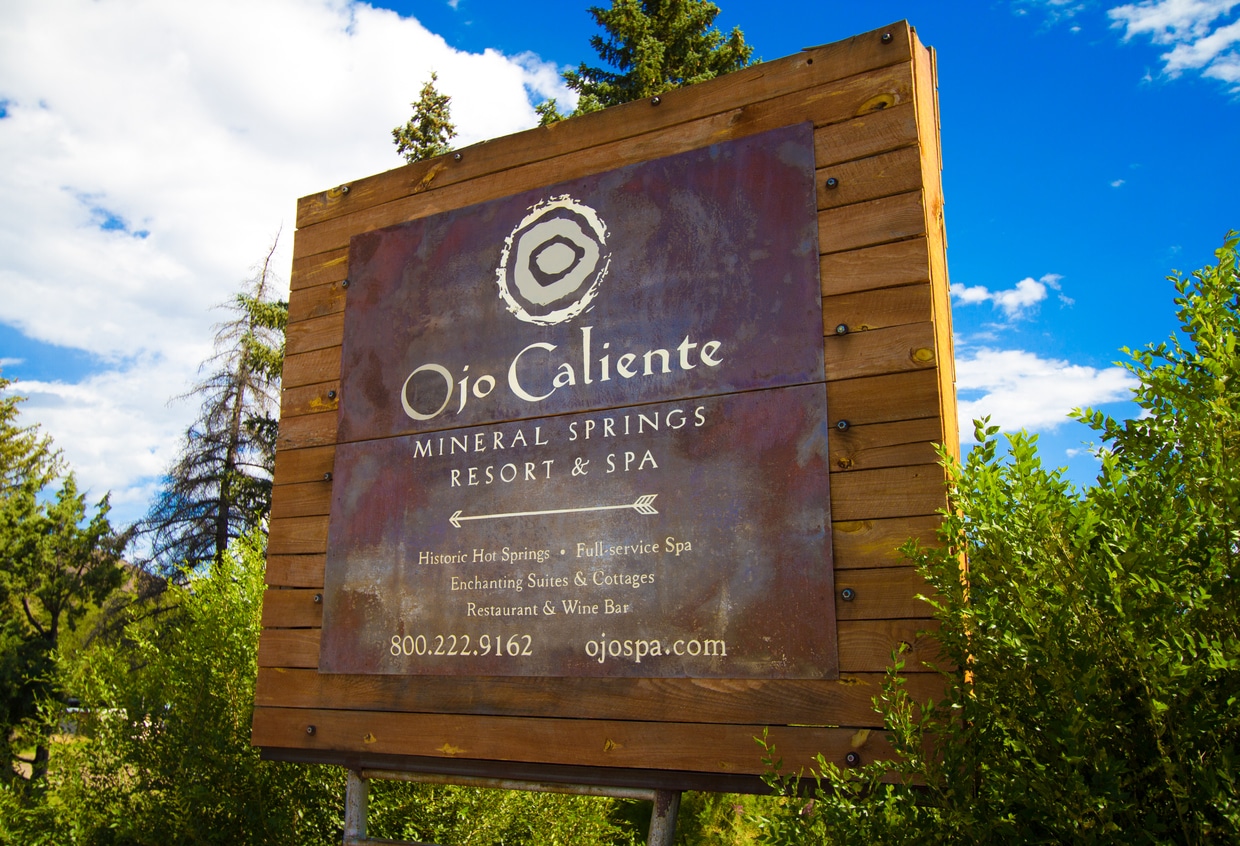 Just off the beaten path between Santa Fe & Taos in the heart of the Rocky Mountains, you'll find Ojo Caliente to be a place to rediscover yourself with spa treatments and healing soaks in mineral springs. Get there early to relax before your spa treatment in the prestige lounge featuring a purifying Himalayan salt sauna and eucalyptus steam room. Then dine in Ojo Caliente's artesian restaurant for local cuisine.
Mii Amo
Sedona, Arizona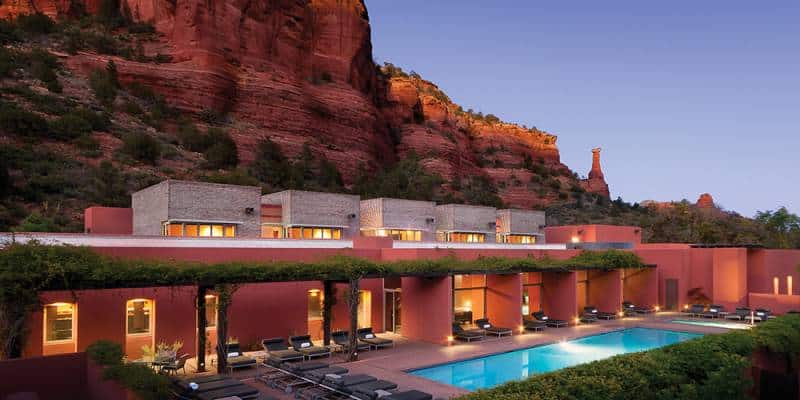 Rediscover yourself at Mii Amo with comfort and your own consultant. Here, you'll want to take the time to relax and unwind, and you may want to take advantage of their concept of "slow well-being," where treatments are extended for longer if you wish. Mii Amo has been recognized as an award-winning spa several times. If time allows, connect with the Trail House (off-property at Enchantment Resort) for a guided bike ride through the canyon with great mountain views of the upper Sonoran Desert.
Omni La Costa Resort
San Diego, California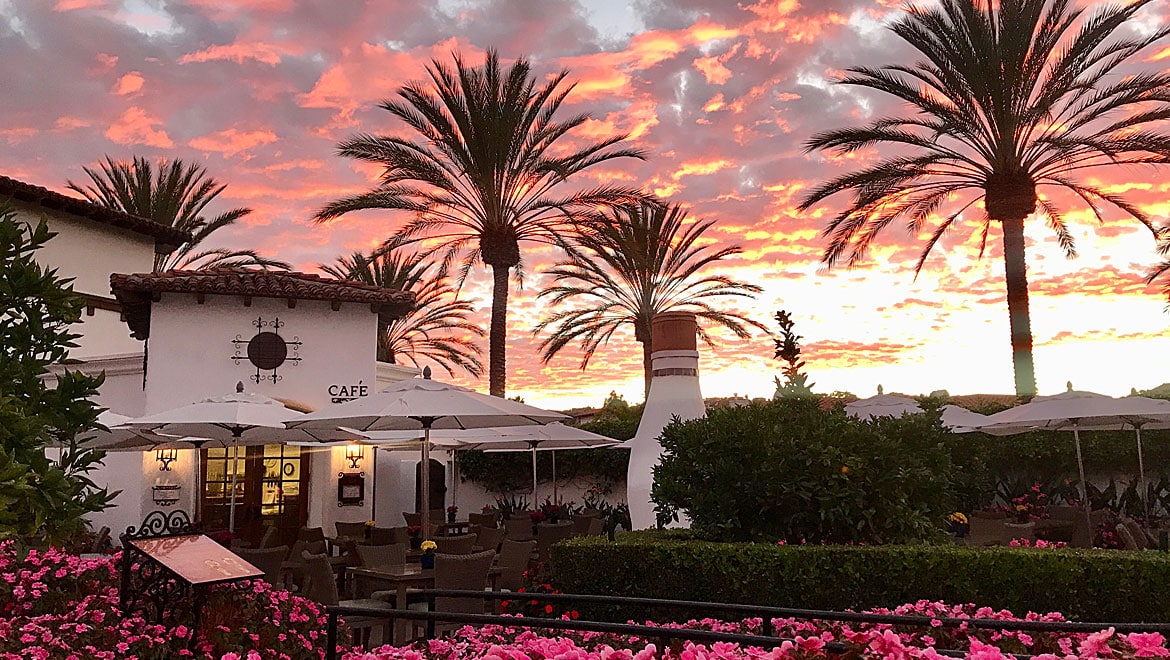 Women can spend the day at this full-service spa while the men play a round of golf. You'll find many of your favorite spa services at The Spa at Omni La Costa Resort, including massages and body treatments, wellness packages, salon services, and spa cuisine. You can spend the entire day here being pampered from head to toe or make it a spa weekend and enjoy the adult-only pool and sits around the fire pit.
Read More:
Relaxing in the English Channel Islands
The Best Resort Wear For Mature Women
8 Wonderful Resorts for a Multigenerational Vacation Around the World
The post 10 Top Spa Retreats In The US appeared first on Prime Women | An Online Magazine.