101 Thoughts Every Mum Has During Labour
Weve all been there. And if you havent yet, then here is something to look forward to.
Please tell me I am not the only one who went through this thought process during the whole gooey process. So here we go.. the Miracle of Birth. In 101 Thoughts. From the first contraction to the final push. Let the fun begin.
2. Wow. I did it. And it wasnt that bad.
3. I can do this, drug-free. I can be one of the mums that just sneezes a baby out. Okay. Here we go.
4. Hmm I wonder what I should wear when I get there. Im thinking the yellow nightie.
5. Theres another one. Easy peasy.
6. I better get the timer out.
7. This timer must be broken.
8. Ugh. My uterus is definitely broken.
9. Okay. I must be at least five centimeters by now.
10. I wonder what my baby is thinking right now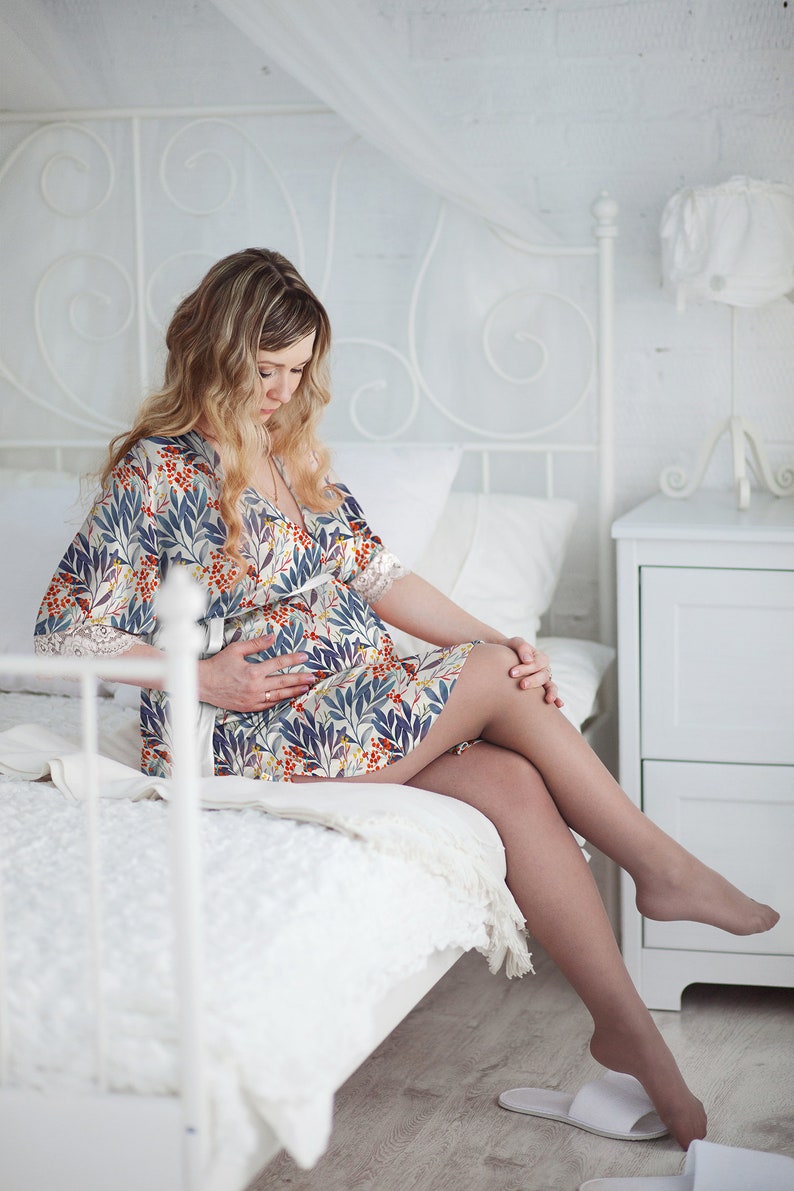 11. Why arent these contractions regular??? WTF
12. Bugger it. Im going to the hospital anyway
13. No, husband, I dont want to call the hospital to check Im in labour. I AM IN LABOUR.
14. Seriously husband, how long does it take you to put on your shoes?
15. Stuff it. Im not wearing shoes.
16. Dont even DARE brush your teeth! JUST GET IN THE CAR!
17. Do you have to hit every single red light?
18. I mean, seriously, are you doing it on purpose?
19. Holy hell what is going on with my uterus right now?
20. It feels like period pain my ass. More like it feels like a knife is cutting through my stomach.

21. Please, husband, take your time finding the park furthest from the hospital.
22. God, I hope the doctor on tonight is a female.
23. ARRRRGHHHHH!!!!!
24. O kay, Im totally 8cm by now. This baby is gonna be here within the hour.
25. 1 cm???? 1 cm??? Is that even a measurement?
26. Okay. Drug free may be unrealistic.
27. What the hell was that? Did I just pee?
28. Look at my husband over there. I would give anything to kick him in the nuts right now if I could fucking move from this doggy style position without breaking in two.
29. God. These noises coming out of me are horrible. But I cant stop.
30. Oh fuck here comes another one!

31. No, I dont want to bounce on your bloody fit ball. I want this baby out NOW!
32. 2 cm???? Ill show you 2 cm.
33. Get these fucking clothes off me.
34. NO, I DONT WANT THE YELLOW NIGHTIE
35. Just breathe? What the hell do you think Im doing? It takes air coming in and out to yell at you doesnt it.
36. God I stink.
37. I really should get up and try to shower.
38. ARGH NEVER MIND!!
39. I wonder what I look like right now. Actually, I dont want to know.
40. God, I sound like a baby seal in heat.
41. Whatever. Fuck it.
42. Thats it. Drugs please.
43. If you say only 3cm I will scream.
44. 2 AND A HALF CM??? Dilate dammit. Dilate.
45. How is having a hot shower going to help? How about I throw you into a hot shower while kicking you in the stomach?
46. I think Im having a devil child!
47. Hed better be freaking cute.
48. WHERE ARE THE DRUGS?
49. Oh God, this keeps getting grosser.
50. Dont even look at me, husband.
51. NO I DONT WANT THAT FUCKING YELLOW NIGHTIE
52. Where in Gods name is my FUCKING EPIDURAL?????
53. Not another one. UGH.
54. DID YOU JUST TURN THE TELEVISION ON?????????
55. Wheres the freaking doctor?
56. AAAAAAAAAAAARRRRRRGGGGGGGHHHHHHHHH
57. Thats it. No more kids. I am so done.
58. I think I am going to vomit.
59. HUSBAND. GET OUT NOW.
60. Yep, definitely going to vomit.
61. HUSBAND, GET BACK IN HERE!!!
62. I f the nurse doesnt come back with drugs I will get off this bed and inject myself with whatever needle I come into contact with first
63. Okay. 5 cm down.
64. 5 to go. Half way there. On the home stretch. On the downhill slope. On the HOLY BALLS THIS ONE HURTS!!
65. Miracle of birth. Pfft. More like miracle of messy goo.
66. Seriously, how much crap can come out of me???
67. DRUGS. NOW. DRUGS!!!
69. Thats it. I am divorcing my husband after this.
70. Im getting closer, she says. I am getting closer to throwing my buzzer at her face.
71. 8 cm.
72. Oh God. Here comes the vomit again.
73. WHEN WILL THIS END?
74. Yah I threw up on the floor. So what?
75. Use the yellow nightie to clean it up.
76. I WILL KILL YOU!! AFTER I FINISH DYING MYSELF.
77. UGH, I have to poo.
78. Why did I eat Hungry Jacks last night?
79. Please dont poo.
80. Should I go to the toilet? Or lay here like a beached whale?
81. Beached whale.
82. KILLLLLL MEEEEEEEE NOOOOOOWWWWW!!!
83. 10 cm. Did he just say 10 cm???
84. Oh my FUCKING GOD.
85. Am I ready to have a baby? What the hell have I been doing for the past ten hours?
86. I think I just broke in two.
87. What the hell does it look like I am doing? I AM PUSHING!!!!!
88. Hes crowning!! Well what are you waiting for? A fucking sceptre to come out? Yank his head out!
89. What do you mean he went back in?????
90. GET HIM OUT???
91. My crotch is literally on fire.
92. I think I just pooed.
93. This is getting ridiculous. If you see the head, then GET IT OUT OF ME!!
94. This better be the last time you tell me to push.
95. IM GOING TO DIE.
96. Hes crying. Oh my God. Hes out of me.
97. Hes a real person.
98. Wow. Kind of creepy looking though.
99. Holy shit. I did it.
100. I am awesome.
101. Okay, maybe he was worth it all. But I am DEFINITELY never doing that again.