Valentines Day is just days away. And for couples, this is one of the big gift-giving occasions. But what if youre single this Valentines Day? Dont you deserve to feel pampered and get something youll love too? Absolutely! Thats why weve gathered 18 of the best Valentines Day gift ideas to buy to yourself. From pink and red-hued comfy clothes to splurge-worthy ways to treat yourself, youll love these 18 Valentines Day gift ideas.
Beauty & Wellness Gifts to Treat Yourself
Every time you wear this flattering, classic red lipstick you will be reminded to love yourself.
This best-selling rose quartz facial roller will leave you feeling relaxed and rejuvenated.
Give yourself a dozen red roses, or save money and get this lip balm inspired by a rose bouquet.
Designed for both hot and cold treatments, this soothes inflammation and irritation (great for if your Valentines Day did not go as planned).
Spread the Love Around the Home
This whimsical pink and orange pillow will bring some cheer to your couch or bed.
This candle combines two favorite scents, roses and rainwater, for a decadent fragrance.
This cozy throw blanket will keep you warm and cozy for a Valentines night in.
You dont need a sweetheart to buy yourself flowers and these come with ros wine gummy bears.
Clothing & Accessories You Will Love
This Victorian-inspired dress is a feminine look that would work for a date or a night with the girls!
Valentines inspired jewelry from a favorite designer will add a little holiday cheer to any outfit.
Envelop yourself in love and comfort with these cozy pajamas. Add a good book and wine for a perfect night in!
Give yourself the gift of a perfect tunic sweater to keep you warm until springs arrival!
Buy yourself some new beautiful undergarments to feel sexy and beautiful this Valentines Day.
This will make a great summer and vacation dress, and the forgiving shape will flatter many different figures.
This modern take on a ballerina flat is also waterproof, so theyll be your new everyday shoe.
Splurge-Worthy Gifts for Yourself
A beautiful bag that will last you for years is a surefire way to lift your spirits every time you use it!
This Williams-Sonoma cashmere robe is the height of luxurious comfort and is currently on sale. It also comes in a long version.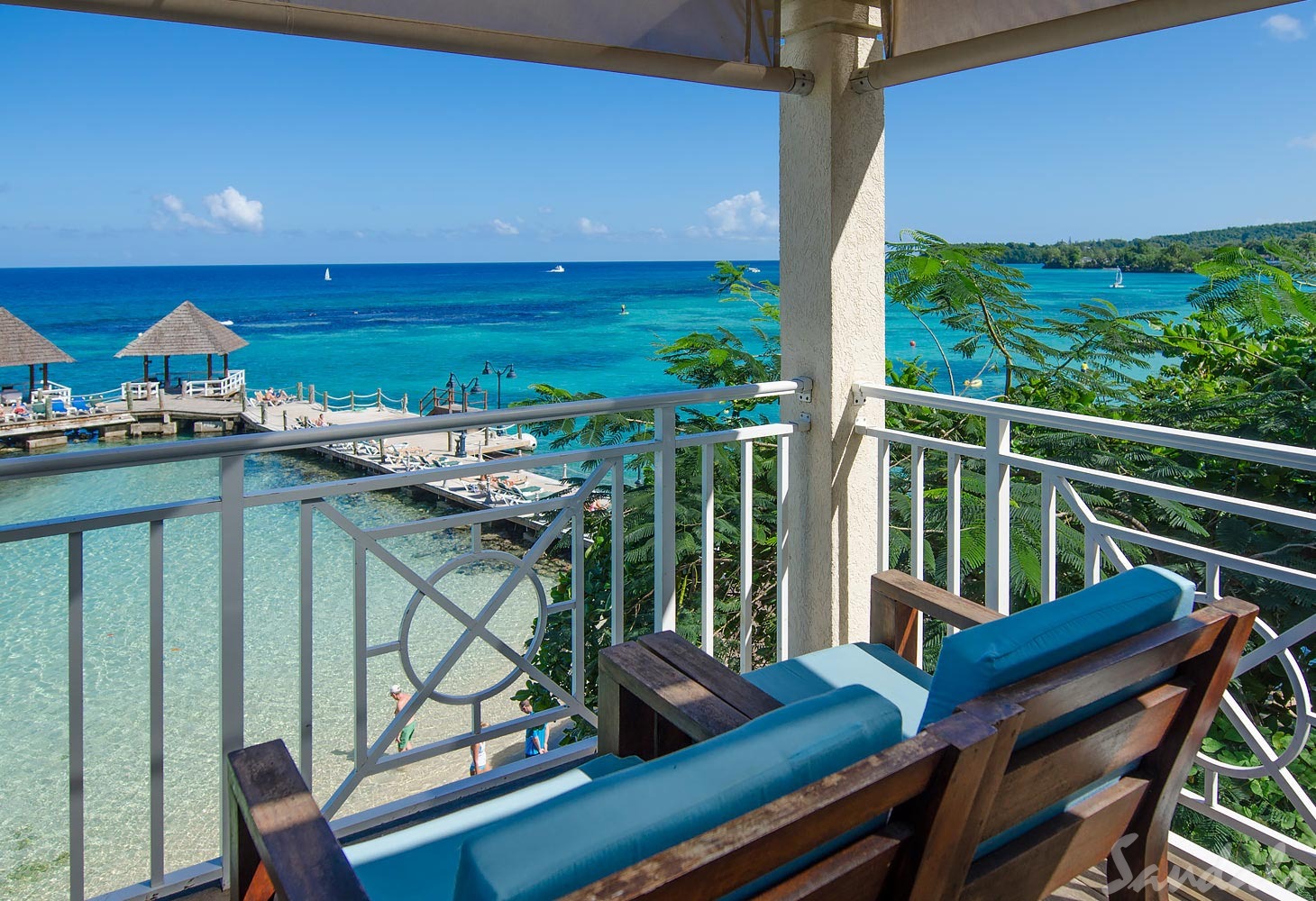 Give yourself something to look forward to and book a vacation! Get 1 night free and $305 in air credit to Sandals Ochi.
>READ: VALENTINES DAY RITUALS TO PRACTICE ALL YEAR LONG
>READ: 4 WAYS TO MANAGE LONELINESS WHEN YOU ARE SINGLE AND DONT WANT TO BE
The post 18 Ways to Love Yourself on Valentines Day appeared first on Prime Women | An Online Magazine.