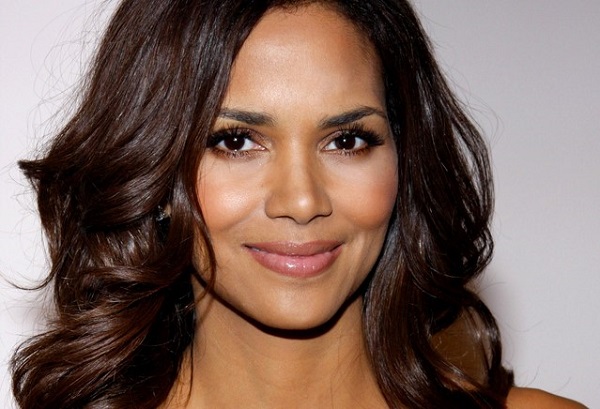 Image via Tinseltown / Shutterstock.com
Halle Berry has wrapped up 2019 with her favorite snaps taken over the year.
The actress shared her top nine shots on Instagram, many of which were particularly sultry.
The first snap showed Berry going braless while donning a wet white tank top printed with the words no bra club. Berrys naked chest was also displayed underneath the drenched material.
The next photo showed the actress lifting her shirt and displaying her rock-hard abs. Covered in sweat, she gave fans a peek at the final result of her incredible physique after spending hours at the gym.
The next few photos showed her looking elegant in a plunging maroon dress at the Golden Globe Awards, as well as her bare body with a beautiful spine tattoo. Berry is seen showing some skin while wearing a leopard-print robe in the final photo.
Thank you for riding with me on this platform, she captioned her post. Happy 2020!
View this post on Instagram
Thank you for riding with me on this platform. I appreciate you and that special feeling I get from ALL of you. Happy 2020!! #TopNine
[via
Inquisitr
, opening image via
Tinseltown / Shutterstock.com
]