With our lives put on hold right now, I'm sure you're wondering how to throw a memorable hen's night for the bride-to-be while we're advised to remain in isolation.
How can one actually pull off a cheeky naughty hen's night? Well, thanks to the internet, it's actually doable.
***Since rules vary throughout Australia, find out what your state allows. E

very state has a slightly different way of enforcing physical distancing so make sure to include that when planning

***
How Does A Virtual Hen's Night Work?
First, you need to conspire with someone the bride lives with.
If this does not apply to your case, you can sleep over the bride's place the day before the bachelorette party takes place.
Not everyone will be there at the party but 1-2 people should be present to organise all the details.
Next, agree on a 1. date, 2. time and 3. which platform you will be using to log in and see each other online.

The easiest and most-used options include: Zoom, Skype, and Google Hangouts. Make sure to collect their email addresses or user IDs so you can invite everyone ahead of time.
Have the ladies will log into the virtual hen's night at a time you all agreed on – preferably a time when you, the bride and the ladies can have some alone time at their own homes. Because who goes to hen's night with kids and hubbies tagging along, right?
Invites:
The person (or people) organising the hen's night should be the one to send the invitations at least a week before the event. It should include the ff information:
Date
Time
The theme
What platform to use
Instructions on how and where to send their gifts
RSVP
You can create a group message on Facebook or any other social media platform and add the girls there. If you want to be fancier, you can create an invitation card and send it through message or email. You can also opt to set up a Facebook event or you can check out these online programs that send out beautiful invites: Paperless Post, Minted and Punchbowl.
What To Wear (Trendy Themes):
We can't really go out much these days and even if we can, we can't always wear our fancy clothes, right? Well then make this as an excuse! Not only should we do this for the bride to be, but we should also take it as some me time. Dress up, put on some makeup, and fix your hair.
Some trendy themes this year that you can use for the hen's night.
Animal Prints
Black
Red
Faux Fur
Something Sparkly
Neon
Pajamas
Robes
Lingerie
Games and Activities:
Penis Playdough
Prepare whatever you need and ready, set, sculpt penises of different shapes and colours.
Dirty Minds
It starts with C ends with T. Hairy, round, delicious and contains white liquid that you can lick off and eat. Answer: Coconut

You have to touch me to turn me on. Answer: Radio (or any gadget, machine)

I am dark and hairy. The bigger I am, the louder you scream. Answer: Spider

I come in many shapes, colours and sizes. When you blow me, I feel good and satisfied. Answer: Nose

It starts with F and ends with K. If you can't get me, you have to use your hand. Answer: Fork

P S E N I – Use these letters to spell out a word that describes something that has natural curves. Answer: Spine

I am often the first thing you put in your mouth. When you are done with me, you spit. Answer: Toothbrush

Squeeze and I come out, fast, white and creamy. If you wait too long, it will be hard to wipe me off. Answer: Glue
Invite A Special Guest
What's a hen's night without a strip show?
Nude Drawing Class
Artistic or not, have fun with drawing your special guest. Who cares if your drawing turns out crap? You're staring at art anyway *wink*
Gifts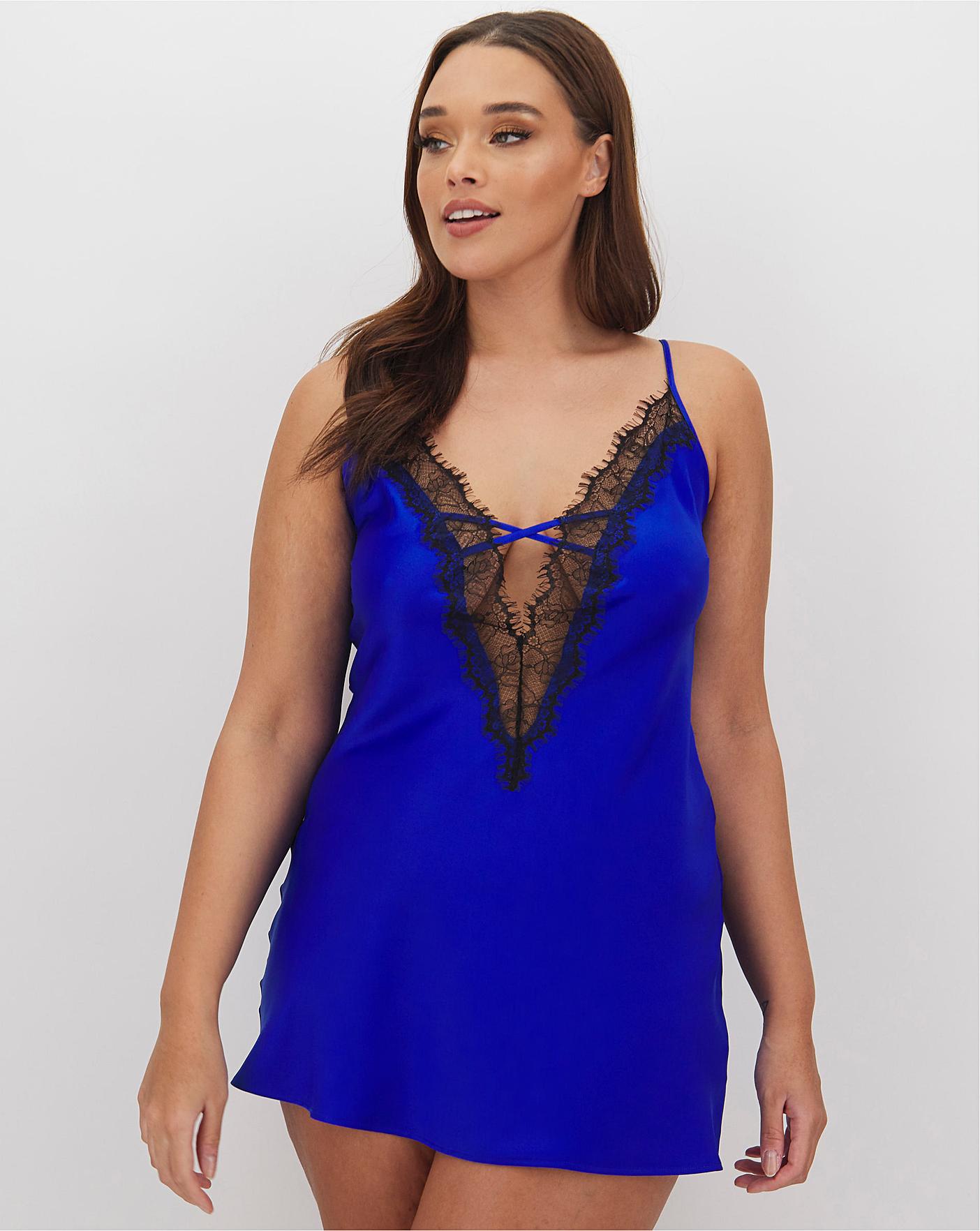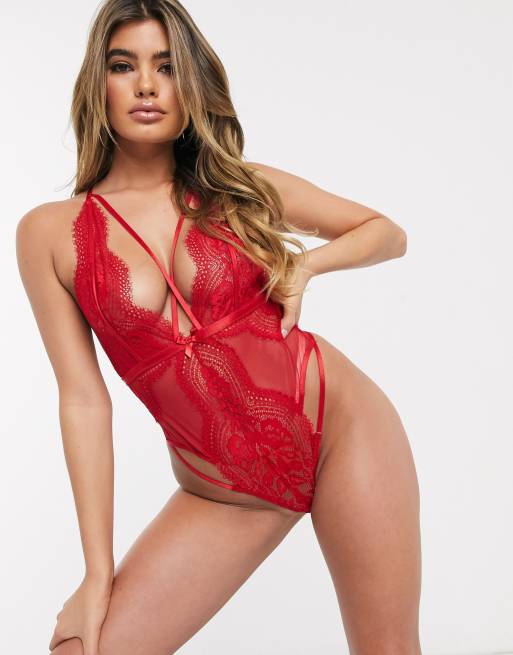 Finally, a few more tips to pull off the perfect virtual hen's night…
Log in half an hour before the event in case some techinical difficulties occur.

Great music is a must to set the mood.

Prepare a drink of your choice.

Say a word or two for a toast for the bride-to-be.

Make the most of the night and have fun.
Remember that it's the thought that counts.
Even if virtual celebrations aren't as good as the real thing, but this experience will definitely be memorable so enjoy!