Hi friends! Happy Monday! How was the weekend? I hope you had a wonderful one. We hung out at the pool and got caught up on some stuff around the house. I also cranked through a lot of workout videos for a new project that's on the way. Stay tuned for more details! I'm super excited about this one.
For today's post, I wanted to share some faves from this year's Nordstrom Anniversary sale. This is a sale I look forward to every year because you get brand-new fall items for sale prices before they bump back up to regular price. I was kind of hesitant about sharing the sale this year, because I know that 2020 is a dumpster fire and it's hard times all around. Many people are struggling financially right now and I get that browsing the sale may be the last thing on the priority ladder.
I was kind of feeling blah about it myself, but when I started browsing the sale, I was surprised to see a lot of essentials and favorites. I also know that shopping is one of the small things bringing me joy right now and many of you have let me know that you feel the same way. So, I thought I'd share some of the good stuff below. Also, to add a bit more fun and joy into this post, I thought I could turn it into a giveaway. Leave a comment below with your favorite pick from the sale and I'll surprise one lucky winner with their favorite pick and announce it in Friday Faves.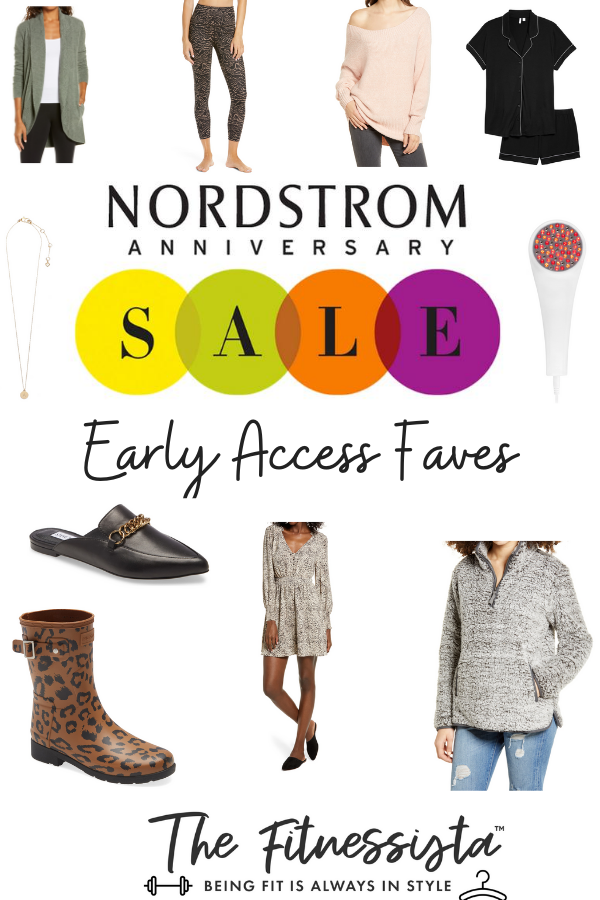 Nordstrom Anniversary Sale Early Access Picks
Early Access is tiered based on cardholder status and opens to the public on the 19th. Is it worth it to get a Nordstrom card? I'd say it depends. It's the only retail store card we have and I think it's worth it for points since I buy a lot of our clothes from Nordstrom. It's nice to shop the sale early because some things sell out, but I don't think it's a dealbreaker if you don't have one. This year I made a wish list from some of the things I'm scoping out (just click the little heart under each item) and it made it easy to quickly order when I was able to shop.
Here are some of my faves!
** = things I own myself or purchased during early access this year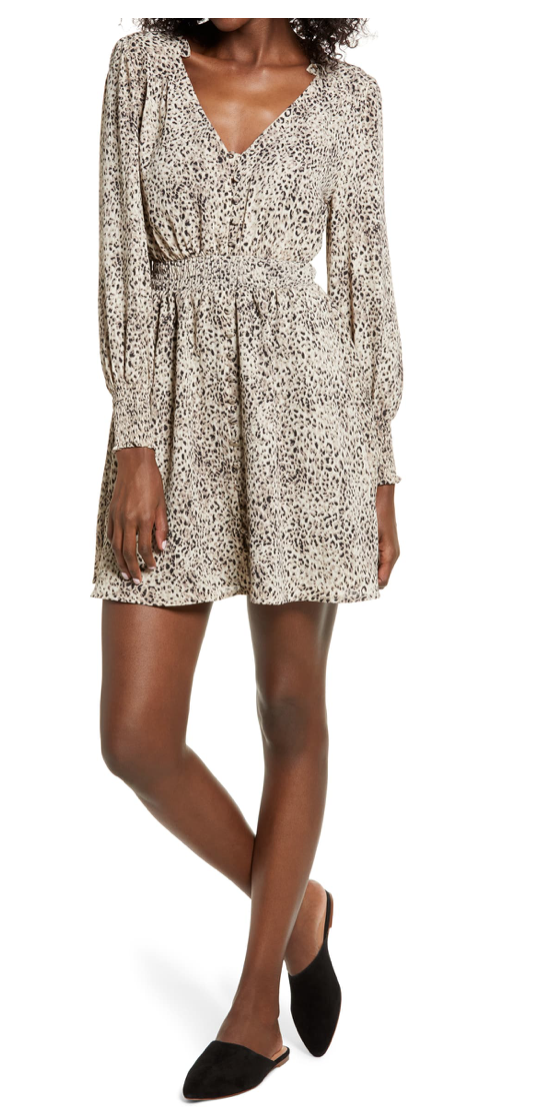 Women's clothing:
**This gorgeous and super soft Barefoot Dreams cardigan.
**The famous Spanx faux leather leggings. These are SO flattering and I love them in the winter with a slouchy sweater.
**I have this dress in blue and it's so classic and pretty.
This leopard dress would be really cute with booties.
Love the color and cut of this silk cami. Love these in the winter with a sweater or bomber jacket and statement earrings.
This faux leather mini dress is amaaaaaazing.
**An off-shoulder casual sweater. I'll probably order a couple of these!
**This is my FAVE cozy fleece pullover. I lived in this thing last winter.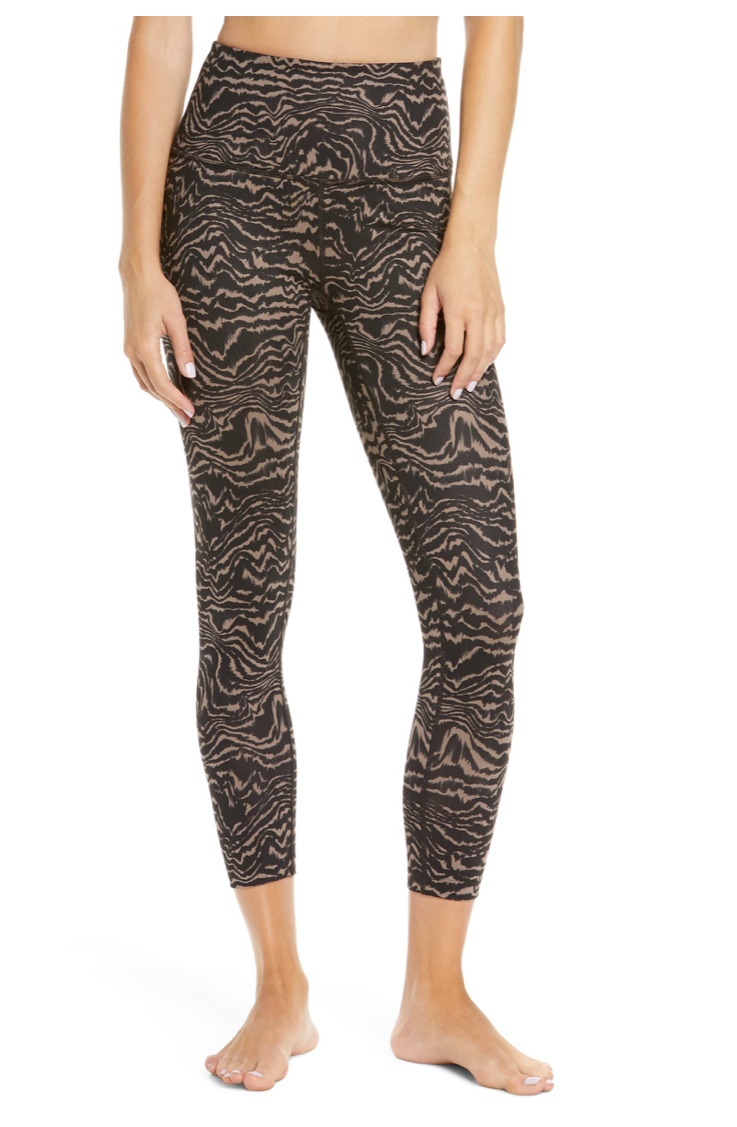 Athletic wear:
LOVE these printed leggings.
**Alo high waist moto leggings.
**Great price on Bombas ankle socks.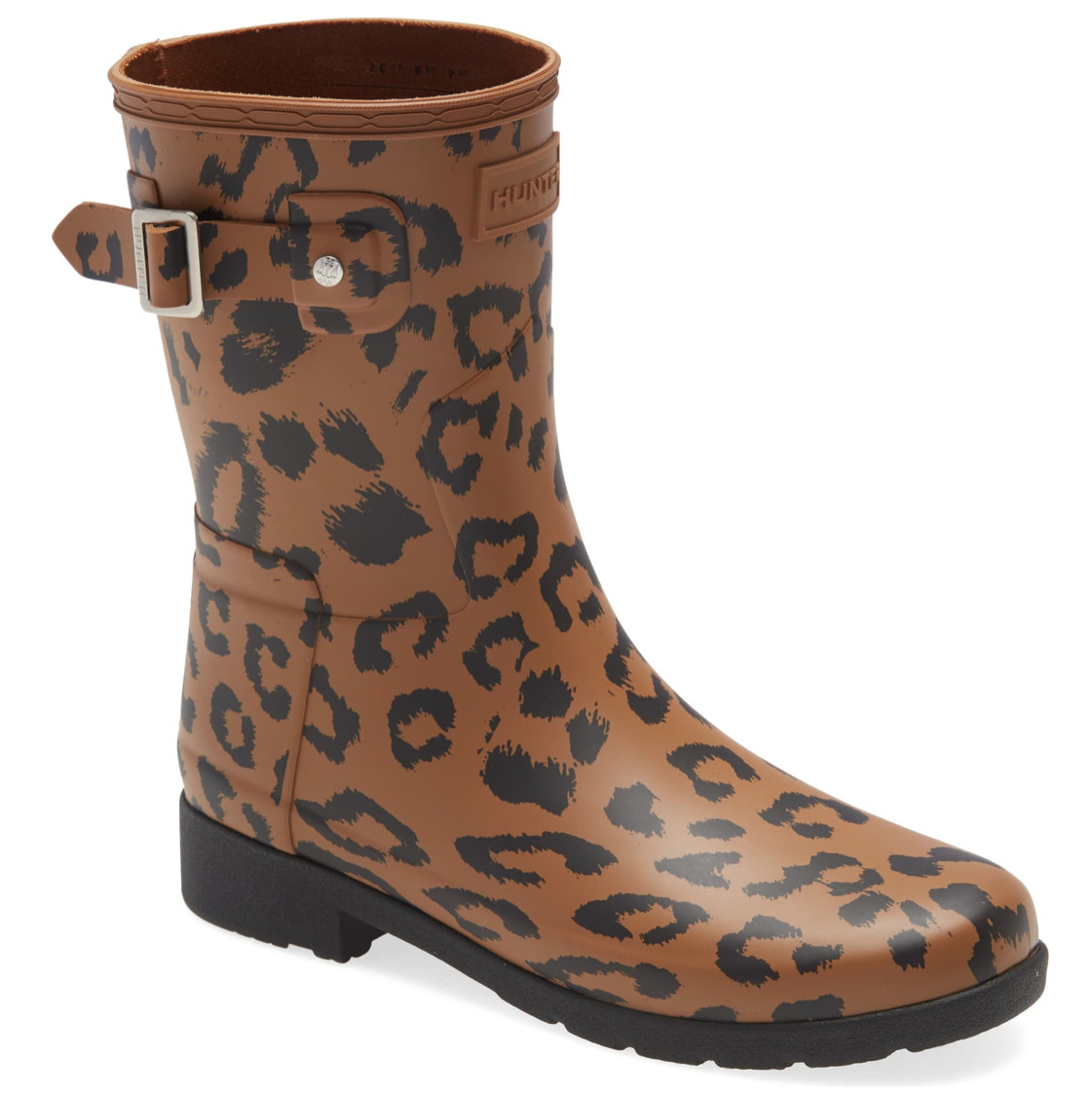 Shoes:
The classic low-heeled nude sandal.
**I need new mules, so now is the chance.
Love these low-top Tory Burch sneakers!
**These leopard Hunter boots are amazing.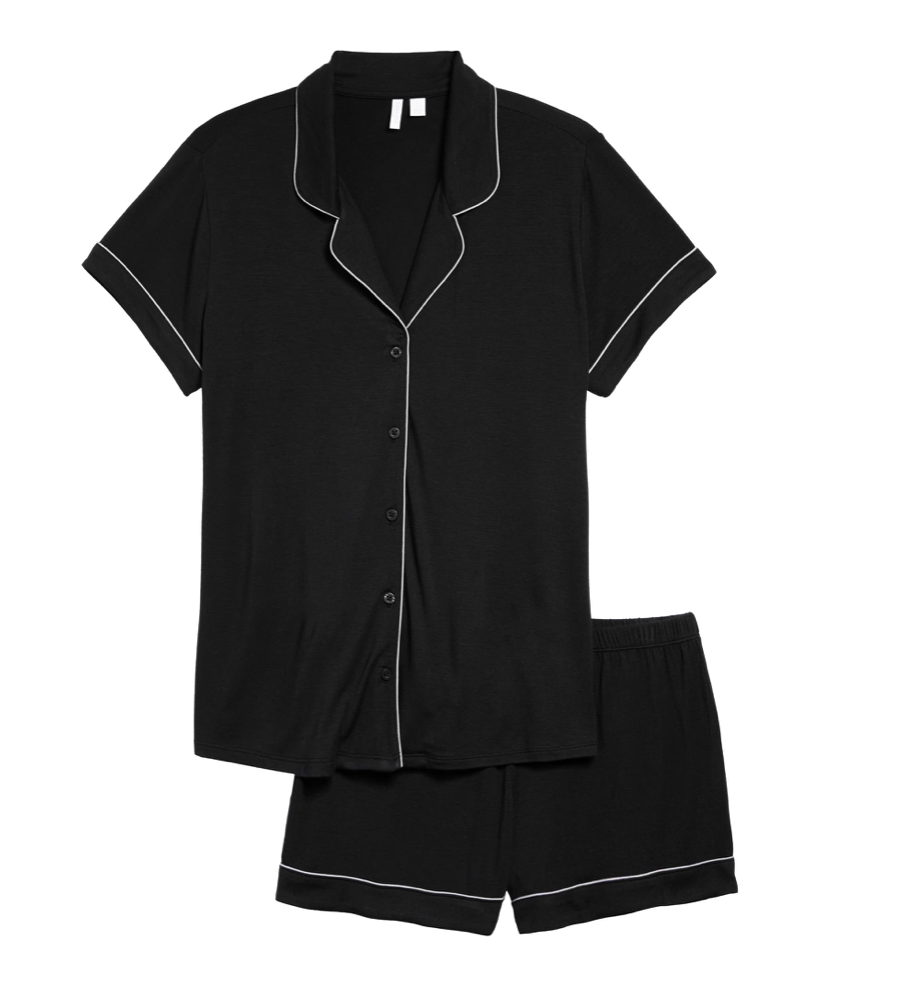 Intimates and sleepwear:
**These super cute pajamas. Getting two sets since I live in these things.
**These are my favorite pajamas ever and I love the new colors.
**I've been needing a new strapless bra, so I'll prob order this one.
**This is when I stock up on my favorite thongs.
**Best bra award goes to this one! I have so many colors and this is when I usually order a couple more. I hate underwire and it still gives you a nice shape and support.
This Ugg fleece robe would make an awesome holliday gift.
Handbags, beauty, and accessories:
Amazing price on this Tory Burch crossbody.
**TOTALLY want one of these LED light therapy wands!
Slip mega scrunchie set.
These pendants look expensive but aren't. They make perfect gifts for those those hard-to-shop-for ones.
So tell me friends: are you shopping the Anniversary sale this year? What's something that's on your wish list from the links above? I'll pick a lucky winner from the comments section and announce this week in Friday Faves.
xo
Gina
Note: Affiliate links are included above. These don't affect purchase price and enable me to earn a small kickback when you shop through these links. It's an easy way to support the work I do here and our family. Thank you! <3

The post Nordstrom Anniversary Sale Early Access Picks appeared first on The Fitnessista.