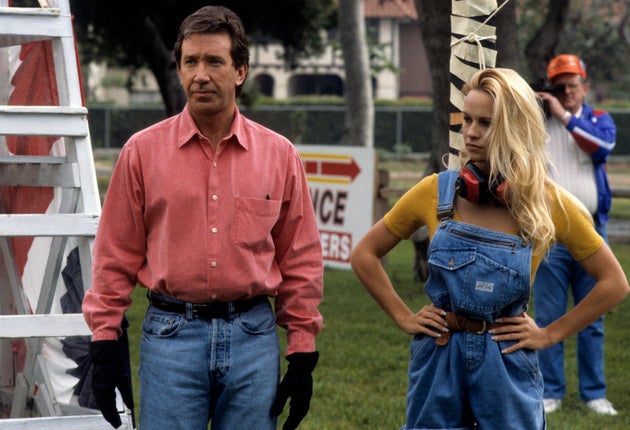 Tim Allen and Pamela Anderson on the set of Home Improvement in 1993
Tim Allen has responded to allegations that he flashed Pamela Anderson when they worked together on the 90s sitcom Home Improvement.
In an except of her new autobiography Love, Pamela, published in Variety, it's alleged that Allen exposed himself to Anderson on the first day of shooting.
"On the first day of filming, I walked out of my dressing room, and Tim was in the hallway in his robe," the former Baywatch actor wrote.
"He opened his robe and flashed me quickly – completely naked underneath. He said it was only fair, because he had seen me naked. 'Now we're even'."
Anderson added that she "laughed uncomfortably" after the alleged incident, although the Toy Story star has disputed this ever happened.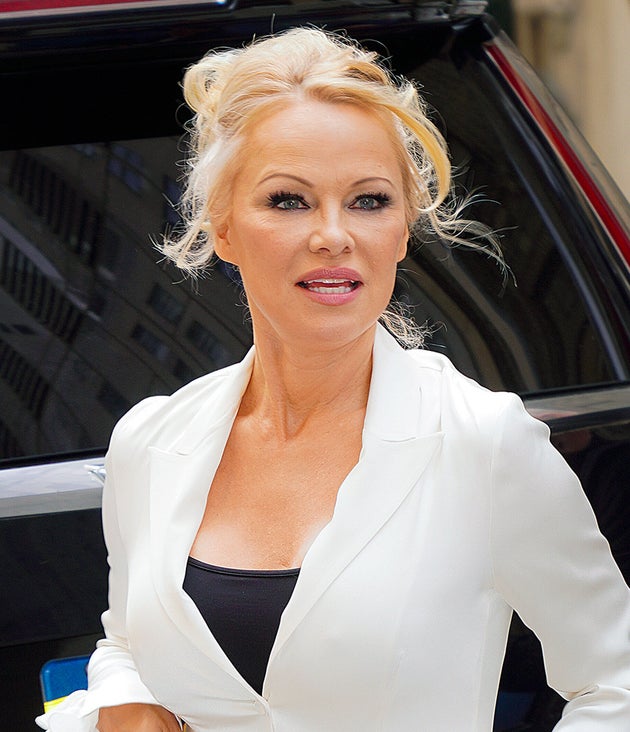 Pamela Anderson
In a statement to Variety, Allen said: "No, it never happened. I would never do such a thing."
The two actors appeared alongside one another in the first two seasons of Home Improvement, in which Anderson portrayed a "Tool Girl" on Allen's character's fictional DIY show.
Following this, Anderson left the show to focus on her work on Baywatch, which had become an international hit.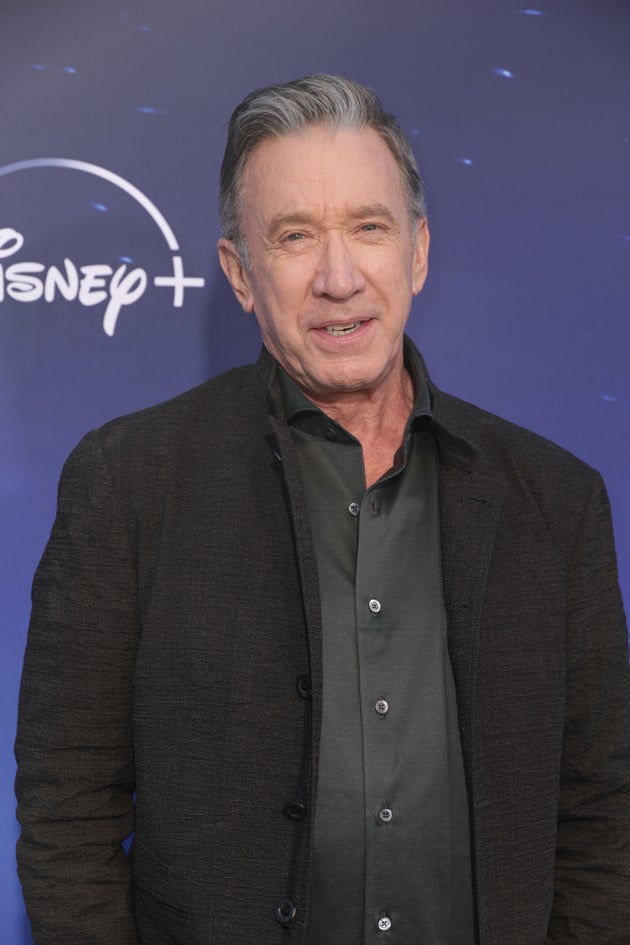 Tim Allen
As well as her upcoming memoir, Anderson has also said she plans to "set the record straight" on her life story in a new Netflix documentary, which is set to begin streaming at the end of this month.
In a trailer for the Netflix doc, she is heard saying: "I didn't feel like I had a lot of respect. I had to make a career out of the pieces left. But I'm not the damsel in distress… I put myself in crazy situations… and survived them."