What could be better than Harry Potter or Target? The answer is, of course, Harry Potter at Target.
Over the last couple of years, Target has become such a go-to spot for officially licensed Harry Potter gifts and goods. Its the perfect marriage for passionate fans of the series who want to showcase their love without breaking the bank to do so.
With the holidays coming up fast, why not sit back and do some of your shopping, whether for yourself or others, with this ultimate guide to Harry Potter at Target. Theres something here for every kind of Potter lover, including some unique Harry Potter gifts.
Ive pulled together this guide and organized it into broad categories, from clothing to home goods.
Harry Potter at Target
Childrens Harry Potter Clothing
These baby body suits are the perfect way to get em started young. $15 for three.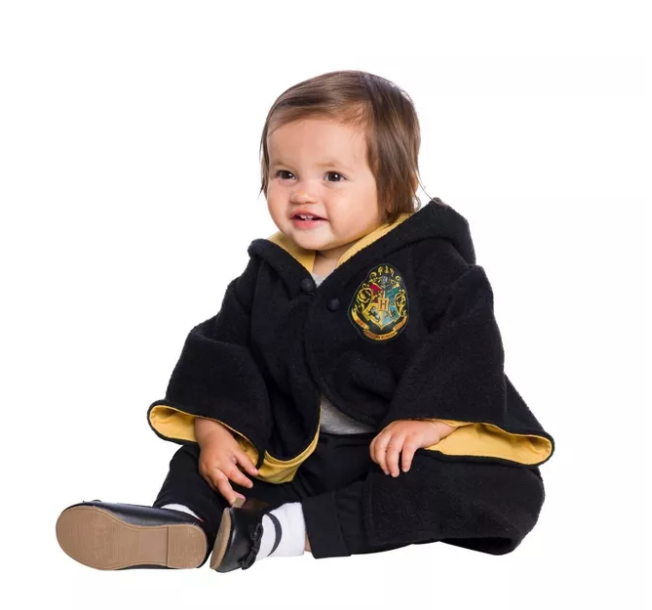 Your kid deserves a Hogwarts robe. $16.
These childrens boxers are not the kind of underwear gift a kid would sneer at. $13.
Snap up a junior sized Hogwarts crest shirt. $13.
Keep warm with this Hogwarts hat. $10.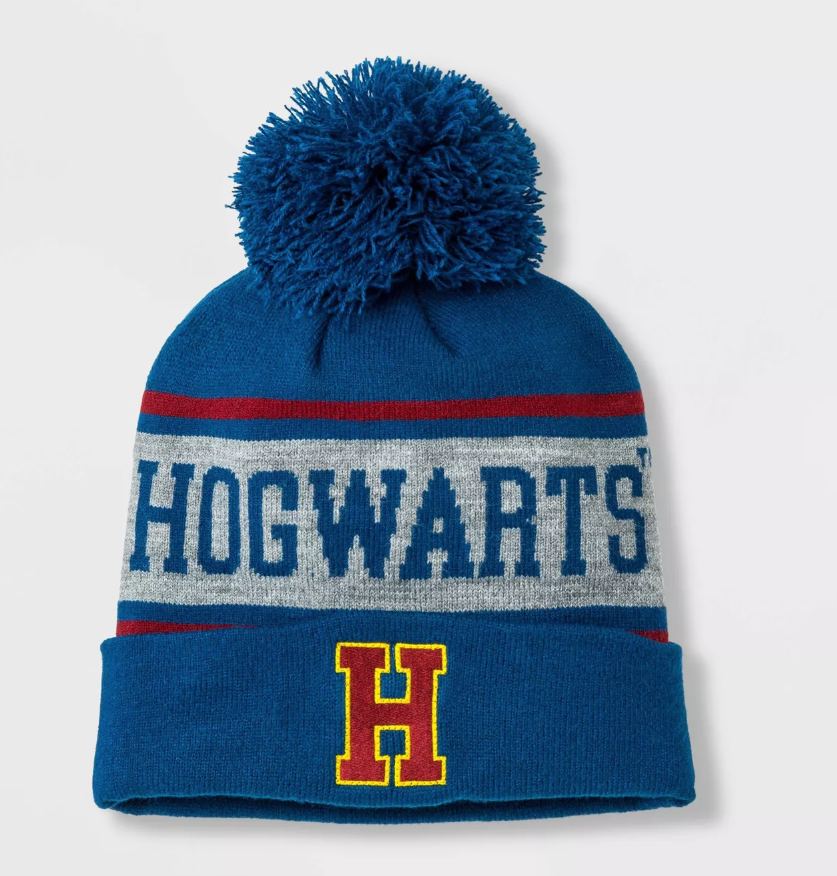 Another Hogwarts hat option. $10.
All four of the houses are represented on this long sleeve ringer shirt. $10.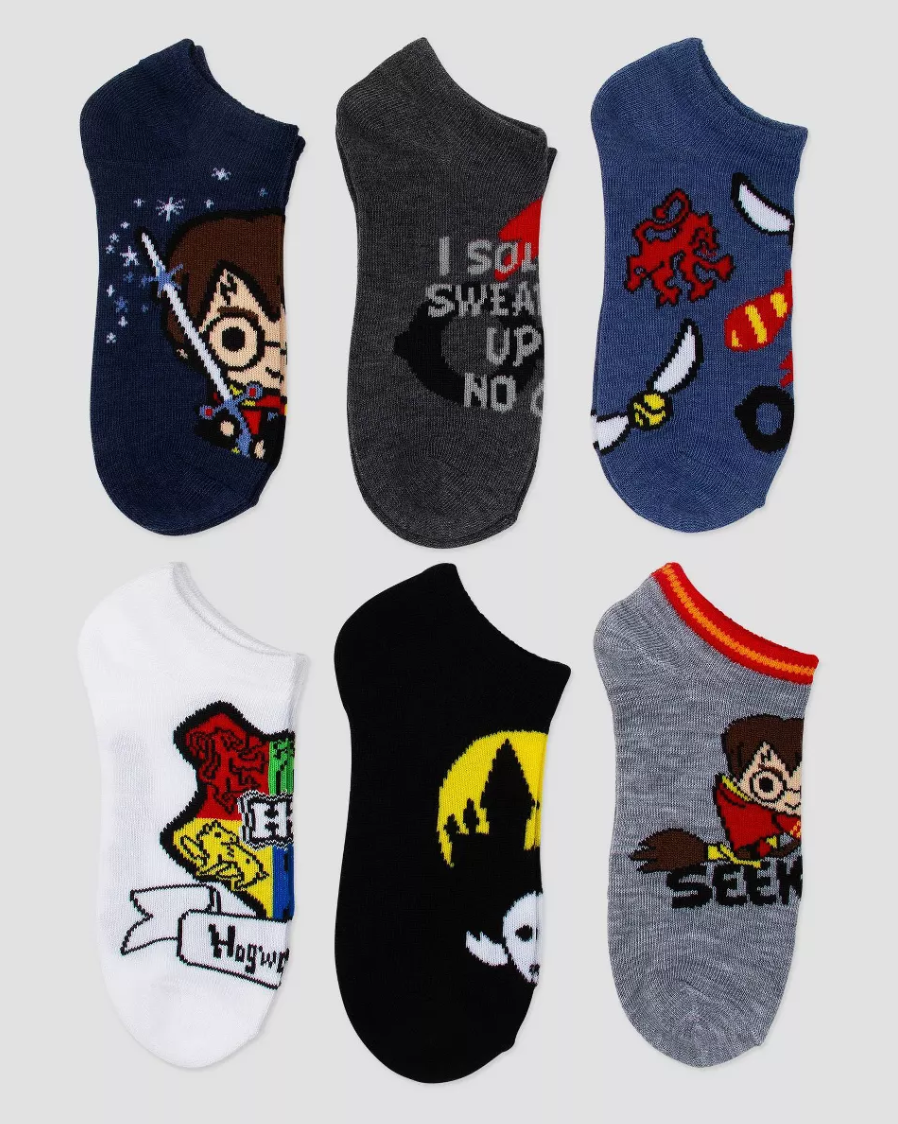 The perfect Potter socks for children. Theyre boy-sized, but obviously, theyre for any gender. $7 for 6 pairs.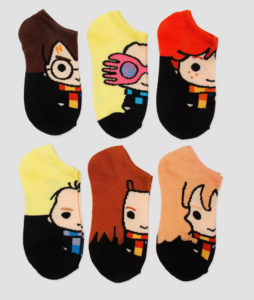 Don the faces of favorite characters with these girls sized Potter socks. $7 for 6 pairs.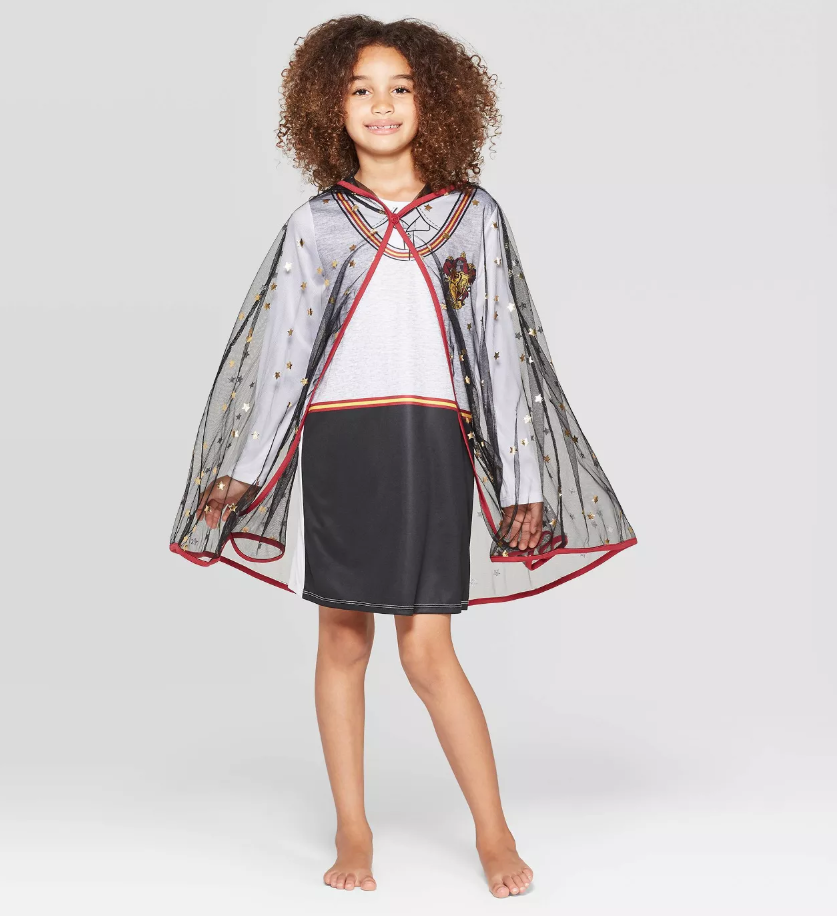 Its a Harry Potter nightgown that features a cape! If only it came in grown-up sizes. $20.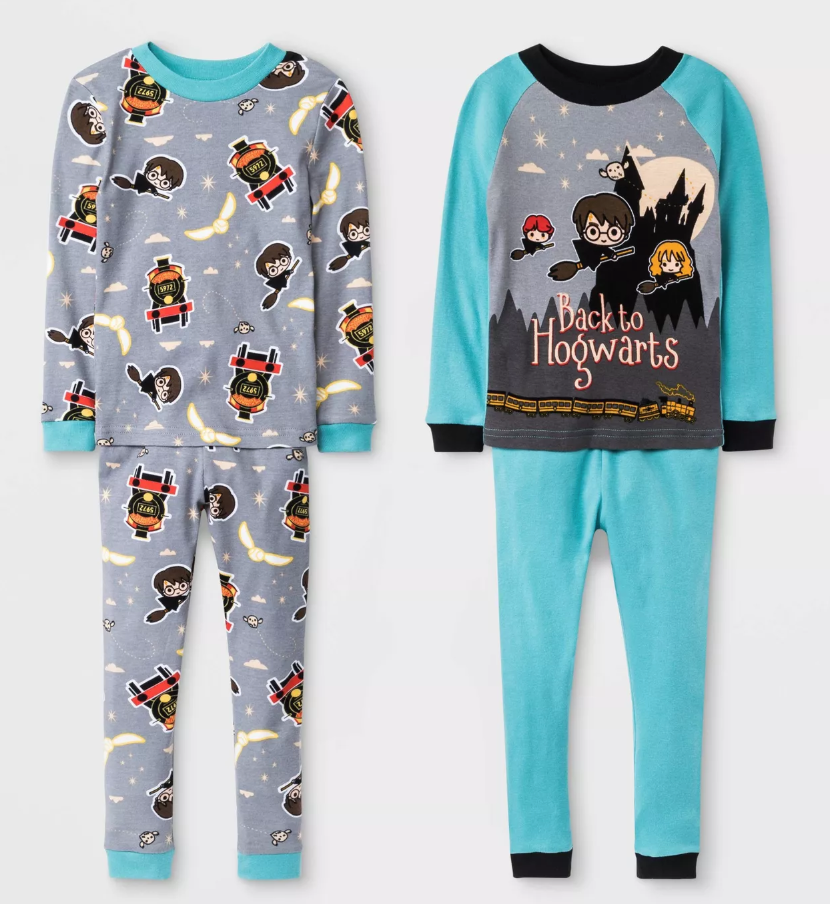 Toddlers can mix and match with this Harry Potter pajama set. $17 for both.
For the fan who wants their Hogwarts top cropped. $15.
Gryffindor pride shines in this boys sized hoodie. $20.
I love the vintage feel of this Hogwarts castle hoodie. $25.
Adult Harry Potter Clothing
Wear your fandom on your feet with these short socks. $8 for 6 pairs.
Another option for some low cut Harry Potter socks. $8 for six.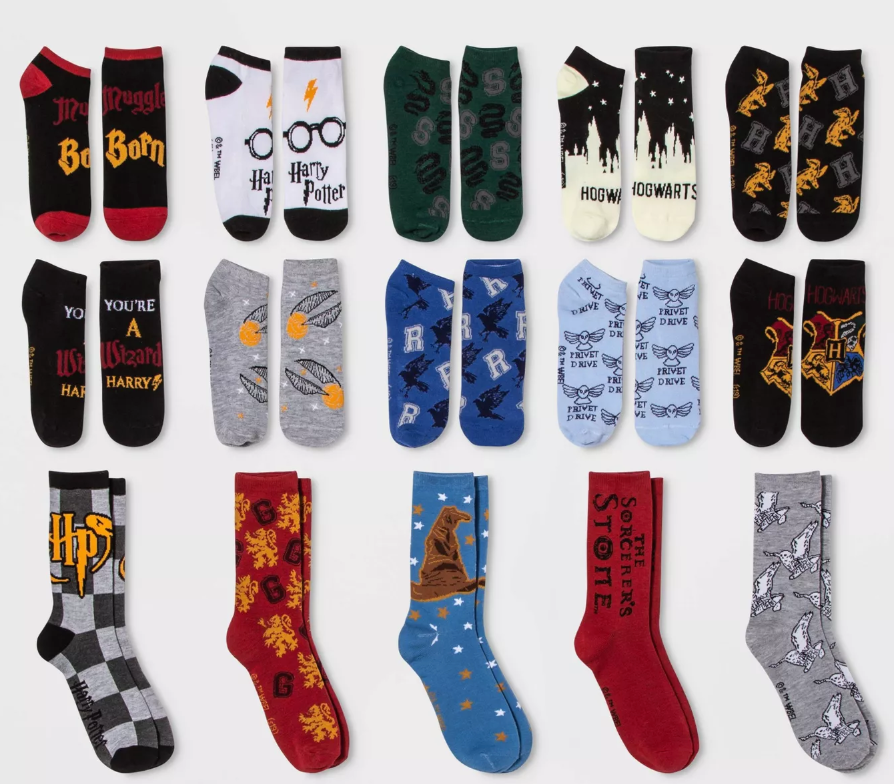 Need even more socks? This 15-day advent calendar will help keep your feet warm for half a month. Dobby approved. $15.
For adults, consider this your Hogwarts alumni shirt. $13.
A flannel and sherpa pajama set? This sounds so cozy. $25.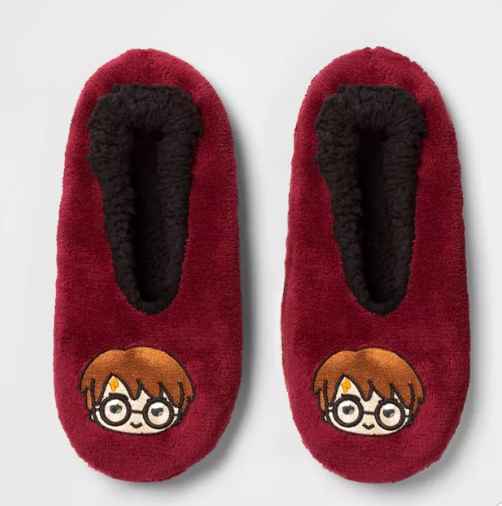 Keep your toes warm with Harry slippers. $12.
Mens size pajama set! $25.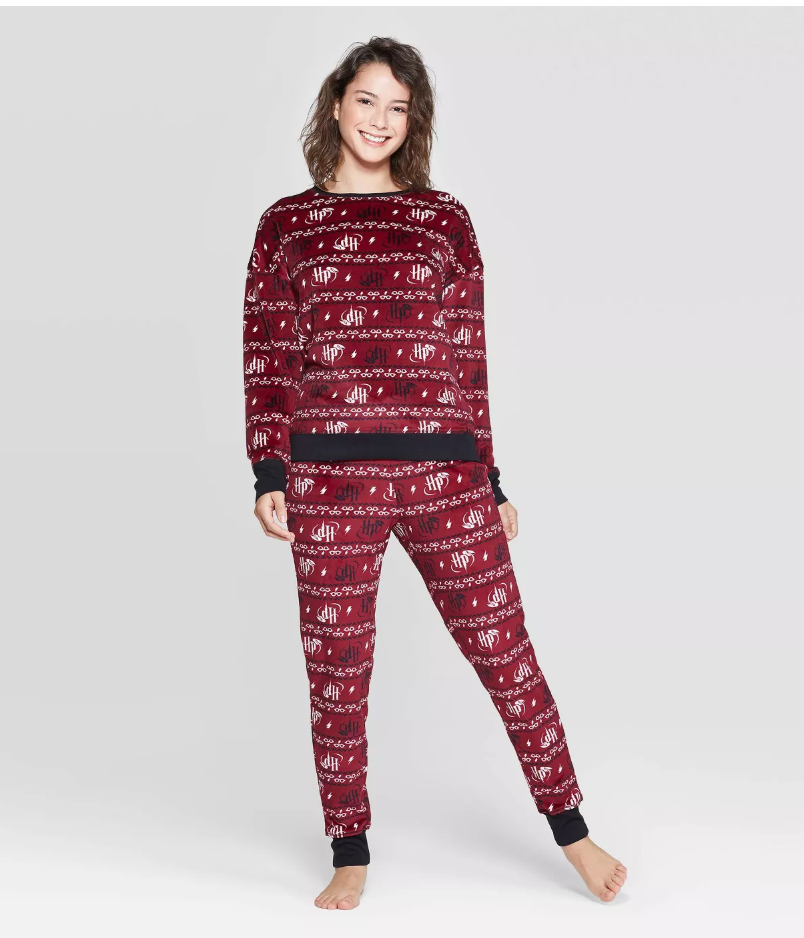 And a set of Harry Potter PJs in womens sizes. $28.
Harry Potter Accessories
Every Potter fan needs a talking sorting hat. $20.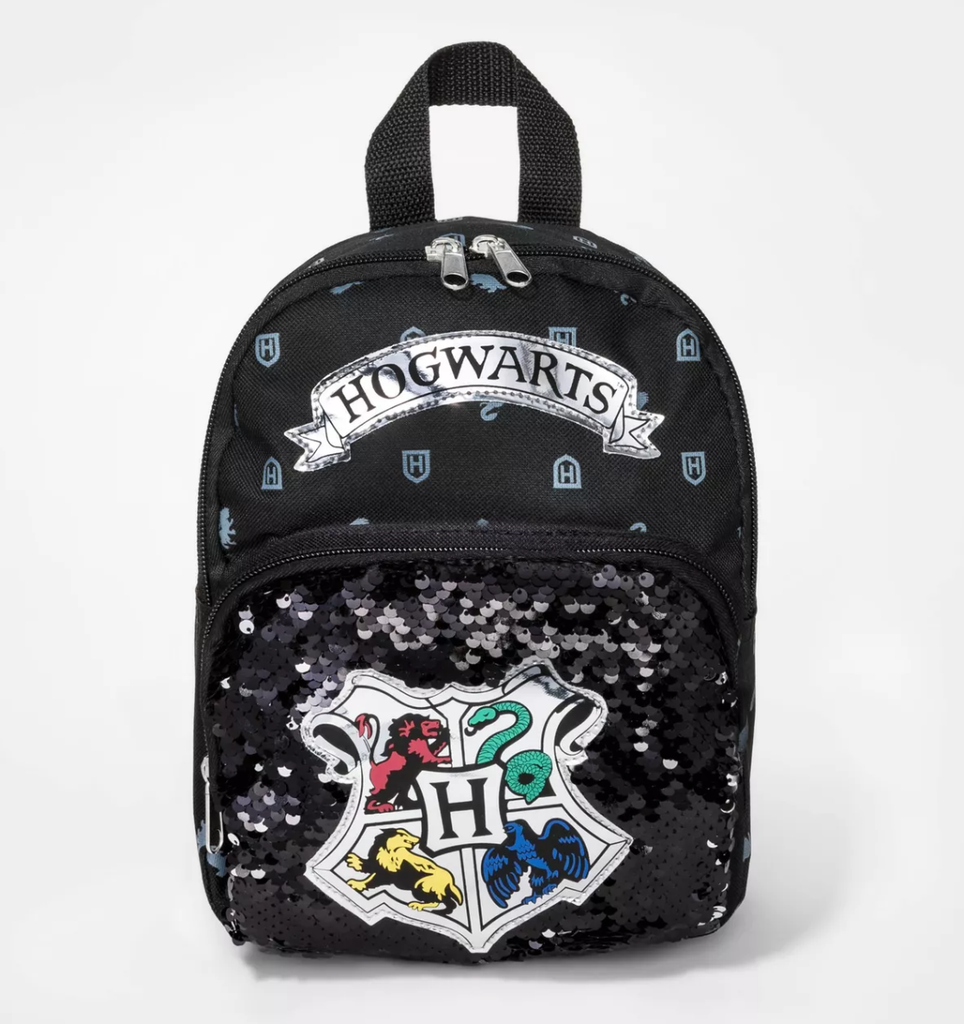 This mini backpack is awash in sparkles. $10.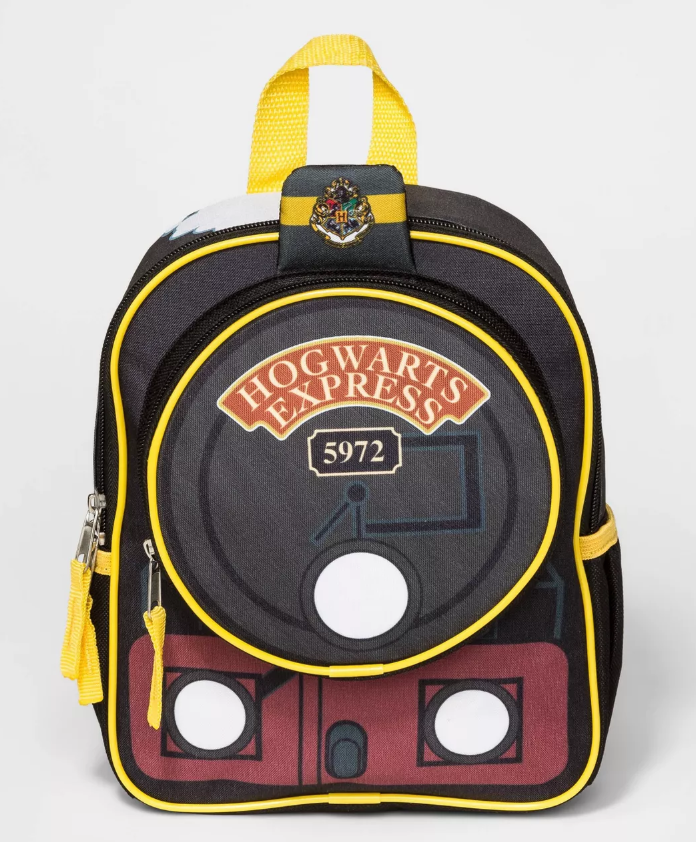 If youd prefer, a mini Hogwarts express backpack. $13.
This die-cast keychain would make such a great little stocking stuffer. $10.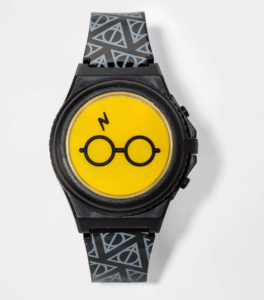 The first watch a child could own is a Harry Potter watch. $8.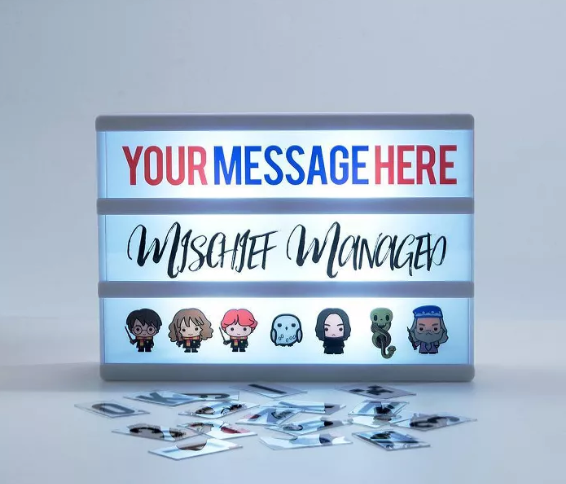 If youre in the market for a light box, you can get a Harry Potterthemed light box. $15.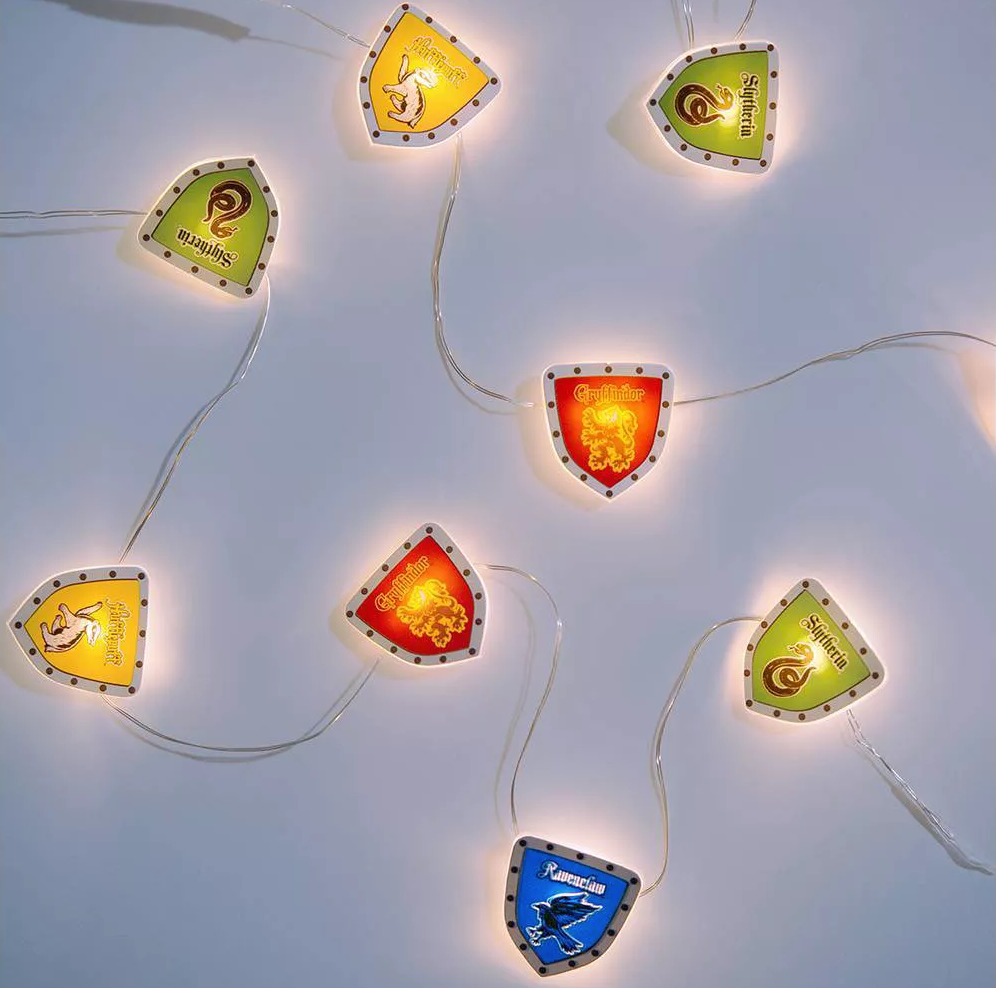 These House crest string lights would look great on a book shelf. $15.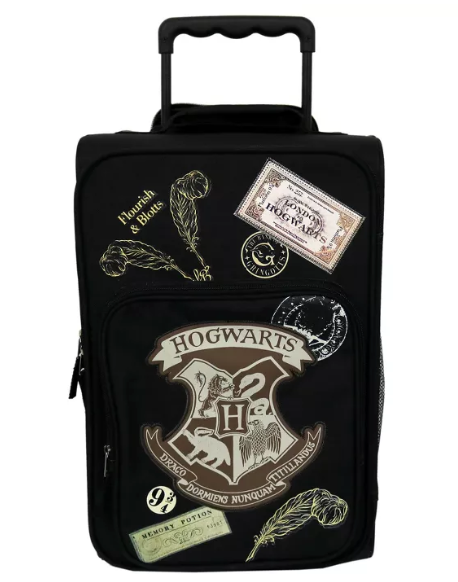 The perfect childrens luggage for their trip to Hogwarts. $45.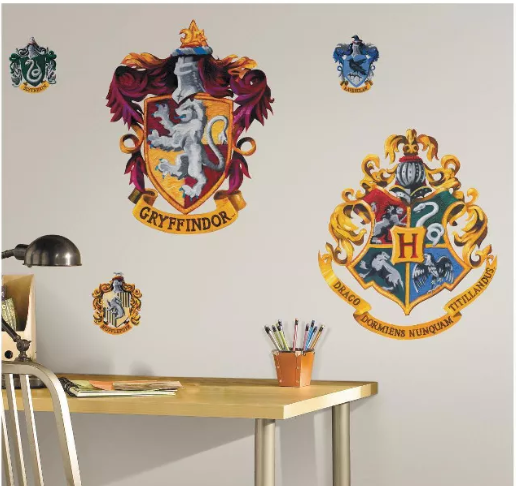 Pop some big wall decals in your space. $11.
This Hogwarts wristlet is fancy! $46.
Harry Potter Home Goods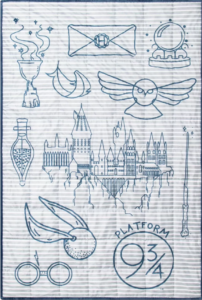 If youre in the market for a weighted blanket, heres a Harry Potter weighted blanket option. $40.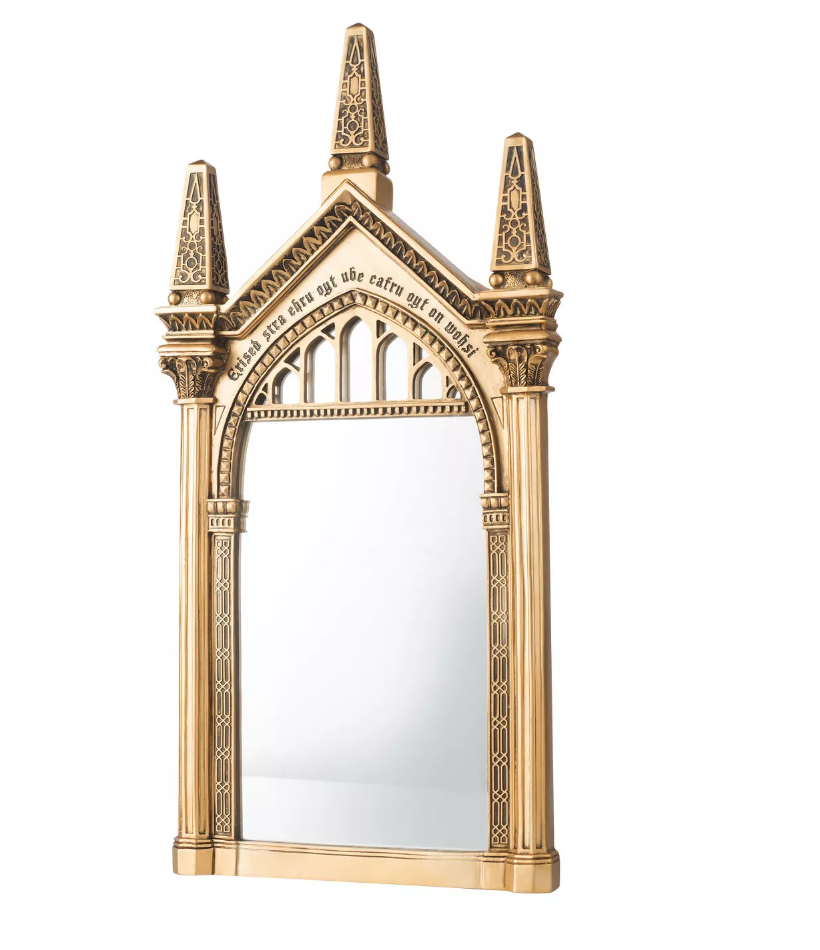 Add the Mirror of Erised to your home for just $25.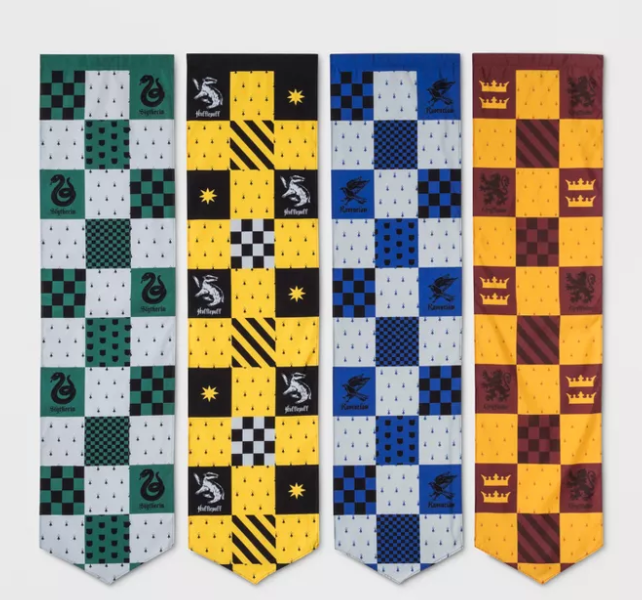 Pop some Hogwarts house pennants to your wall. $15.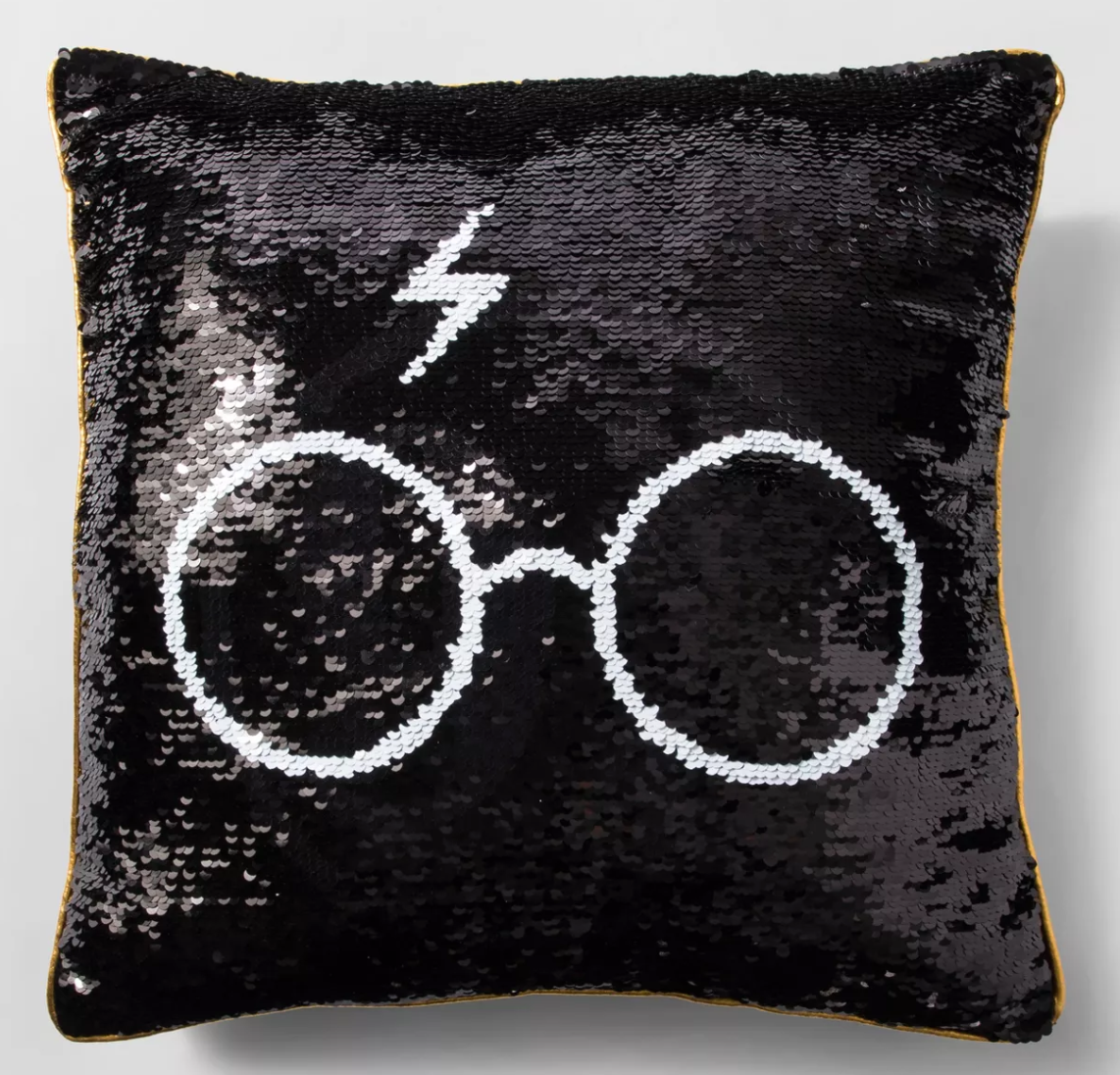 This Potter throw pillow is razzle and dazzle. $20.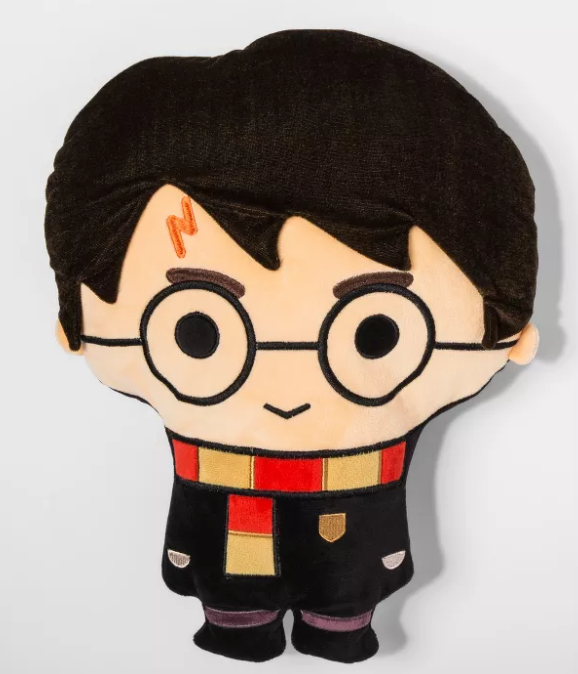 Or perhaps you prefer Harry himself on your pillow. $10.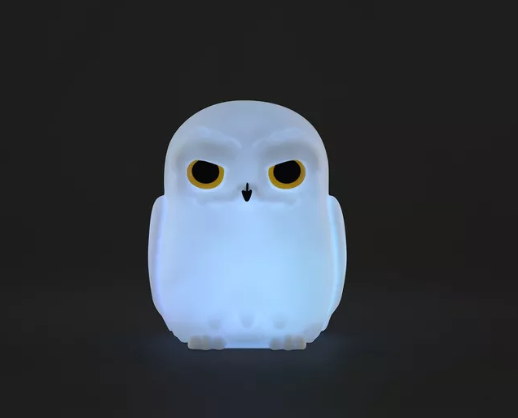 Adorn your nightstand with a Hedwig mood light. $15.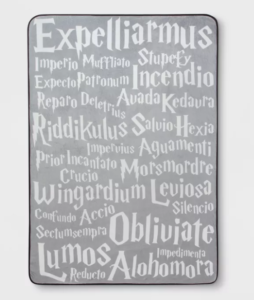 Curl up in a Harry Potter spells blanket. $25, twin size.
Get cozy with these Harry Potter flannel sheets. $25 for twin, $30 for full.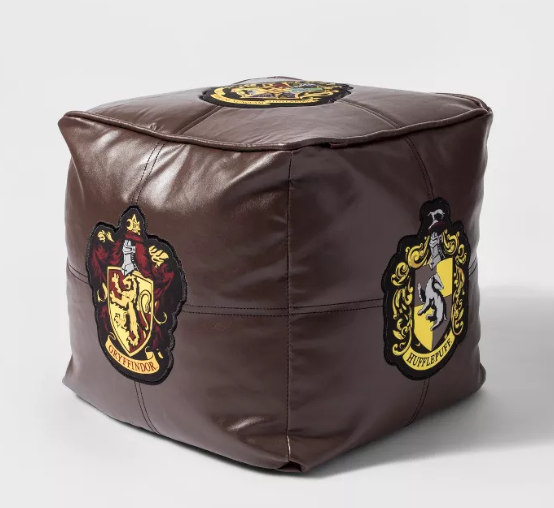 Have a little Hogwarts crest floor pillow in your life. $25.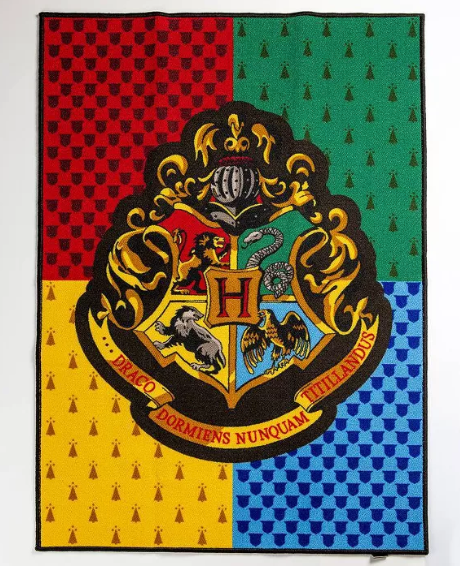 Youve got your pillows, blankets, and lights. Now you just need a Hogwarts rug. $40.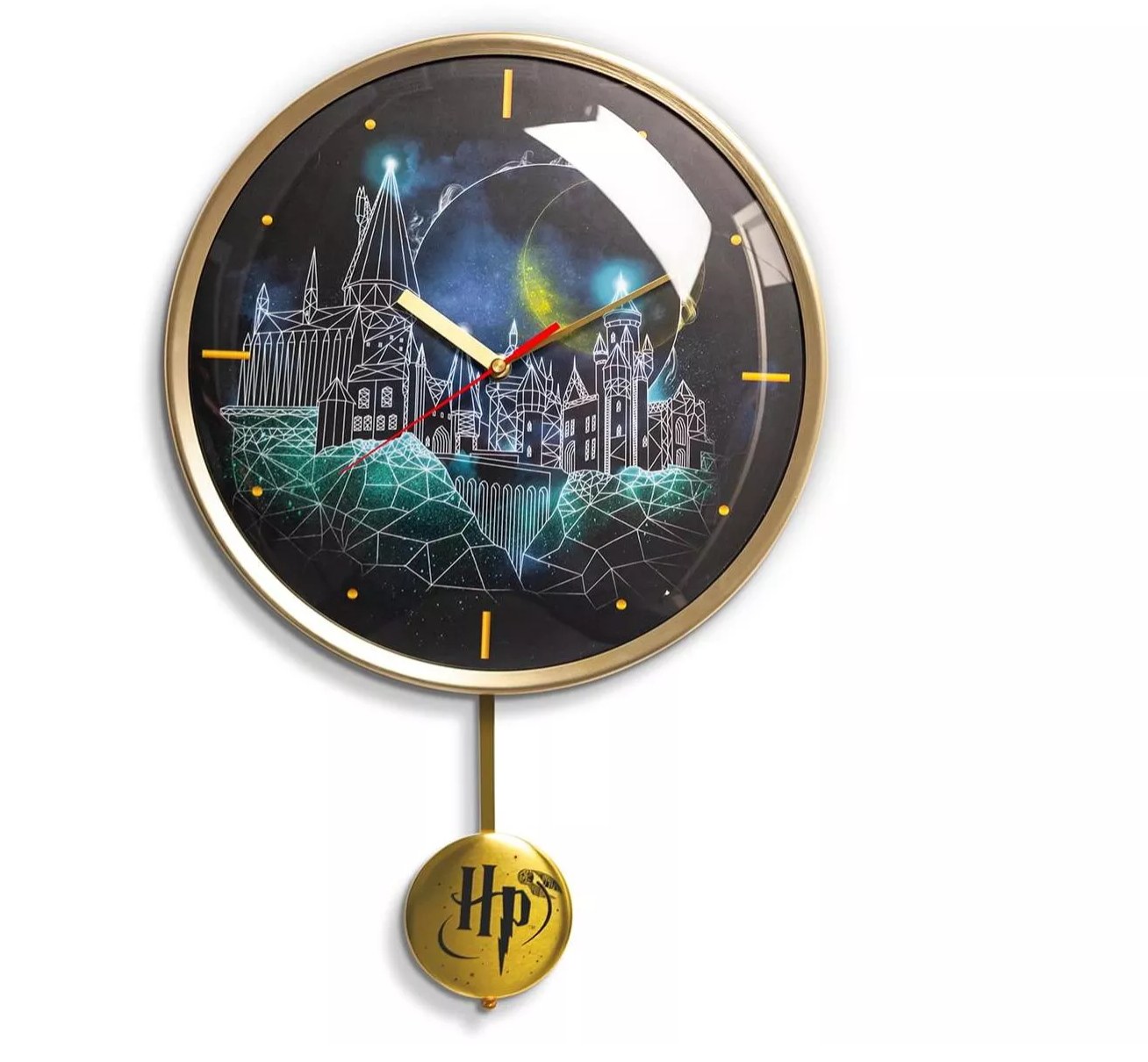 This Golden Snitch wall clock will keep you on time. $40.
Peel and stick Harry Potter wallpaper. $45.
Harry Potter Toys and Collectibles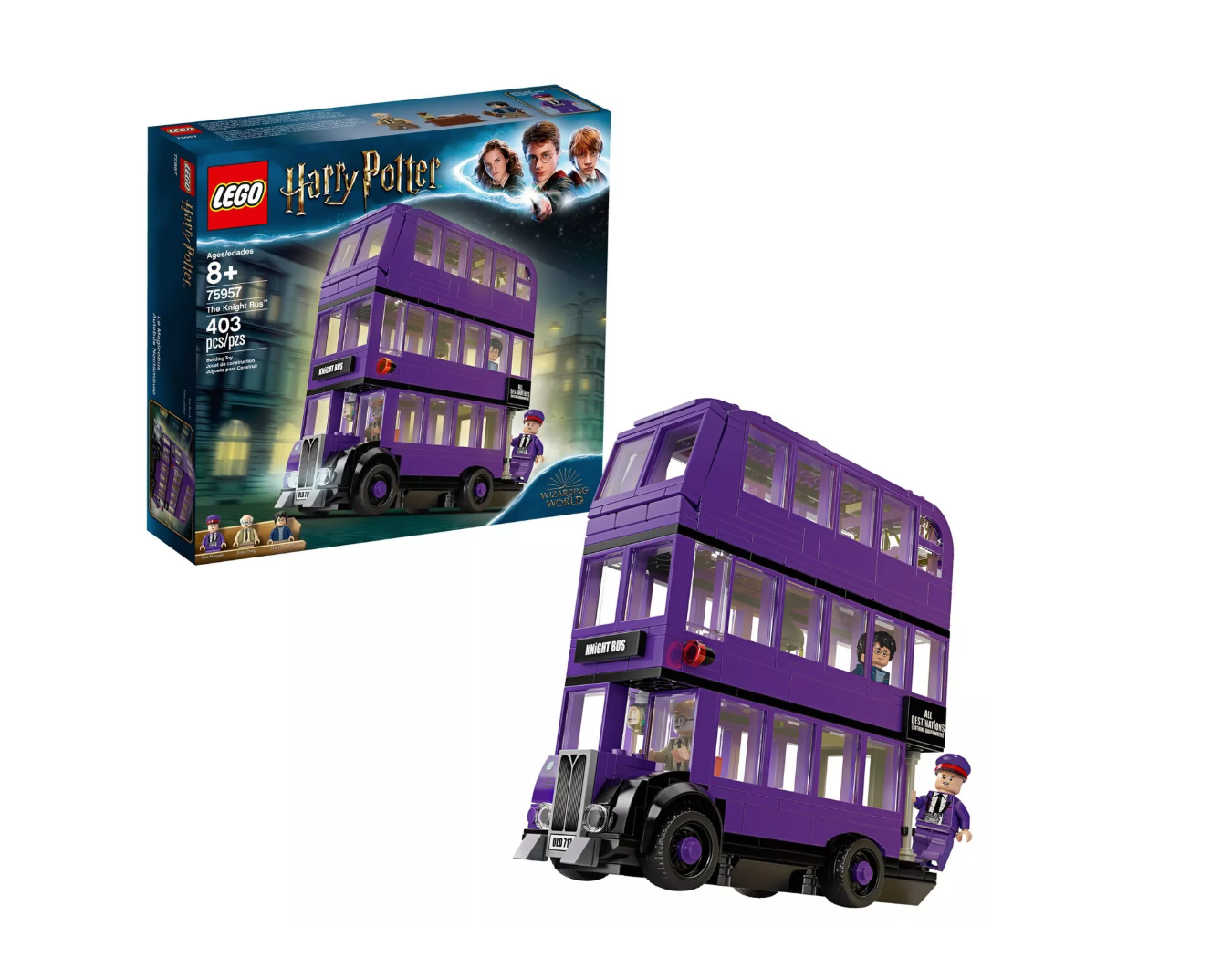 Hop on the Harry Potter Knight Bus from LEGO. $40.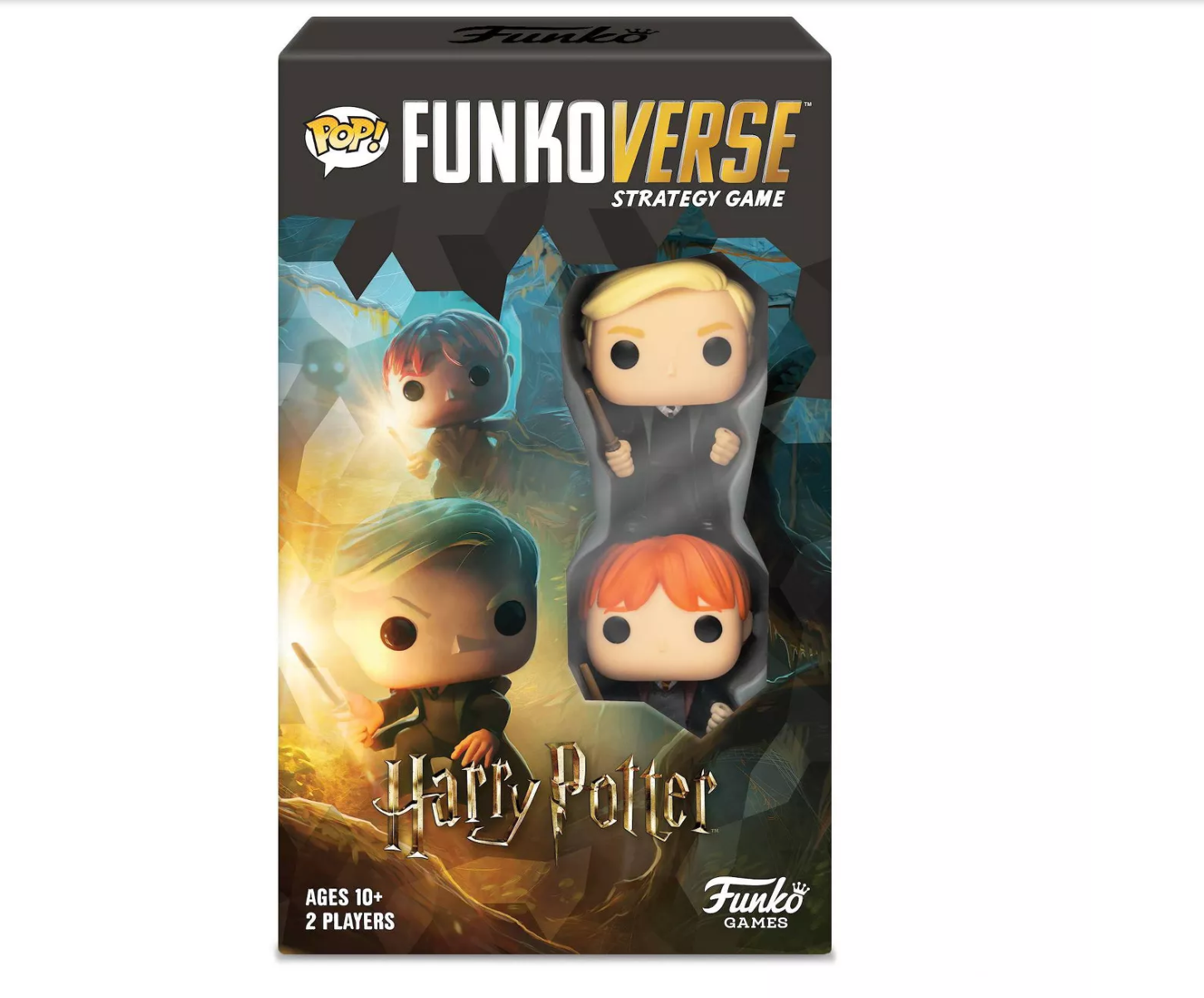 Its a Harry Potter Funko strategy game. $25.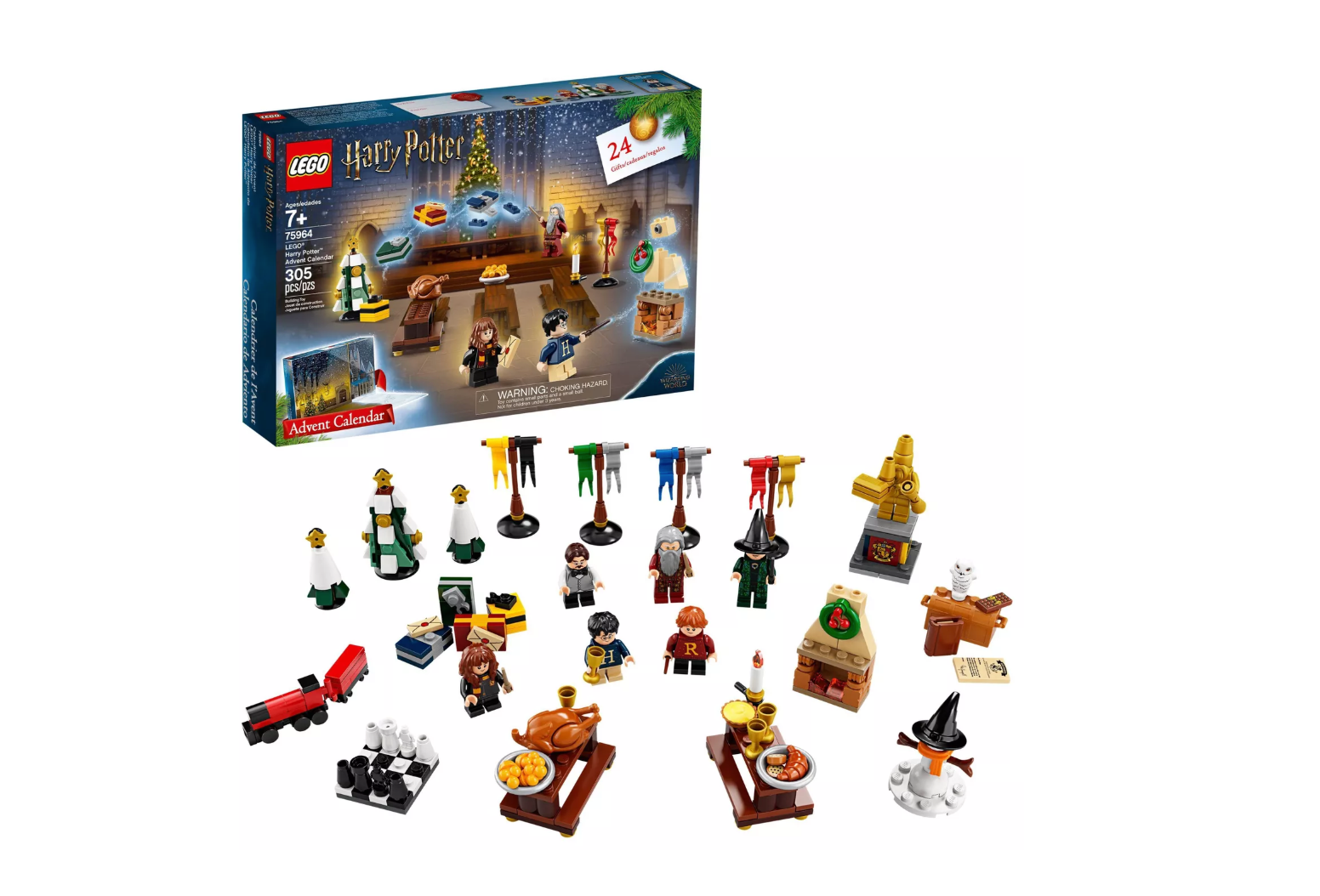 Prepare for the holidays with this Harry Potter LEGO advent calendar. $33.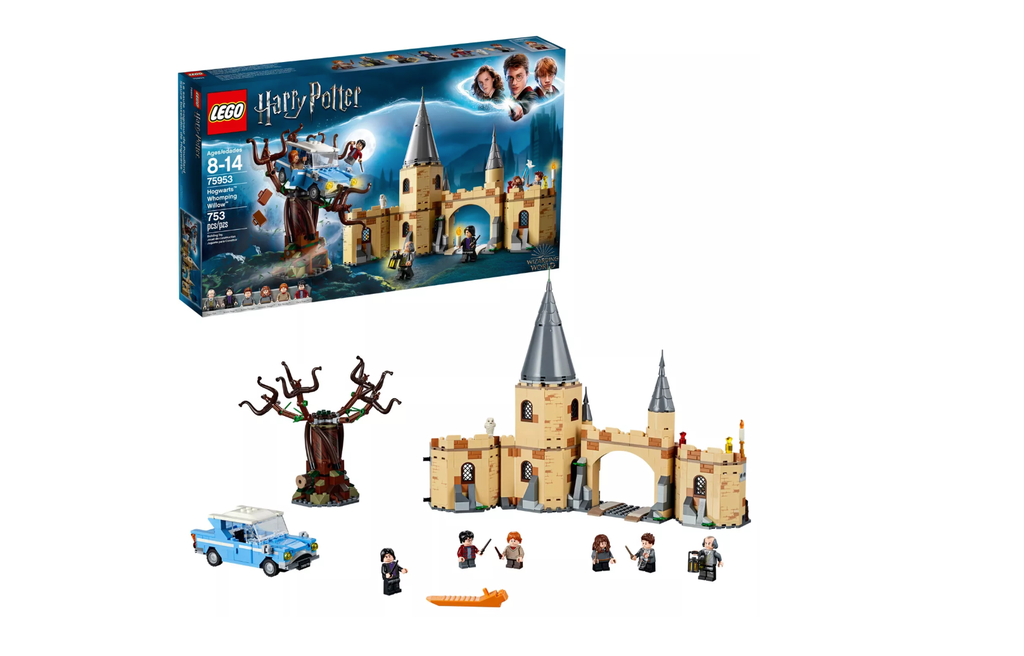 Score a Hogwarts LEGO set, featuring the Womping Willow. $56.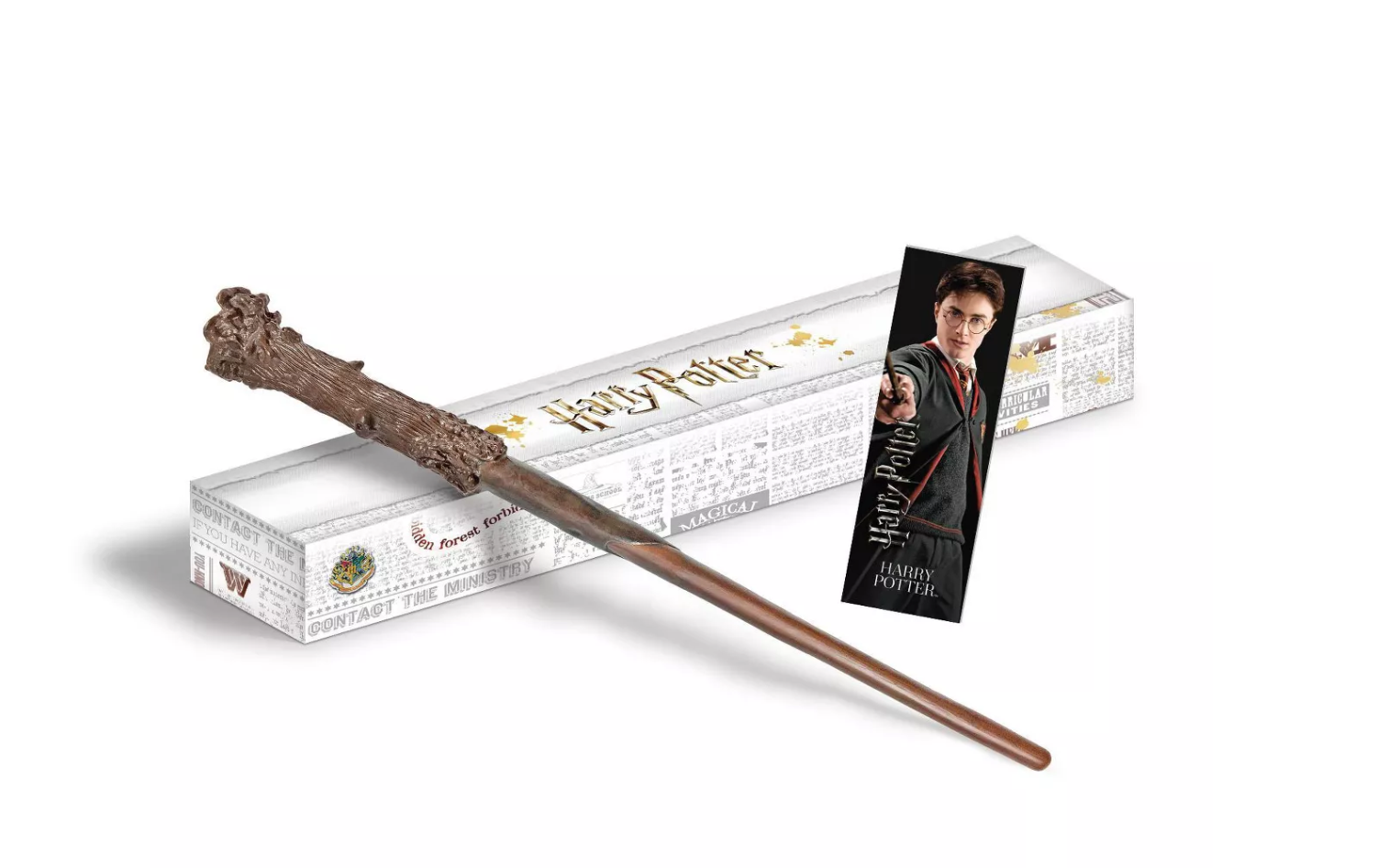 Collect all nine of these Harry Potter mystery wands. $10.
Everyone needs a Quidditch Draco doll! $15.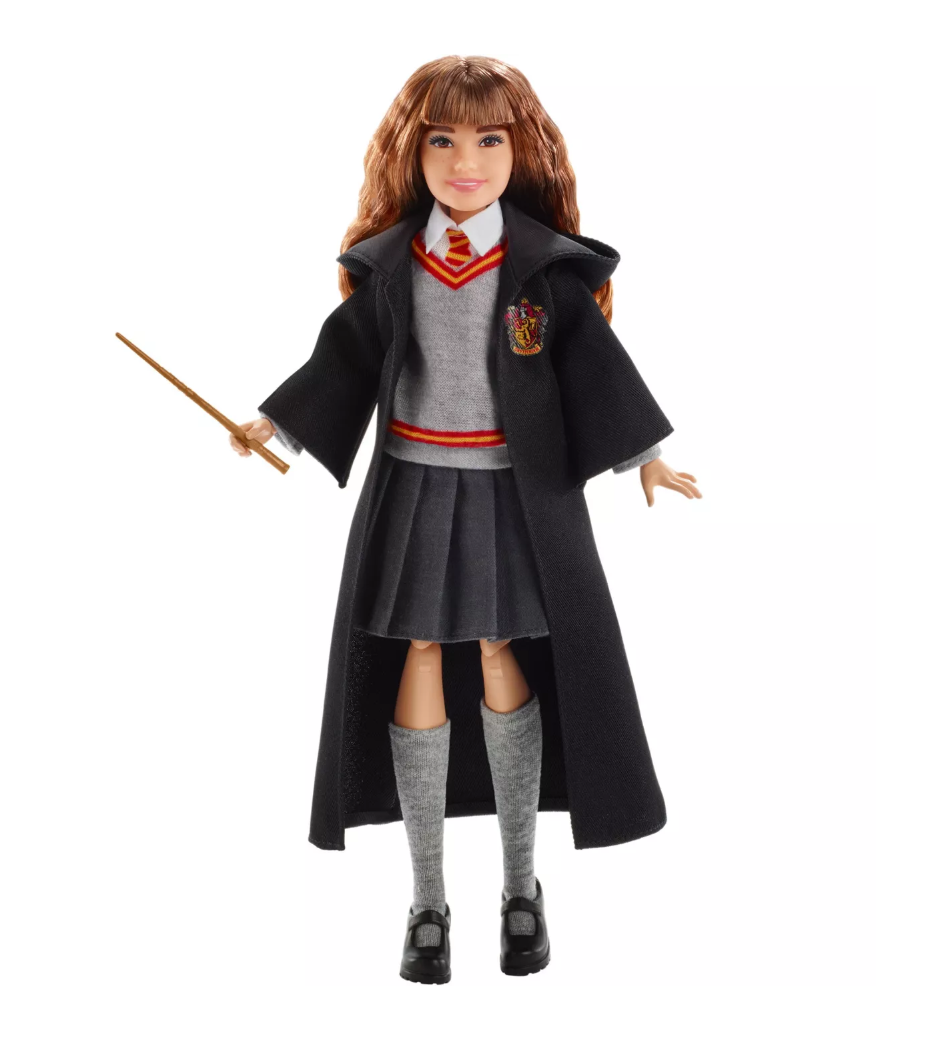 The perfect doll for all of the Hermiones in your life. $14.
Choo choo! This Harry Potter train set will be a hit with fans of the series and of things that move. $89.
Target is the only place you can score this 10 Hedwig Funko Pop. $30.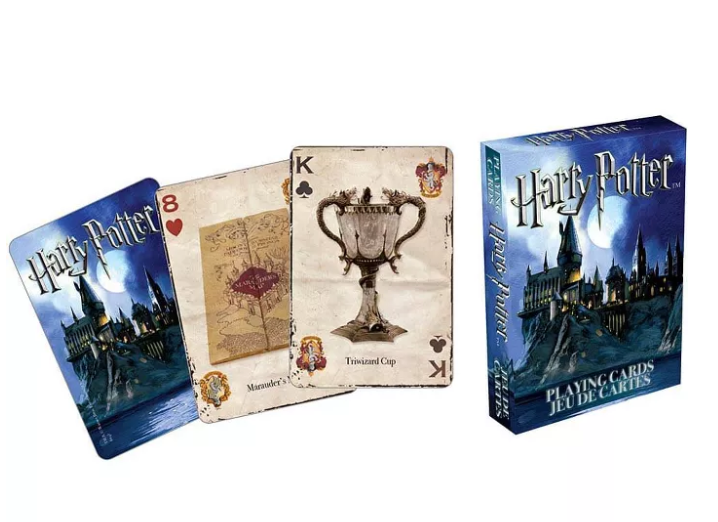 Score with these Harry Potter playing cards. $12.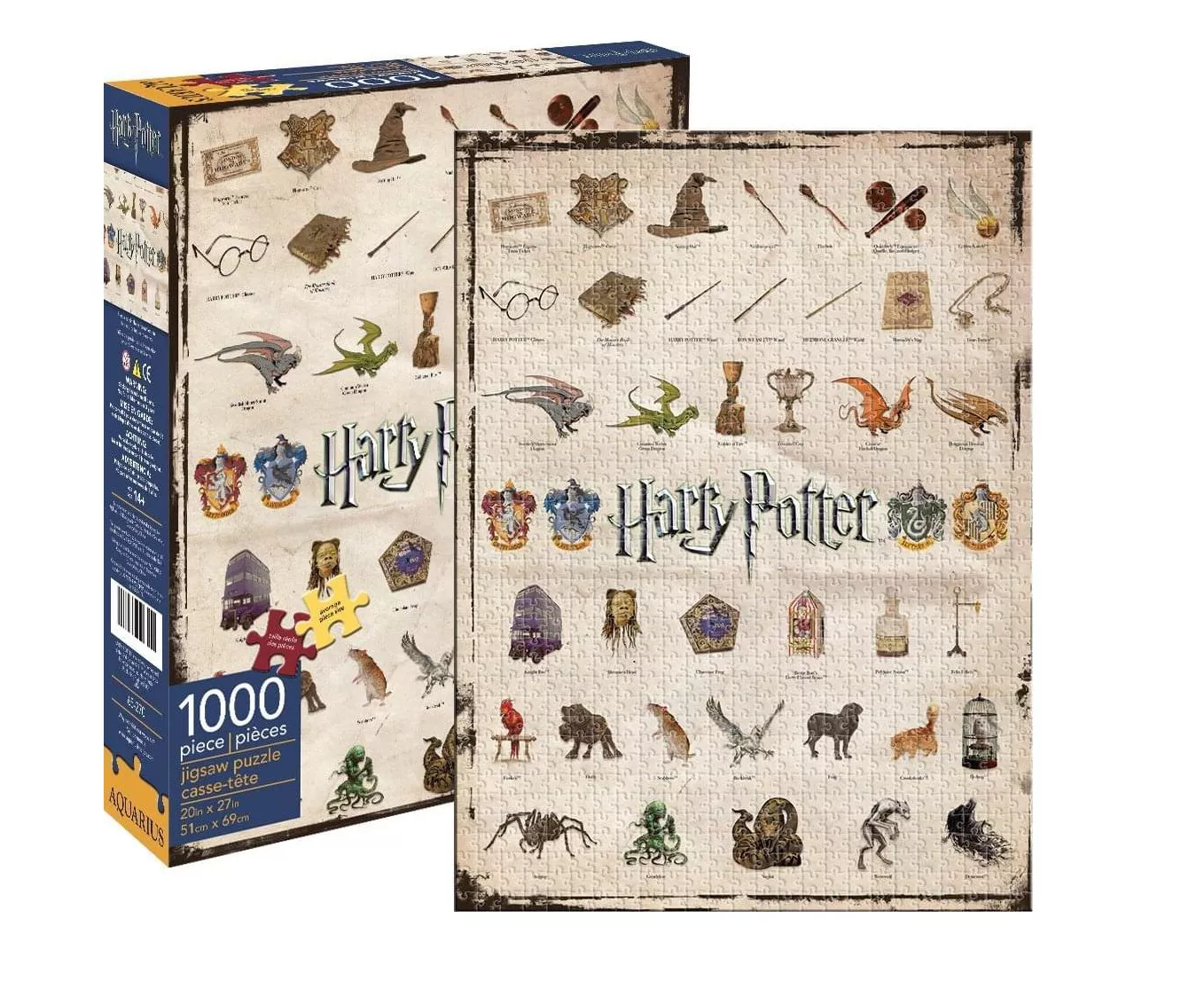 This 1000 piece puzzle will keep Potter fans busy. $24.
Other Harry Potter Goods
Stay hydrated with this Harry Potter water bottle. $15.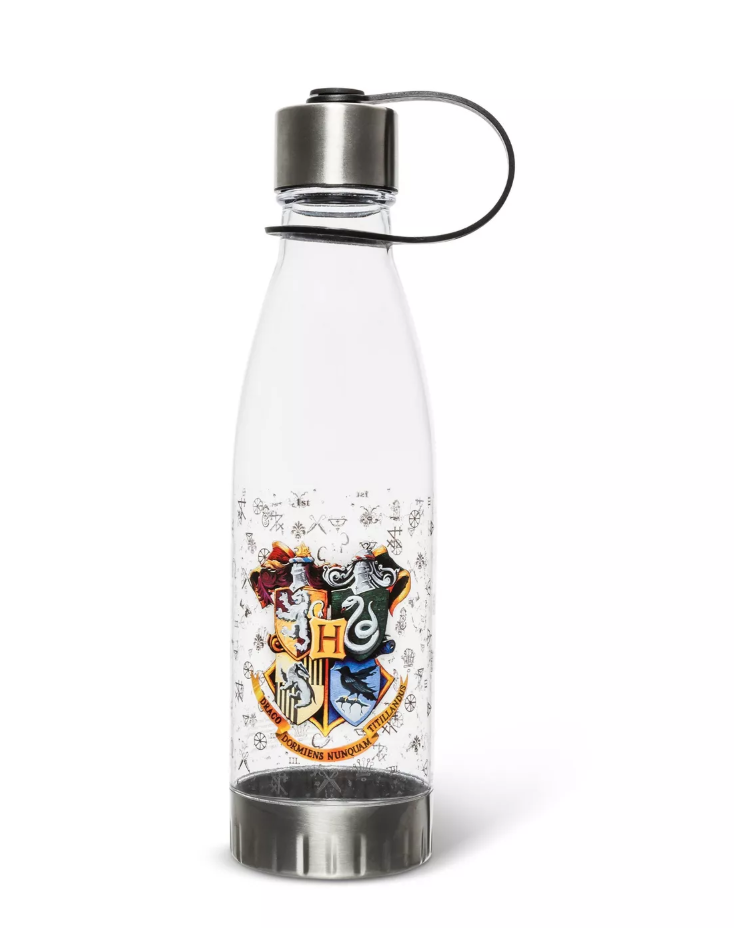 Heres another Hogwarts water bottle option. $8.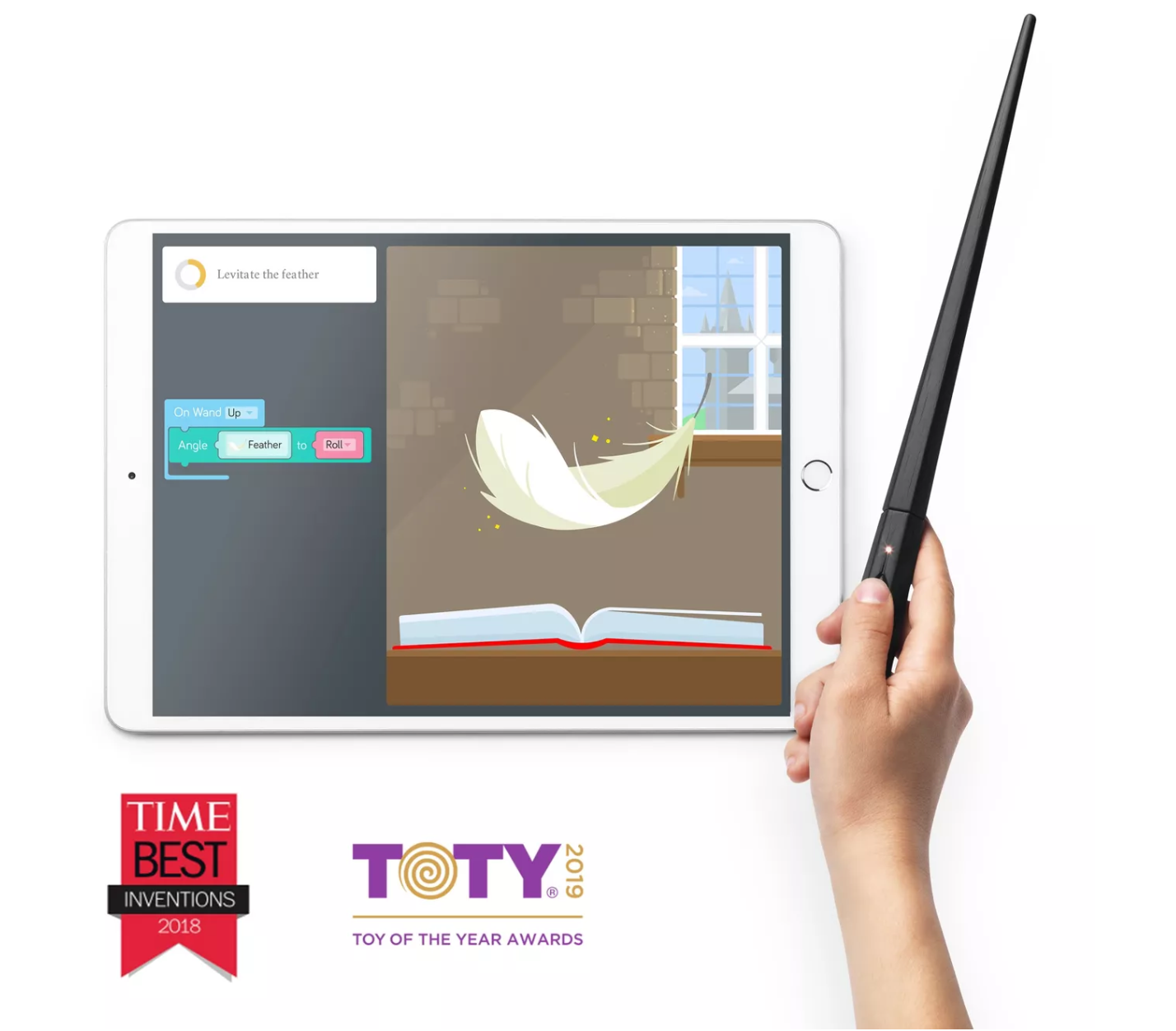 Teach the young ones in your lifeor yourself!how to code with this Harry Potter coding kit. $100.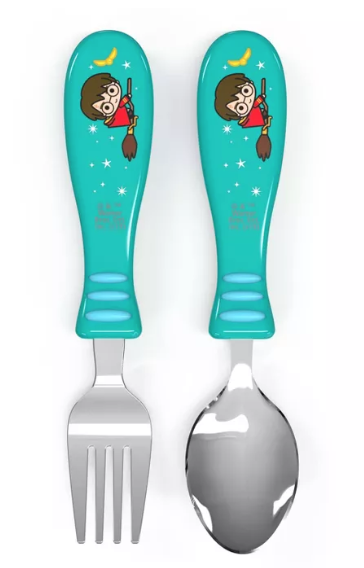 Its Harry Potter flatware for the young eaters. $6.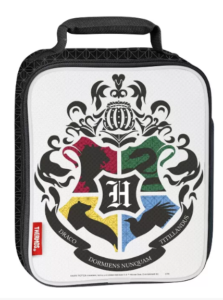 Pack the perfect lunch with a HP lunch box. $12.
Only the best of the best notebooks: The Harry Potter Moleskine. $28.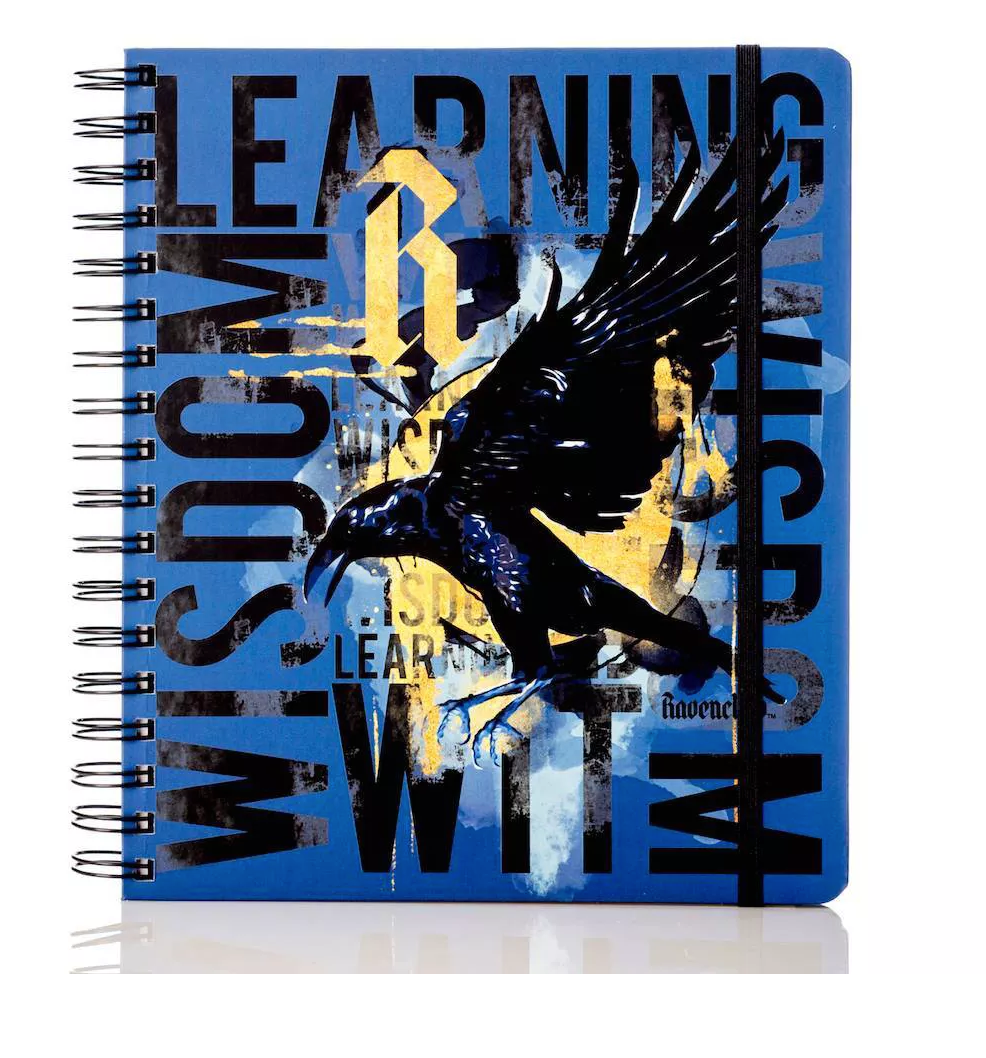 Get off on the best foot in the new year with a Ravenclaw planner. $40. You can also score a Hufflepuff planner, Slytherin planner, and a Gryffindor planner.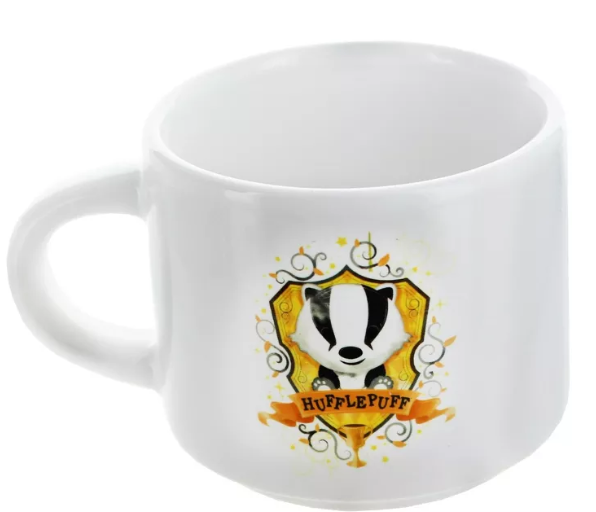 Enjoy your favorite warm beverage in a mini Hufflepuff mug. $12. Also available in Gryffindor.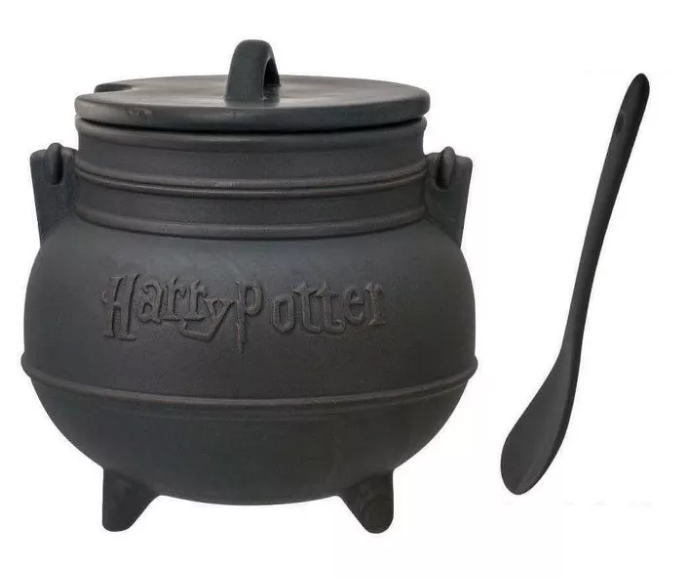 This soup mug and spoon is in the shape of a cauldron! $30.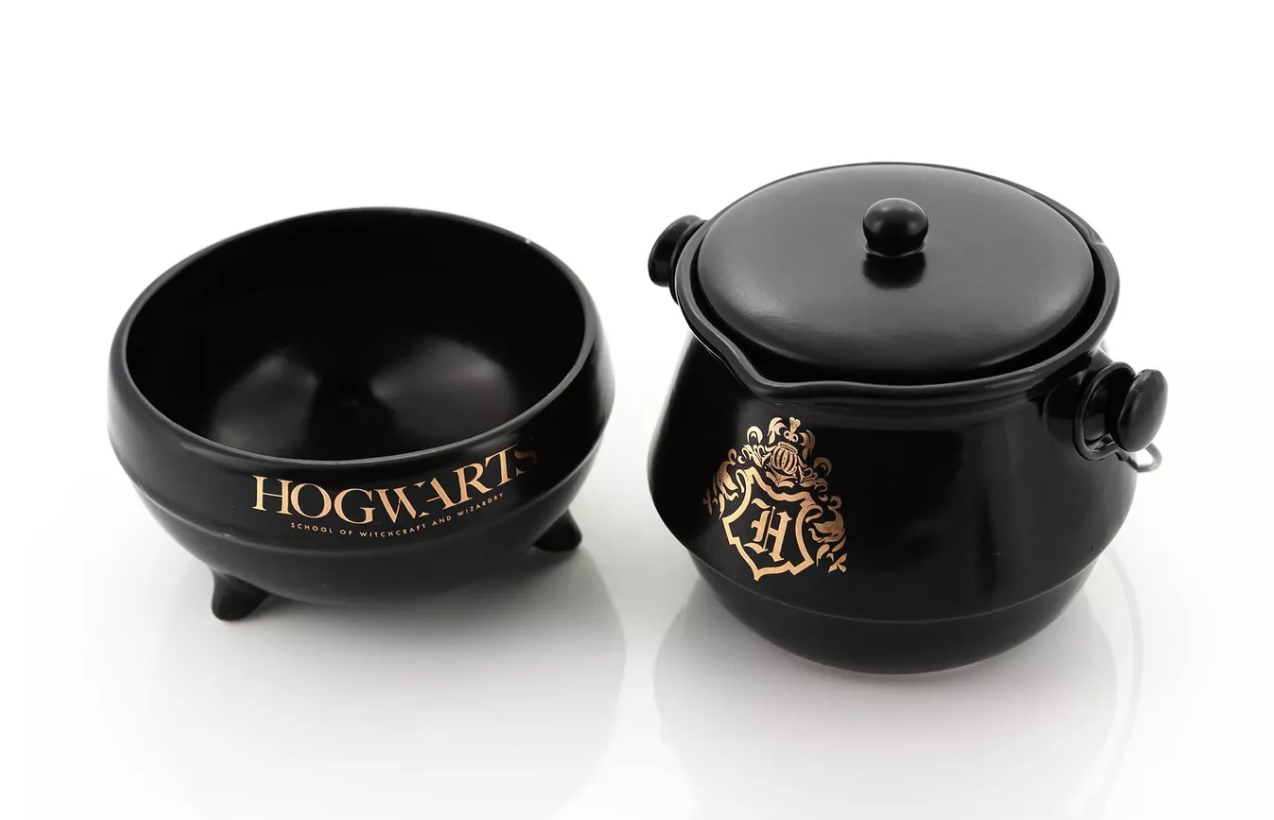 Mayhaps you need a caldron teapot and cup! $30.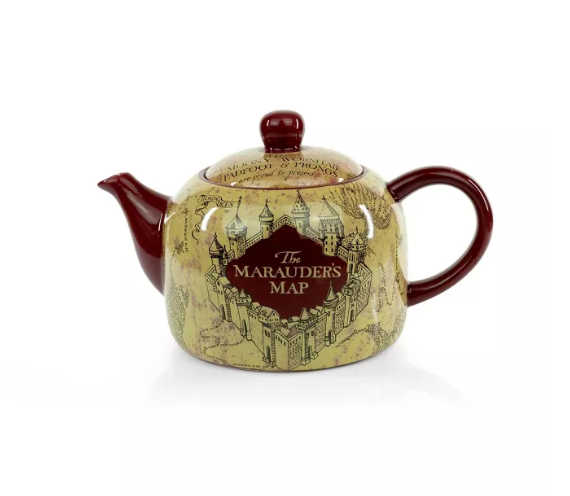 We all need a Mauraders Map ceramic tea kettle. $36.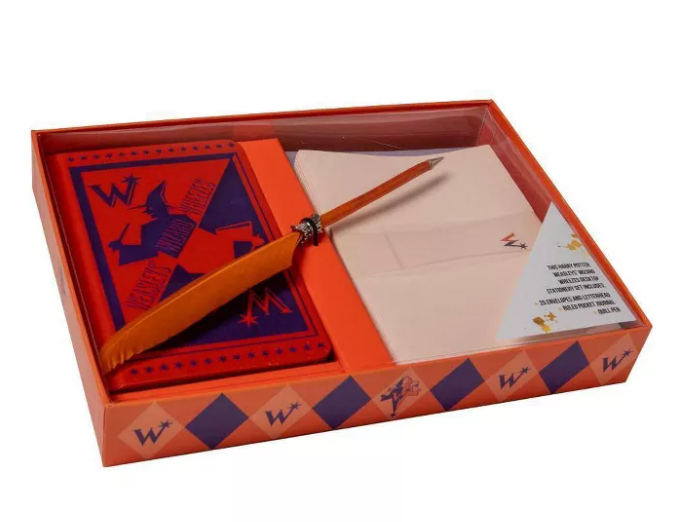 Your desk deserves a Weasley-themed stationary set. $16.30.
Its a whole Slytherin dinnerware set! $79. Grab the Ravenclaw set, Gryffindor set, or Hufflepuff set.
This is the ultimate in Harry Potter gifts and a splurge. Grab all seven books in hardcover in a gorgeous case for $206.