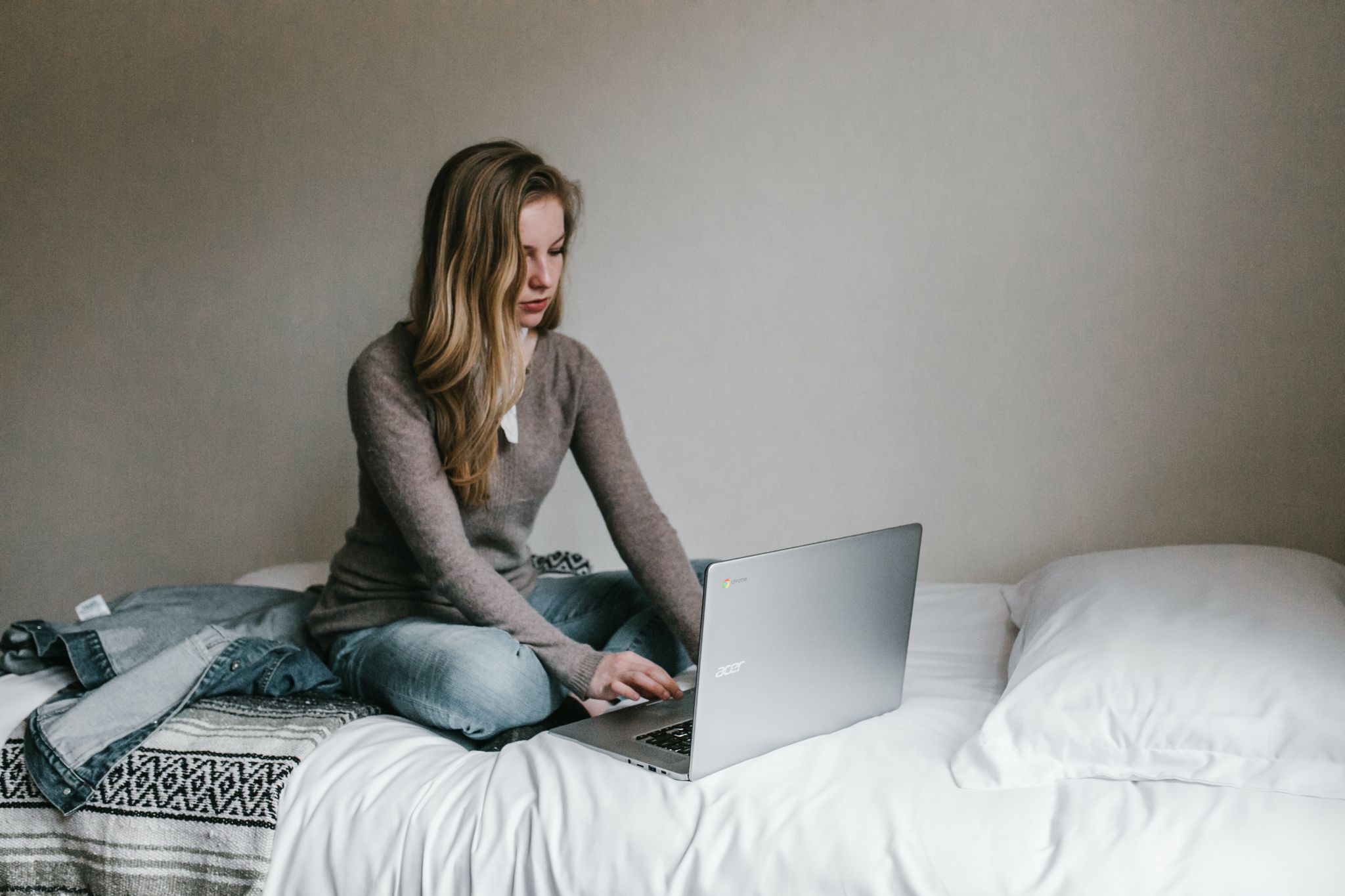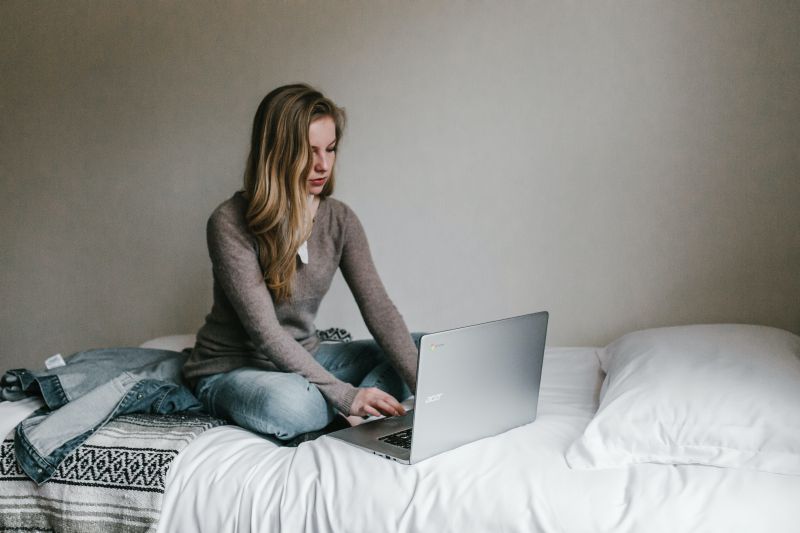 ARTICLE – Staying home is a necessary step to fight COVID-19, but all that alone time can be taxing. If you find yourself sitting around on your phone waiting for things to go back to normal, you're not the only one. Thankfully, that phone you can't look away from can help you get by in quarantine life.
There are plenty of apps that will help make life feel a little like it used to. Whether you want something practical or just a fun way to pass the time, there's an app for that. Here are seven apps for quarantine to make things feel normal again:
1. Houseparty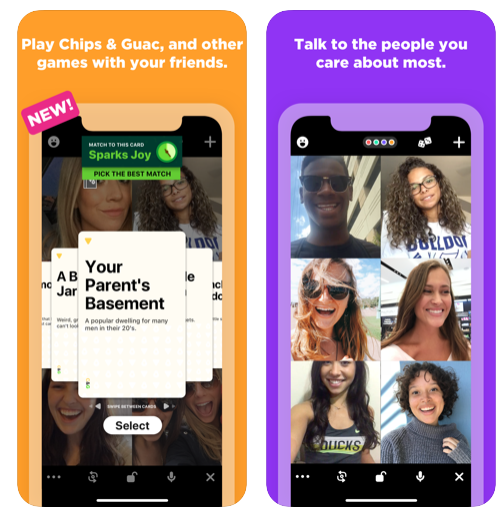 Hunkering down in your house can get lonely. While you may not be able to go out and meet friends in person, you can hang out over the internet. With Houseparty, you can video chat with up to eight people at once, providing some much-needed social interaction.
Houseparty will notify you whenever a friend is online, so there's no need for planning. It also allows for multitasking, so you can chat while working on something else or playing games together. You can get Houseparty on iOS, Android, Mac and PC.
2. Aaptiv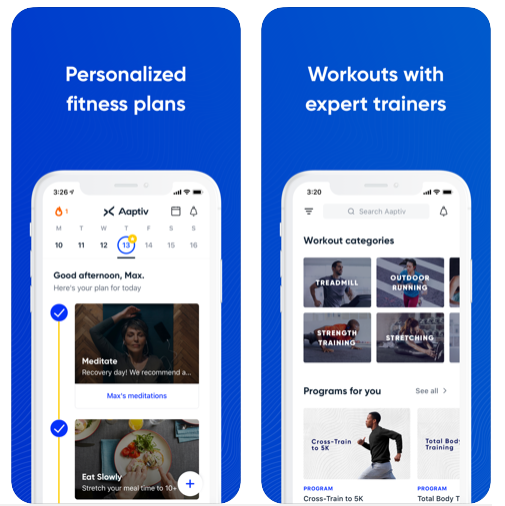 With social distancing regulations in place, you may not be able to go to the gym anymore. You don't need a gym to get a good workout in, though. If you want to stay fit during quarantine life, you can join more than 200,000 other users on Aaptiv.
Aaptiv is a fitness app where you can customize workouts according to your resources and goals. The instructions are all audio-based, too, so you don't need to look at your phone. Aaptiv is available on Android and iOS and offers a seven-day free trial.
3. Houzz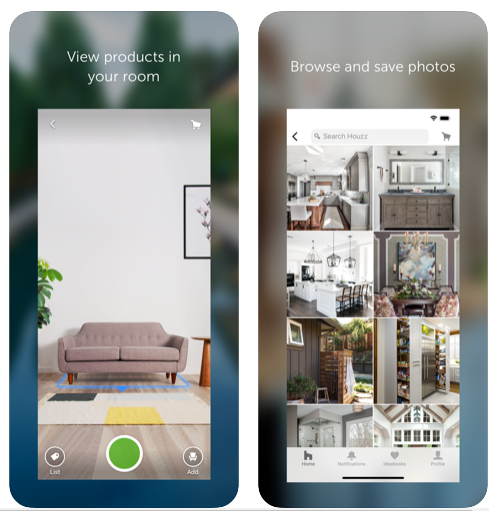 You may want to redecorate your home in your spare time but also want to minimize your time in public. Thankfully, augmented reality (AR) is a growing trend in mobile retail, so you can see what certain furniture would look like in your home. Houzz is an extensive home improvement app that lets you do just that.
You can use Houzz to find furniture that will fit your style or talk to professionals for advice. The app runs on both iOS and Android and even has features that work with Amazon.
4. Google Arts & Culture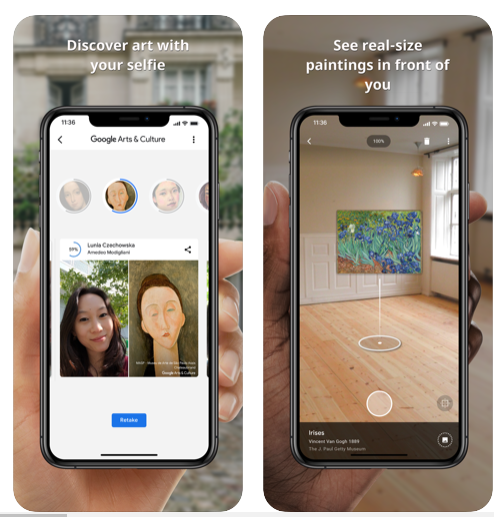 Google Arts & Culture made a splash earlier with its viral Art Selfie feature, but it has more to offer. The app lets you explore museums and landmarks from the comfort of your couch. You can take a virtual tour of your favorite local gallery or see sights from around the world.
Make quarantine life a little more interesting by discovering some new works of art. You can get Google Arts & Culture on Android and iOS or visit its website on your computer.
5. DoorDash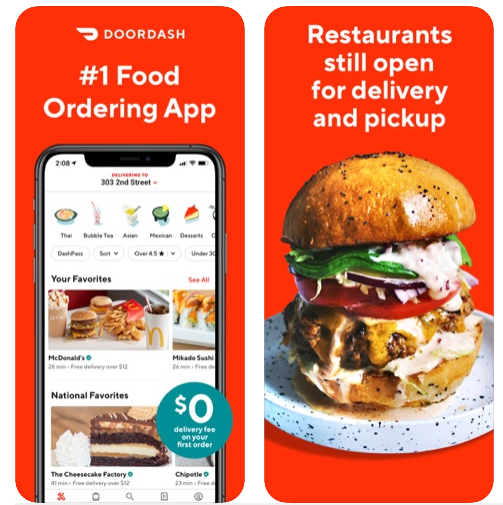 While in quarantine, you may miss going out to your favorite local restaurants. You may not be able to eat there, but you can still enjoy their food from home. DoorDash is a third-party delivery service that can bring your favorite meals to your door.
Not all restaurants offer their own delivery service, but with DoorDash, that's not a problem. The service is available in most major cities and delivers virtually anything. You can get the app on both iOS and Android.
6. Instacart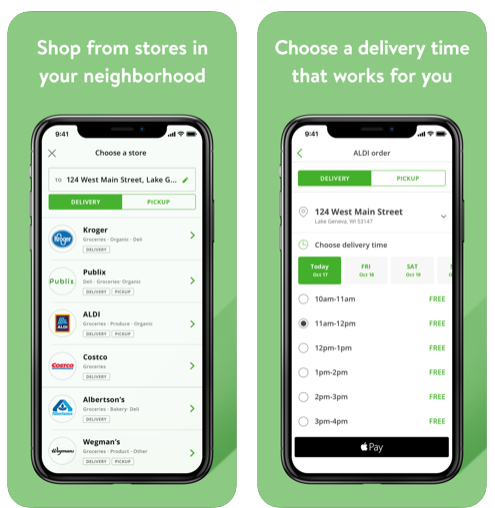 Going out to the grocery store can be a daunting task right now. If you want to get groceries more regularly but don't want to go out, you can use Instacart. With Instacart, you can get groceries delivered to you in as little as an hour after ordering.
Instacart works in hundreds of cities and with numerous grocery stores. It's available on the Google Play Store and Apple's App Store if you're interested in downloading it.
7. Tabletopia

Board game nights may seem like a thing of the past in quarantine life. While you can't get together to play tabletop games with your friends in person, you can do it virtually. Tabletopia offers hundreds of electronic versions of familiar board games so you can play with friends without being in the same house.
You can play some games for free, with two additional levels available for a one-time fee. Tabletopia is on iOS, Android, Mac and PC, so you can use it no matter what kind of device you have.
Make the Most of Quarantine Life
These are just a taste of the many apps you can use during the quarantine. They may not make things feel the exact same as they used to, but they do help. With platforms like these, quarantine life doesn't have to shake up your routine too much.
Filed in categories: Articles
Tagged:
7 Apps to keep your life running 'normally' during quarantine originally appeared on The Gadgeteer on May 20, 2020 at 8:00 am.
Note: If you are subscribed to this feed through FeedBurner, please switch to our native feed URL http://the-gadgeteer.com/feed/ in order to ensure continuous delivery.