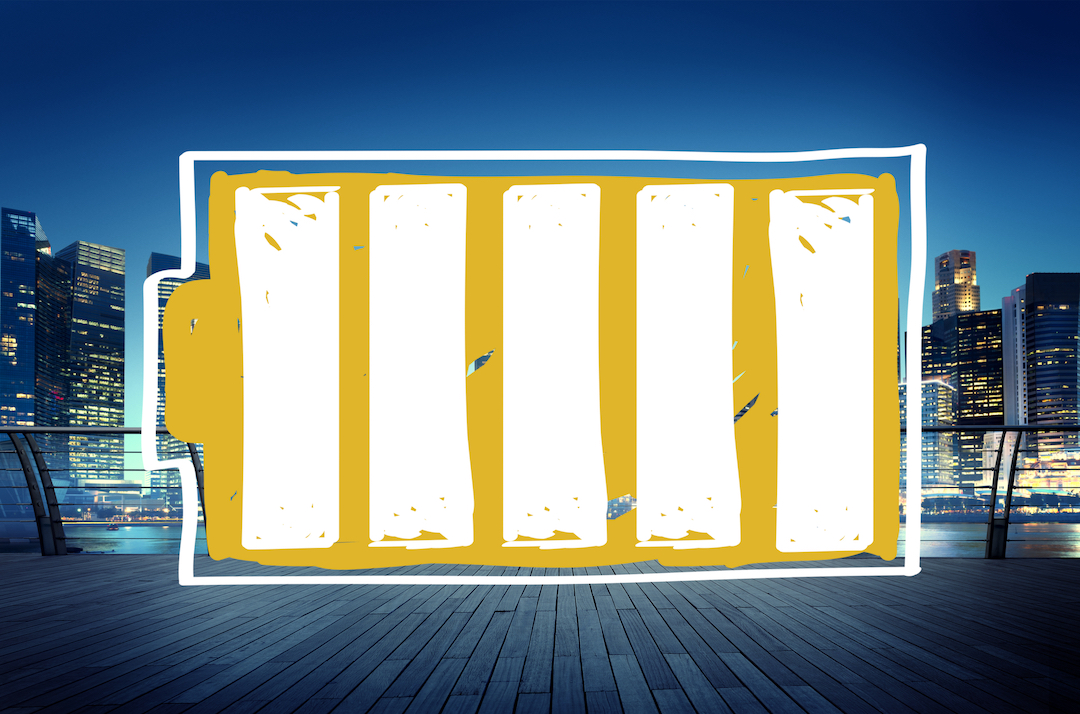 Photo 58368402 © Rawpixelimages | Dreamstime.com
While the concept of a four-day workweek has been floating around for years, a focus on maintaining a work-life balance and positive wellbeing during the pandemic helped nudge it into implementation.
Such policies give employees an extended weekend or additional rest day to recuperate or spend more time with their loved ones without cutting their wages, and workers have come out of it feeling more recharged and motivated, even if they sometimes have to put in more hours during workdays.

CNBC brings to light a few of these companies that have worked the four-day week into their process to great success.
Board game developer Big Potato Games in London, for one, began experimenting with a shorter workweek in 2019. Since then, it's seen a 350% increase in sales, the news outlet reports. The firm incorporated the policy into its contracts the following year.
Employees at the games company have reported a "massive difference" in their day-to-day lives, seeing as how they are now able to run errands or do chores during the extra day and actually have a full two-day weekend to themselves.
They have an "unwritten understanding" about having to work on some Fridays to meet deadlines, but they still get much more rest than if they were to commit all five days throughout the year, says Big Potato Games co-founder Dean Tempest.
Edinburgh-based marketing agency Lux trialed a four-day workweek in 2020—but with a twist. Clients were not aware that this policy was in place, and the agency used this to assess the effectiveness of the proposed change.

Lux assigned its staff to work either from Monday to Thursday or Tuesday to Friday. This way, there'd always be someone around to communicate with clients or finish projects.
The verdict? No one outside the company was even aware that it was working a four-day week. It's now a permanent policy written into contracts.
Countries including the United Arab Emirates and Belgium have officially implemented the four-day week as an option, with shorter workweeks currently being tested in the UK, Ireland, US, Australia, and New Zealand. Microsoft, too, tested the program and witnessed a 40% jump in productivity.
Joe O'Connor, CEO of the 4 Day Week Global initiative, shares that the tech and finance sectors, along with some professional services, have been receptive to the reform, and he foresees the policy quickly catching on in two or three years as employers move to remain competitive.
The Ford Motor Company is often attributed for pioneering the shorter workweek. Back then, the workforce was expected to work on Saturdays too, but Henry Ford believed that squeezing the six days into five while paying employees the same would do wonders for productivity. A five-day week has been the standard practice since.
Besides the obvious gains in morale and improved mental health, companies have also seen reduced costs after enforcing a four-day week. Offices have saved more on electricity and coffees, while employees themselves do not have to fork out as much on commuting and lunch.
Then, there are the environmental benefits. The 4 Day Week initiative reported last May that moving into a four-day regime by 2025 c0uld reduce the UK's annual carbon footprint by 127 metric tons—about the same as the output of the nation's entire fleet of 27 million private cars.
Eco events firm Legacy Events agrees with these rewards, and more. Ever since it implemented the four-day week in 2018, it's had a difficult time convincing employees to take vacations, since they no longer need to take as many breaks.
The policy, however, may not fit into every existing corporate model. Furthermore, not all employees might be open to the idea of toiling harder to make up the difference or potentially working longer hours.

Managers, too, would have to change their perceptions of employees deemed to be less hardworking since they are seeing each other less. The BBC reports one instance where a worker who'd been allowed a four-day schedule ended up being promoted with the condition he'd go back to a five-day policy.

Though, just as the entire workforce gradually adapted to a work-from-home model, an easing into a four-day week could just be a matter of getting used to.

[via CNBC, BBC, Breathe HR, cover photo 58368402 © Rawpixelimages | Dreamstime.com]