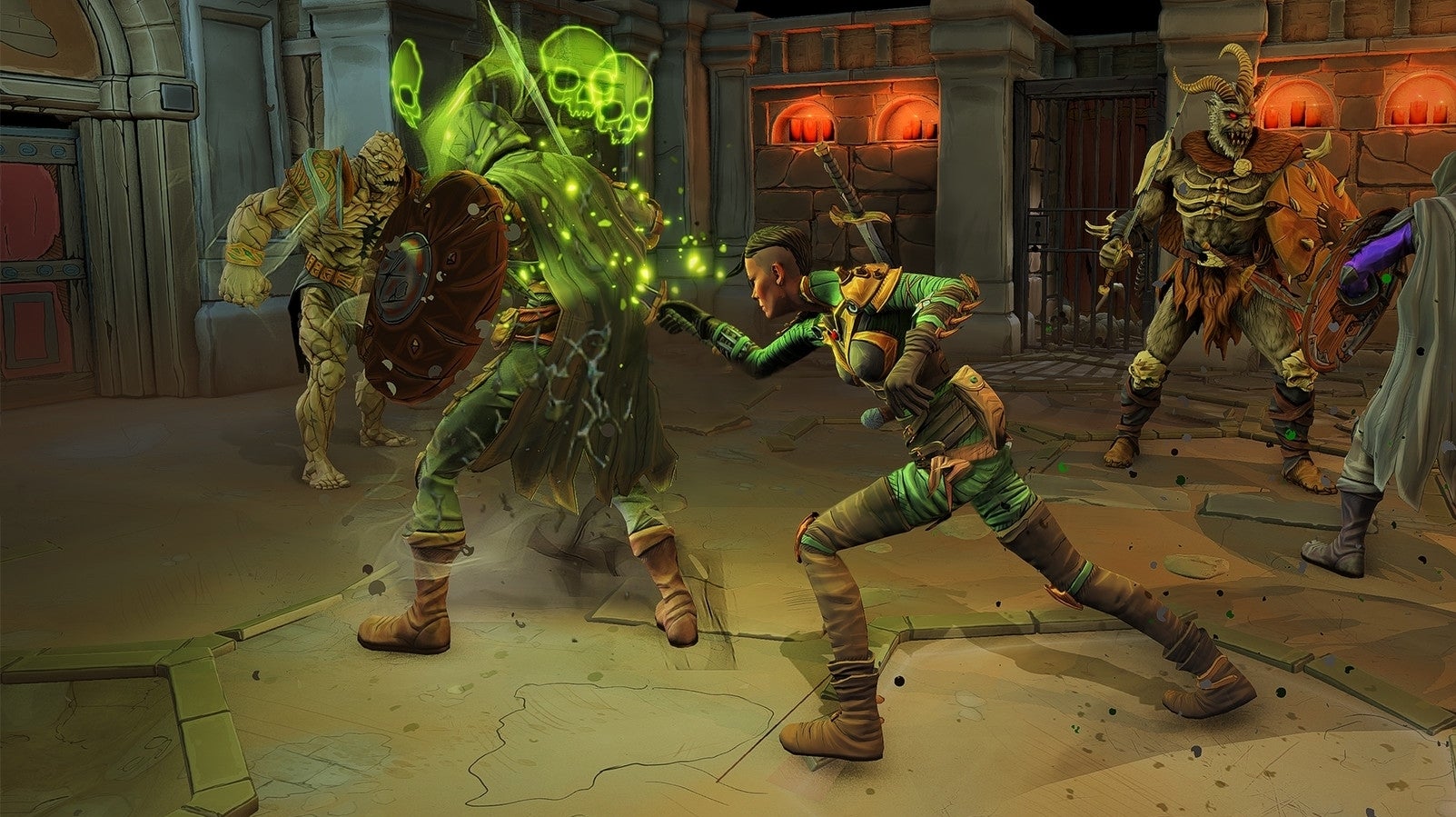 Asmodee Digital's video game adaptation of acclaimed co-op board game Gloomhaven is, after more than two years on Steam, finally coming to consoles.
Although Flaming Fowl Studios developed the PC version - which came out of early access at the end of last year - Saber Interactive will seemingly be handling the console port.
"We're excited to bring Gloomhaven to new players around the world with Saber Interactive," Asmodee Digital CEO Pierre Ortolan confirmed to press. "Partnerships like this are one of the great advantages we have available to us now as part of Embracer Group, and we look forward to tapping into even more opportunities to deliver for our fans in the future."