Are you looking for a fun way to teach sight words during the month of October? Play this fun Halloween Sight Words Activity!
You'll get access to a FREE 3 page game that includes a Halloween themed sight word game board, spinner, and a sight words recording sheet.
The following 17 sight words are used for this game: she, are, what, please, went, this, black, our, with, he, yes, must, pretty, who, saw, have, and white.
Object of the game: The students will use a token or a game piece to play this game. They will take turns playing. Use the customized spinner that is included as a free printable, or they can roll a dice.
As they play, write the sight words using the sight words recording sheet. Repeat the game the desired amount of times.
Have fun!
Tip: Laminate your game board, game spinner, and recording sheet so that your game will last longer! Use a dry erase marker on the recording sheet and wipe off when the game is finished.
Halloween Sight Words Activity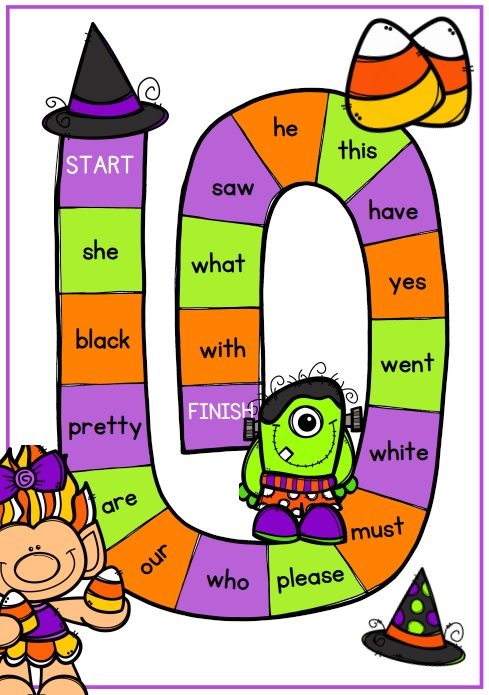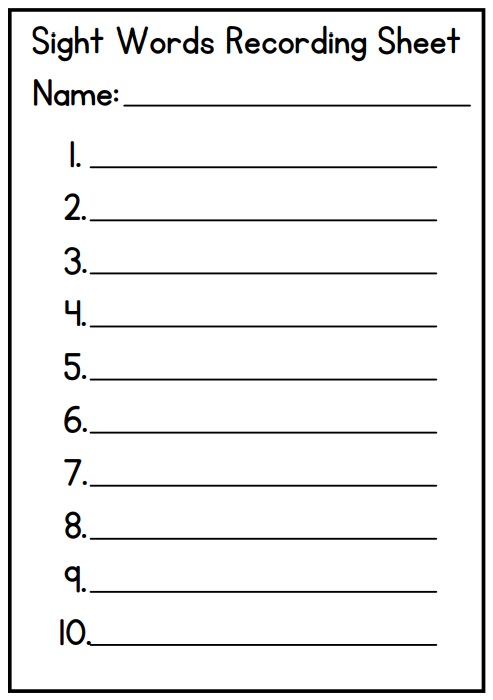 More Halloween Sight Word Activities: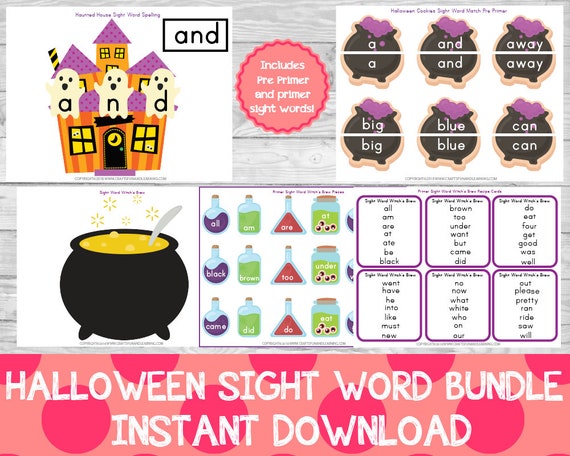 Halloween Sight Words Pack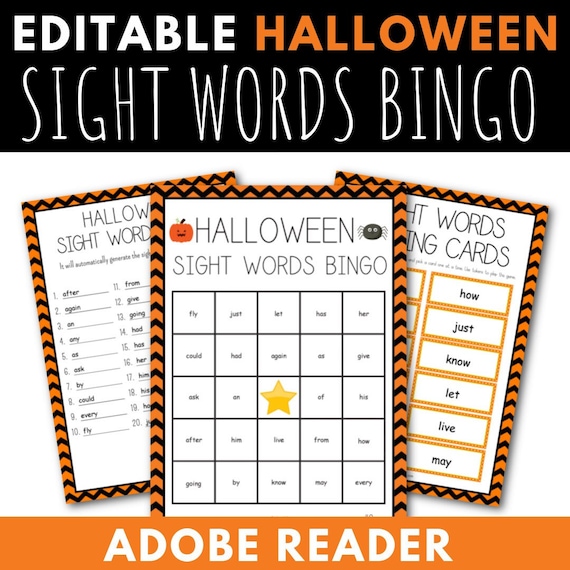 Editable Halloween Sight Words Bingo for Kids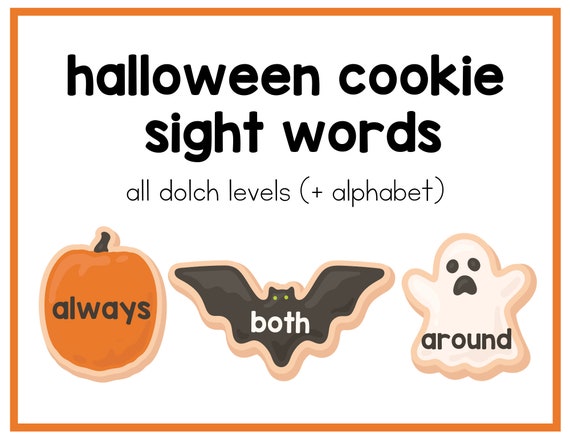 Halloween Cookie Sight Words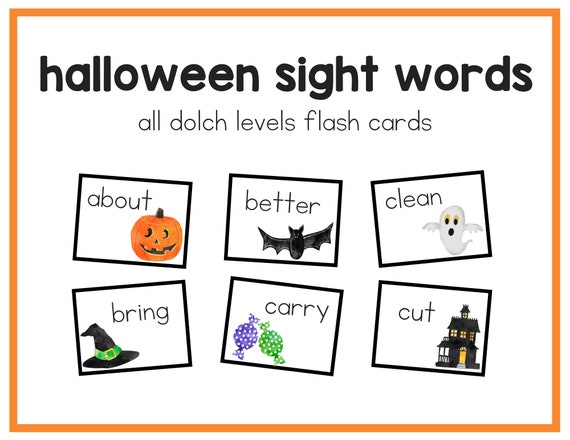 Halloween Sight Words Flash Cards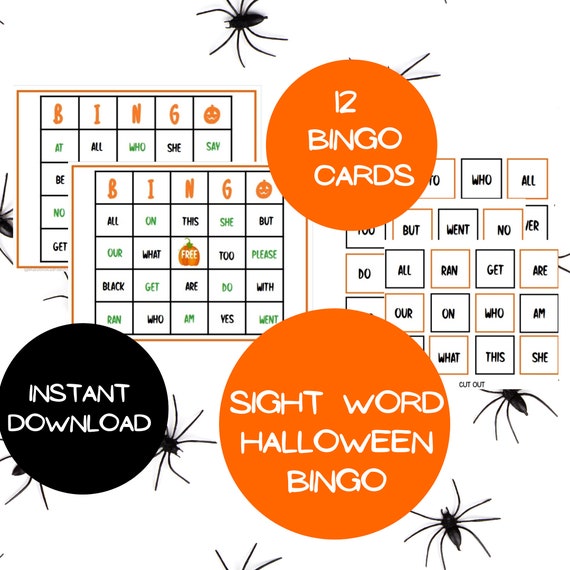 Halloween Sight Word Bingo Game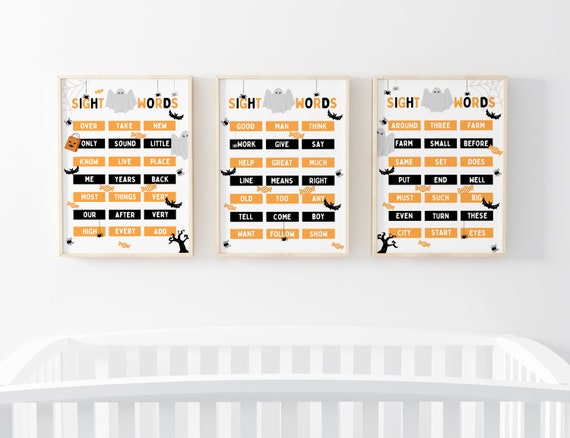 Halloween Fry's 60 Sight Words Educational Printable
The post Halloween Sight Words Activity appeared first on Mom. Wife. Busy Life..