Greetings,

Allow us to introduce ourselves, we are a team of illustrators and concept artists working together in the entertainment industry for almost over 5 years now in Malaysia. We are very interested in working together with you to achieve a long term work-relationship by producing Illustrations/ Concept Design for your games.

Here is our website: www.badmoonart.com
Artstation: www.artstation.com/badmoonartstudio


We have produced various illustrations for card games, board games, book covers, character designs, storyboard and many more. We always work closely with our clients for the best results, and we are confident to produce quality works.

If our works are what you are looking for please feel free to drop us an email at Inquiries@badmoonart.com and we can discuss things further.

We are always open for discussion on the pricing to work things out with our client for a long term relationship. We will be looking forward to your reply, have a nice day!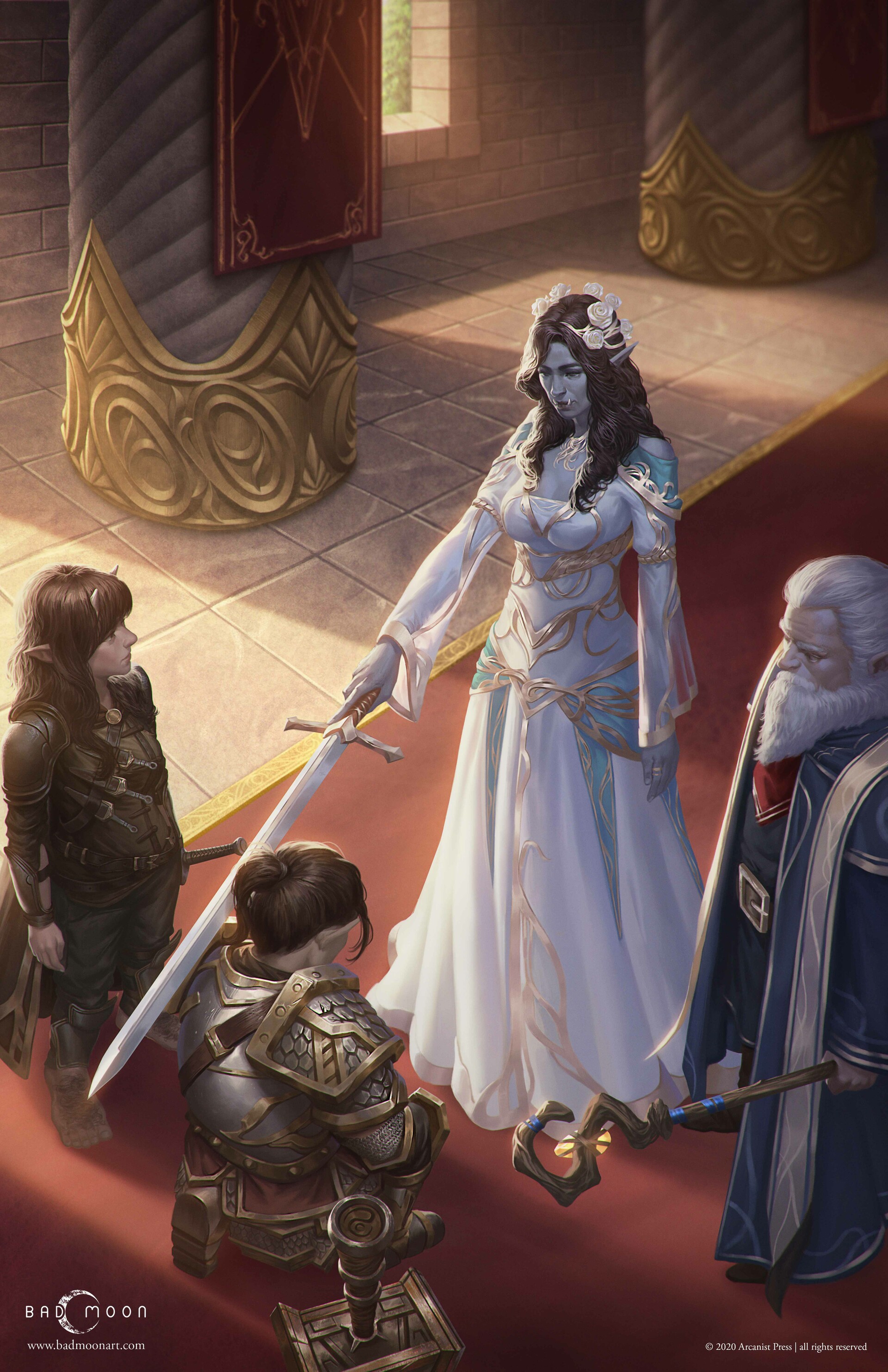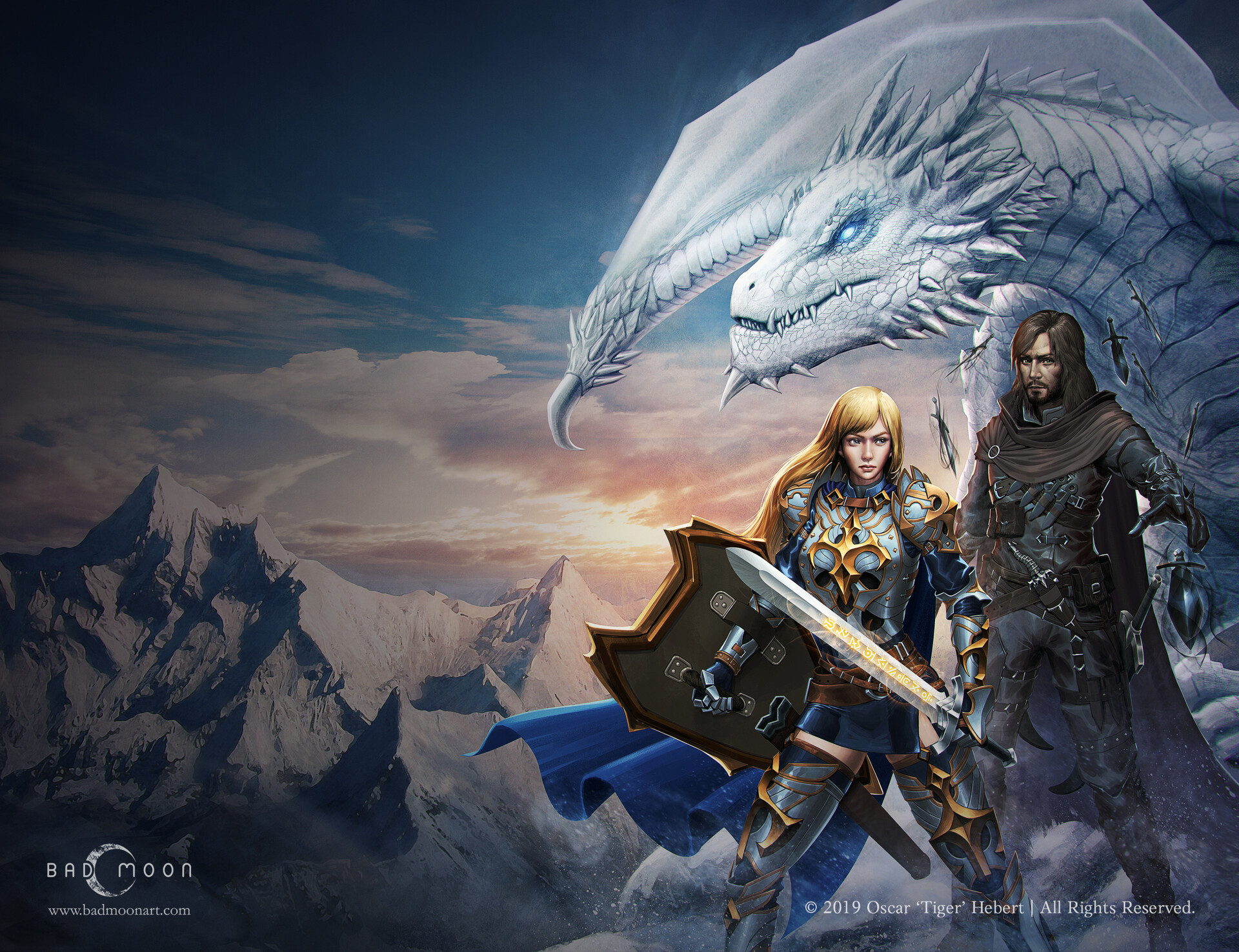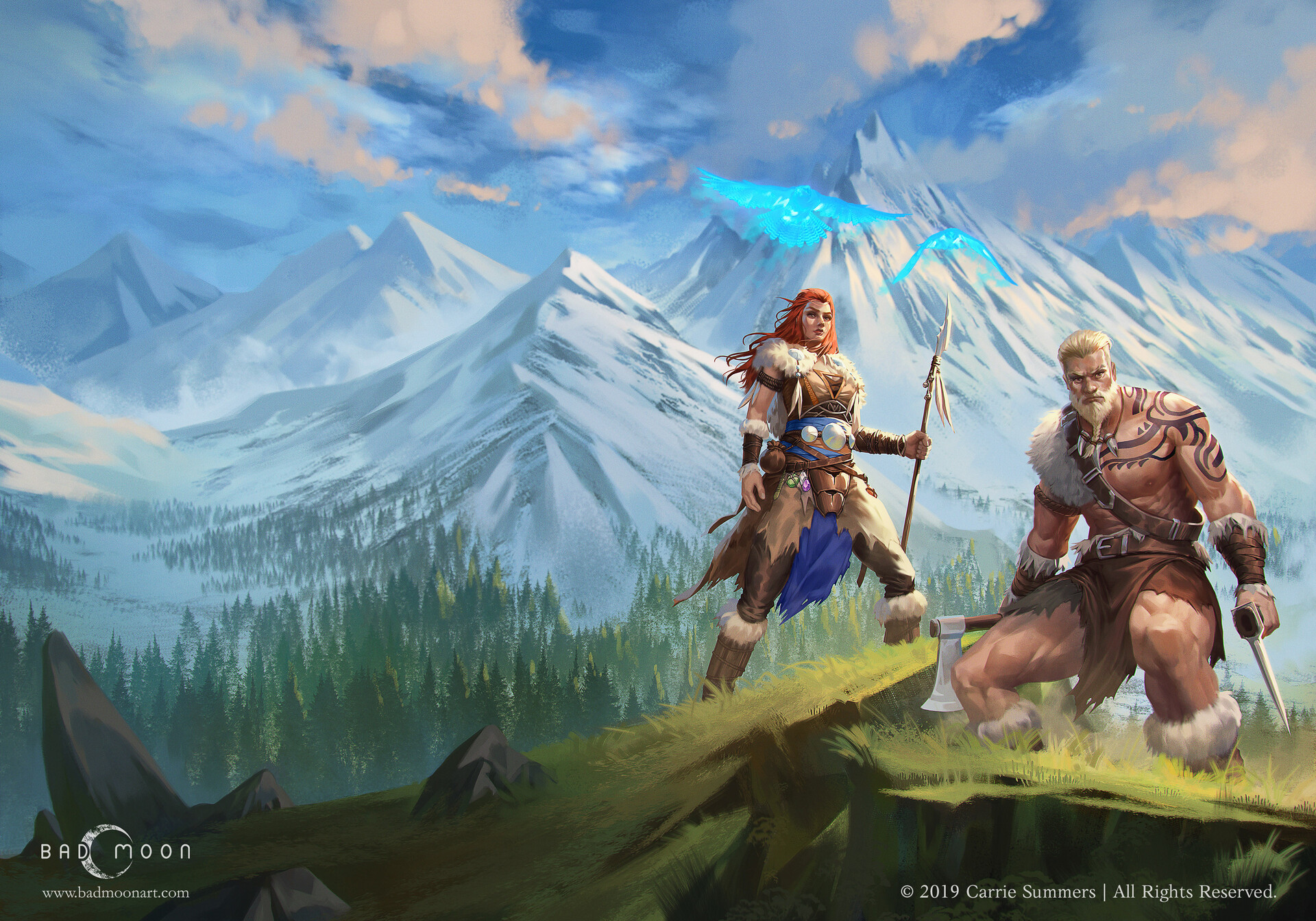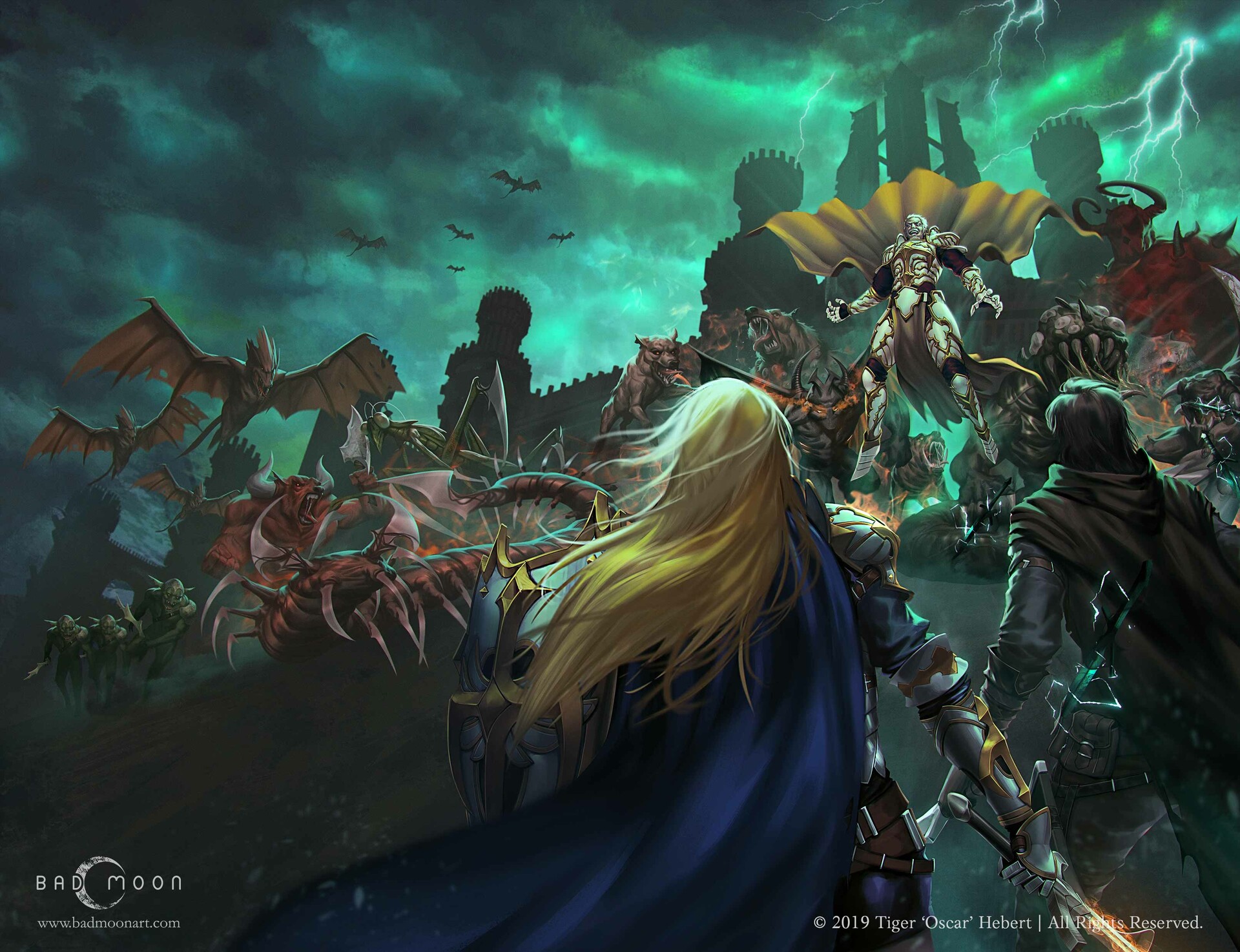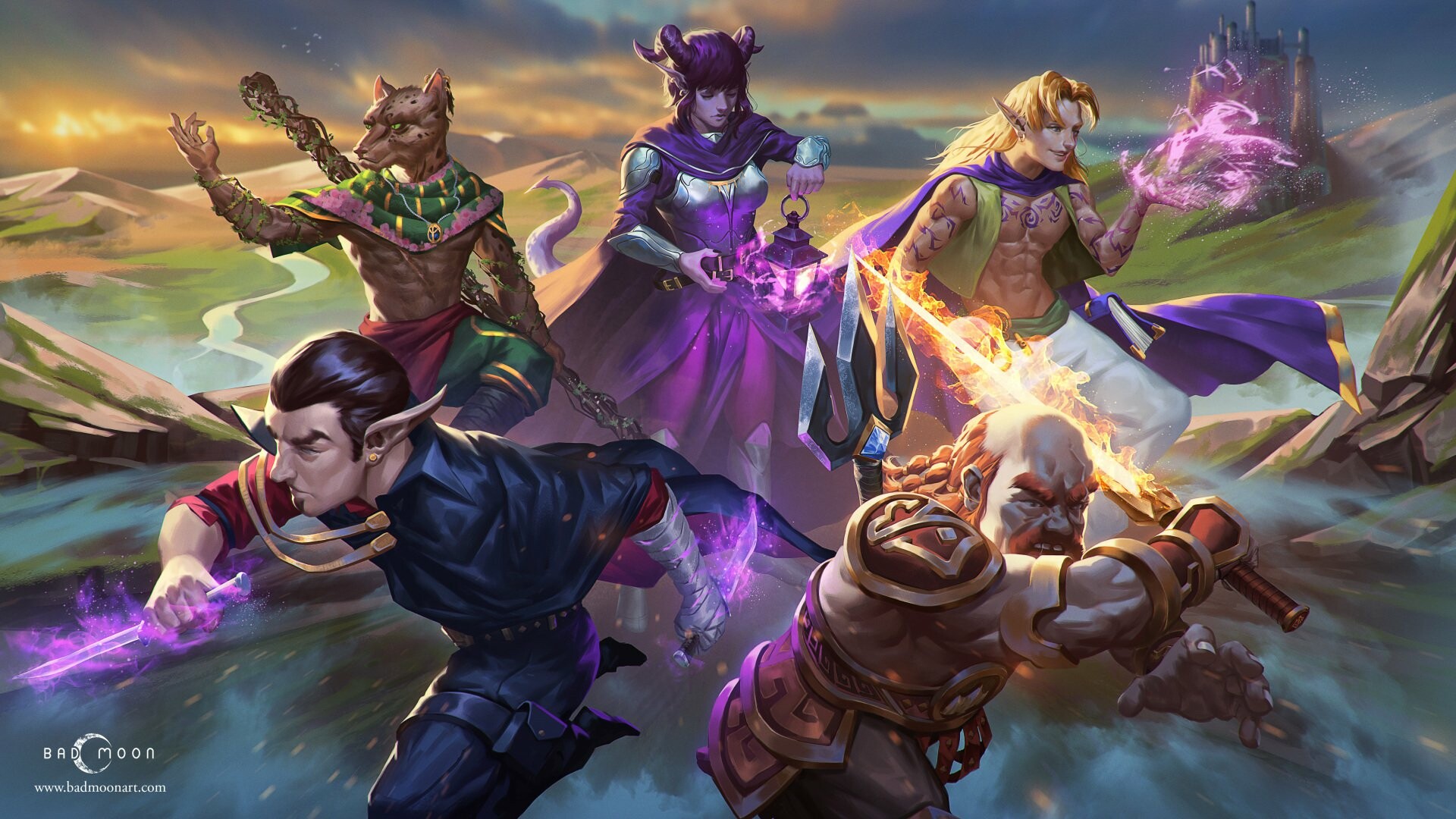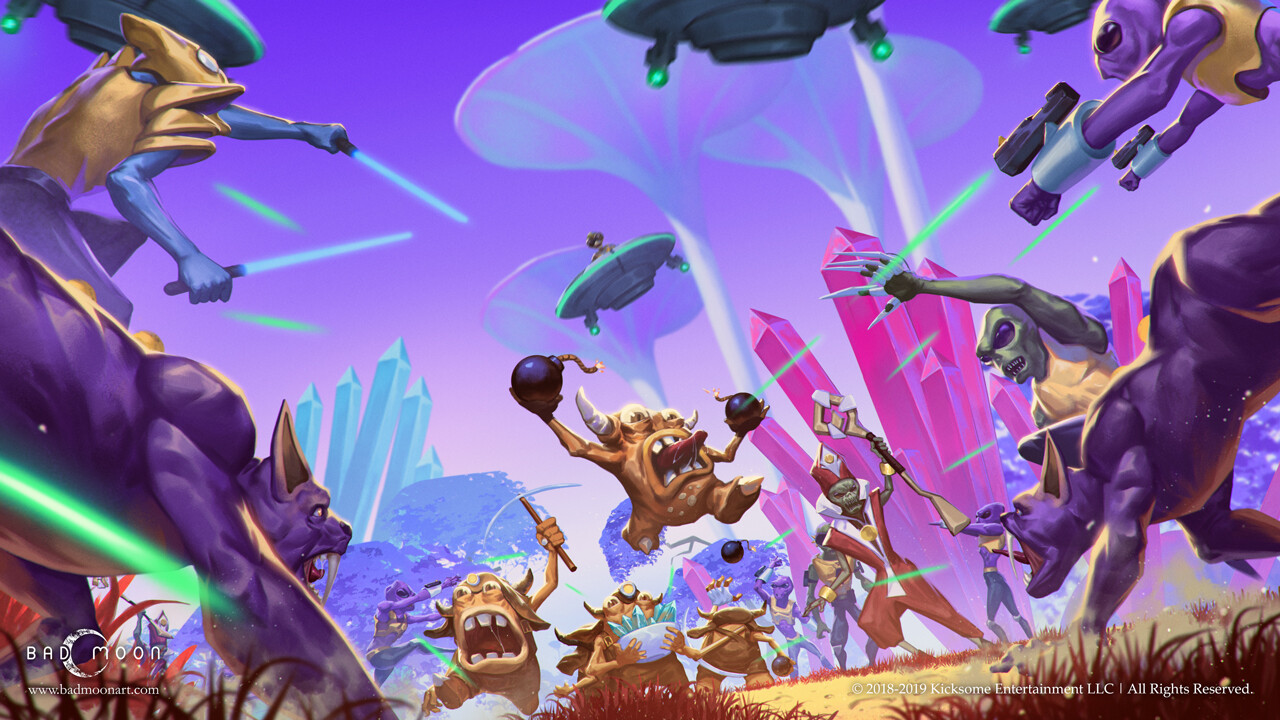 Best Regards,
Bad Moon Art
inquiries@badmoonart.com