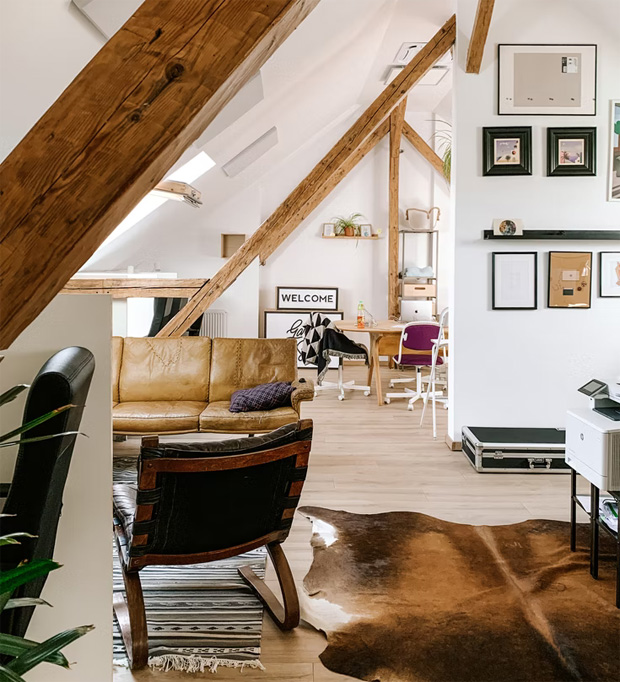 Tips for Creating the Ideal Loft Space
Loft spaces are far more versatile than they might initially seem. What seems destined to become another spare bedroom could actually serve a wide variety of uses, and elevate your home as a result. With loft conversions becoming a little more expensive in recent years, it's high time the results were used to their fullest potential. Here are some tips and tricks for creating the ideal loft space depending on your wants and needs.
Storage is a primary concern for households at the moment, especially where rising house values have priced many out of upgrading to a larger home. While the loft is commonly used as a storage space without renovation, making it a 'live-able' space can make storage much more intuitive than simply shoving boxes up there.
After renovation, try installing a fitted wardrobe for lofts; the fitted wardrobe will match the contours of your roof, maximising the space available to you and providing a structured way to keep spare clothes – or even opening up the possibility of creating a walk-in (or climb-up?) loft wardrobe! Statement furniture can hold bespoke items, while partitions can hide away unsightly items such as boxes or Christmas decorations.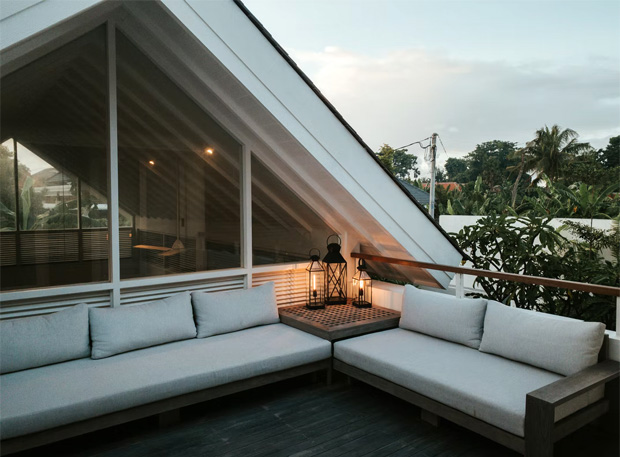 Creating a loft space also opens up the possibility of putting together a room with a unique utility or purpose. How many people have the spare space for a room dedicated to reading, gaming, or exercising? You can use a newly-renovated loft space to suit your specific needs, by catering to them from the off. Fitted bookshelves all around can enable you to build a bona fide library space for quiet and contemplative reading, while mirrors and spotlights mean you can craft a useful gym space for watching and developing your form.
With the rise of remote working in recent years, more and more people are creating makeshift offices in corners of living spaces or even bedrooms – but your loft could become a dedicated working space. This can be especially useful for those struggling with concentrating, perhaps in a loud house or with a large family. Little would need to be done to get your loft work-ready; a suitable desk, houseplants as a mood-raiser, and adequate lighting would get you most of the way there.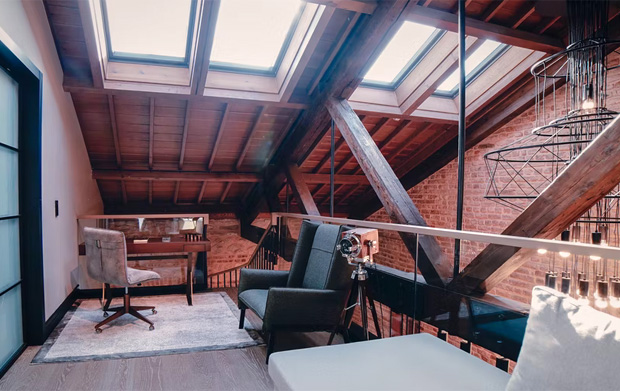 Lastly, maybe your loft needs to be a little more than somewhere else to relax. Mood lighting such as fairy lights or lamps can set the mood, while rugs and shag carpets can keep things warm and cosy. A large coffee table makes entertaining up there a breeze, whether serving drinks or playing a board game or two.
Guest Article.
The post Tips for Creating the Ideal Loft Space appeared first on A Mum Reviews.